Spinach chickpea bowl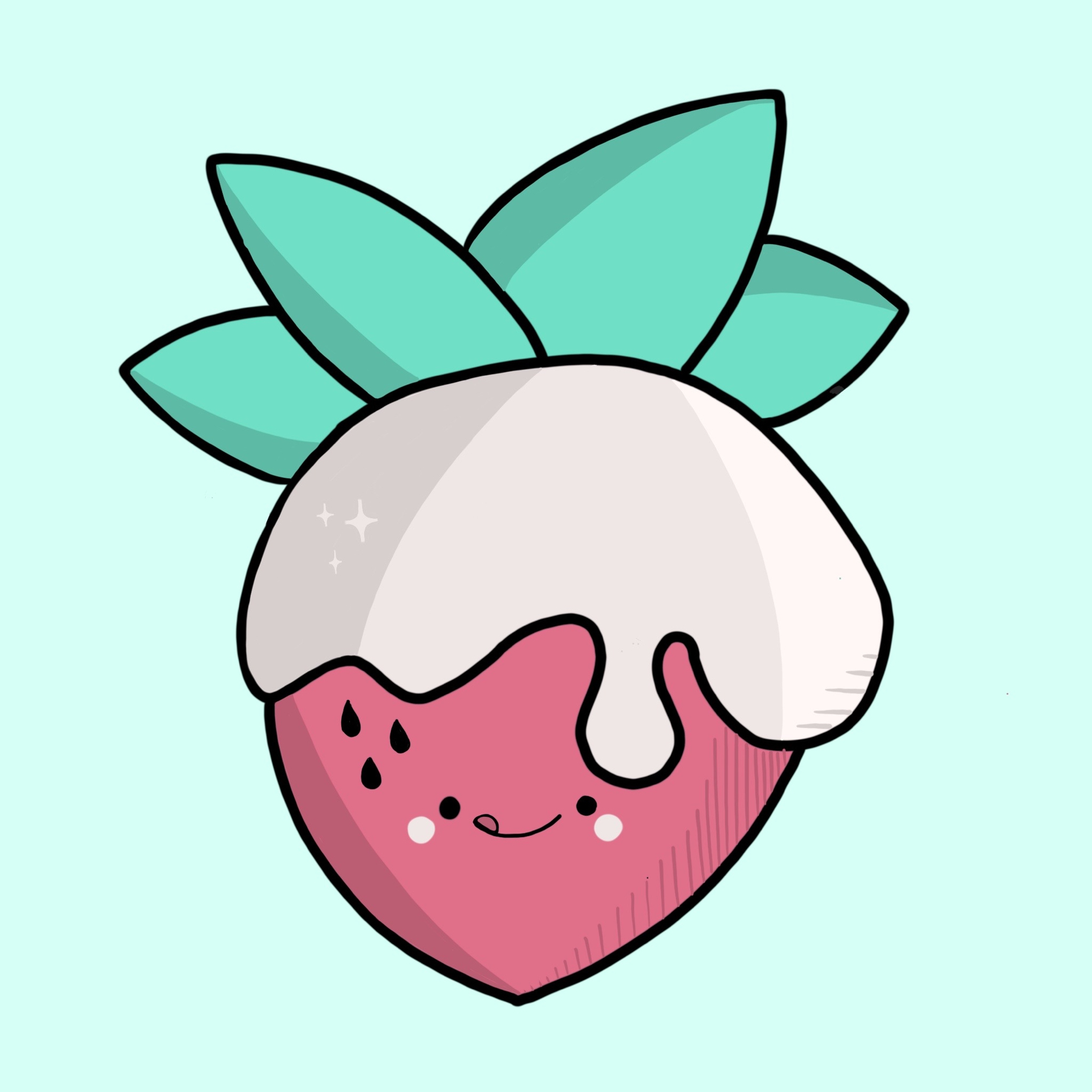 "This dish always remids me of my abuela, coocking her 3h cocido pot at our house in the village. It's healthy, delicious and perfect for a quick luch before work (yes, I'm stuck in the afternoon shift! 😘)"
Step 1/ 5

Peel and chop the garlic. Add it to a hot pan with a teaspoon of olive oil.

Step 2/ 5

Add the ham. Wait until it is golden.

Step 3/ 5

Add the spinach. Stir until they reduce their volume.

Step 4/ 5

Add the chickpeas. Stir at low heat.

Step 5/ 5

Cook the egg (you can do it in the microwave). Add to the pan, stir and turn off the heat. Stirr until you get a nice homogeneous misture. All done!

Enjoy your meal!
More delicious ideas for you