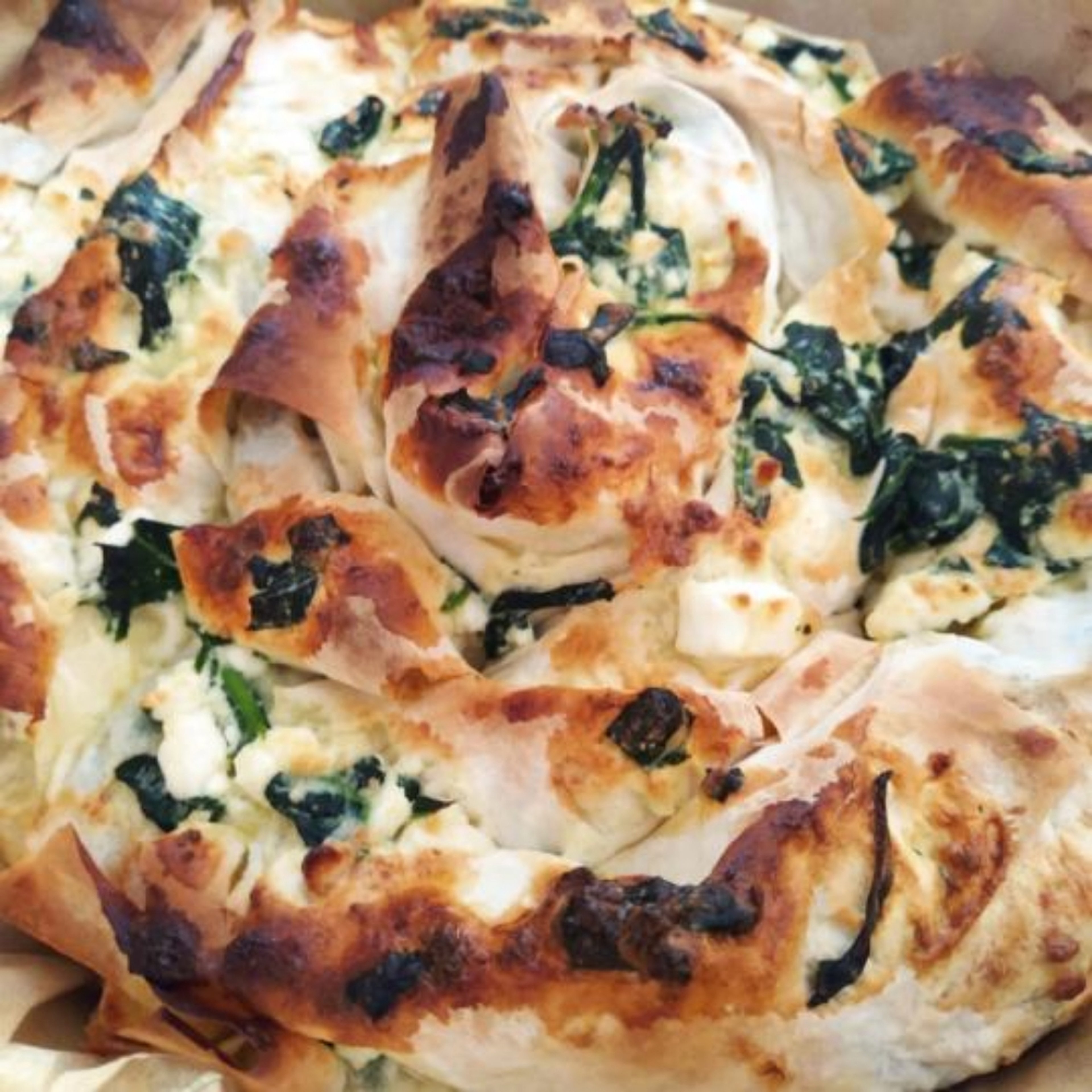 Spinach banitsa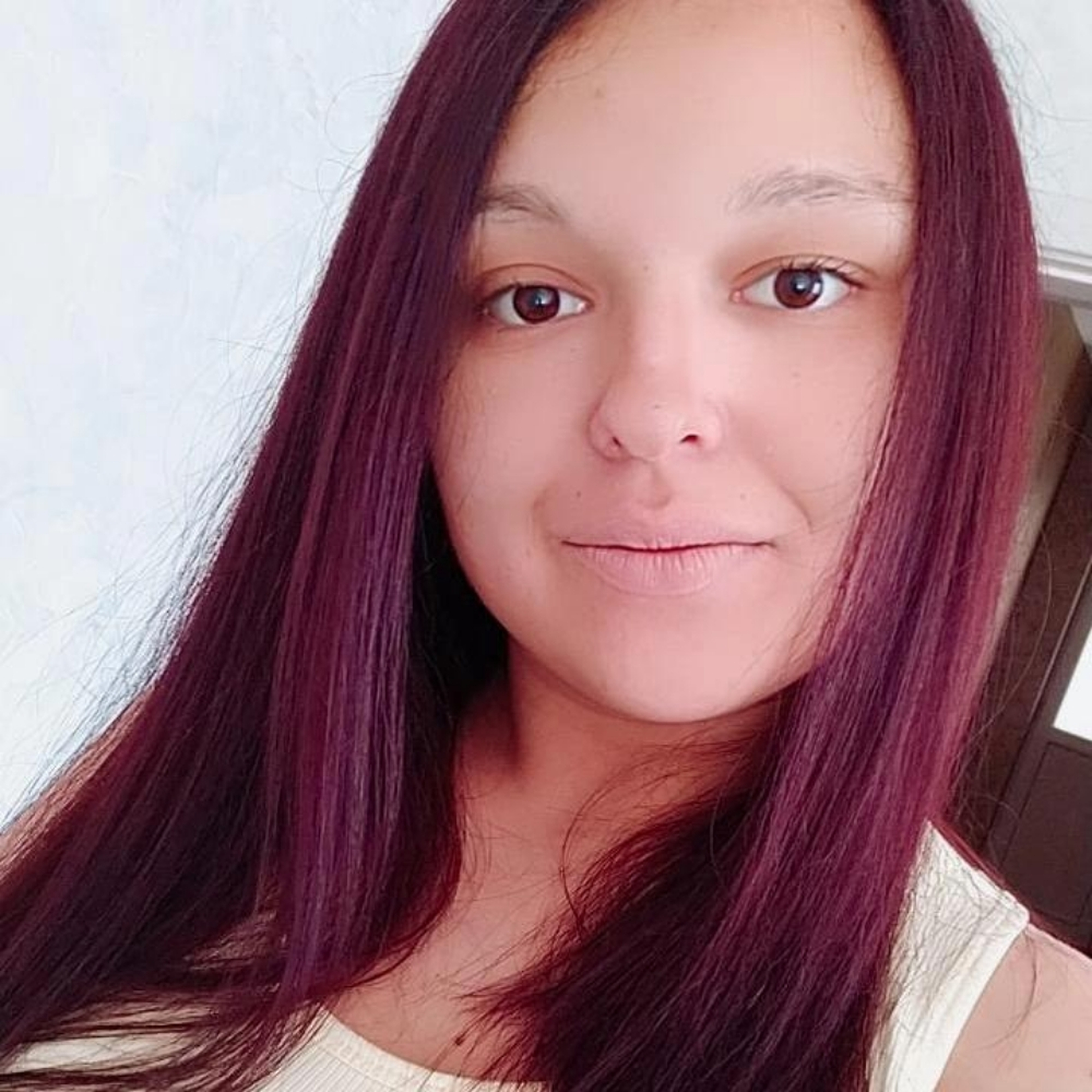 Step 1/ 5

Soak the baby spinach leaves in lukewarm water for 15-20 minutes. After that wash them good, dry them in a salad spinner and chop them into small pieces. Heat a saute pan and saute the spinach in water or oil for 2-4 minutes.

Step 2/ 5

50 g

brined soft cheese

16⅔ g

cream cheese

⅔

eggs

25 g

yogurt

⅛ tsp

baking soda

Grab a large bowl and mix the yoghurt with the baking soda until it starts bubbling. Add the eggs and the cream cheese, then stir good. At the end add the crumbled or grated brinned cheese and the spinach. The filling is done and you can leave it aside.

Step 3/ 5

⅛ package

phyllo dough

⅞ tbsp

sunflower oil

Grease the bottom of a large baking pan with oil. Lay the pastry sheets and spread your oil of choosing on each of them. Then spread the filling and roll each of them. Arrange them in the pan, as they should form a spiral.

Step 4/ 5

Cover them with egg yolk, or, as I've done on the picture above, some leftover filling. Bake in an oven at 200-250C° until it gets a golden tint.

Step 5/ 5

And, the Bulgarian secret for a perfect banitsa - after taking it out the oven, leave it under a wet (but not soaked!) towel for 10 minutes. Да Ви е сладко! ;)

Enjoy your meal!
More delicious ideas for you