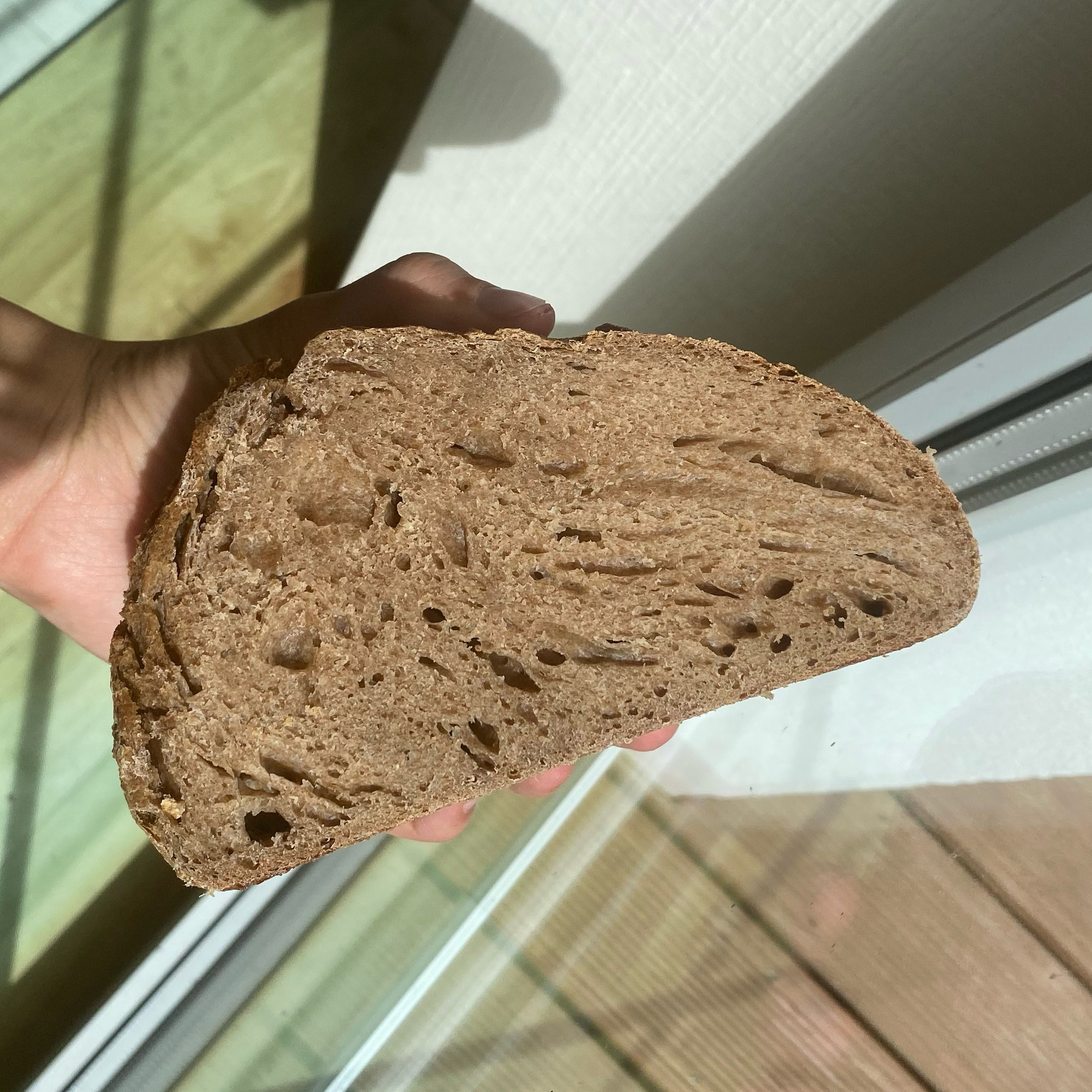 spelt sourdough bread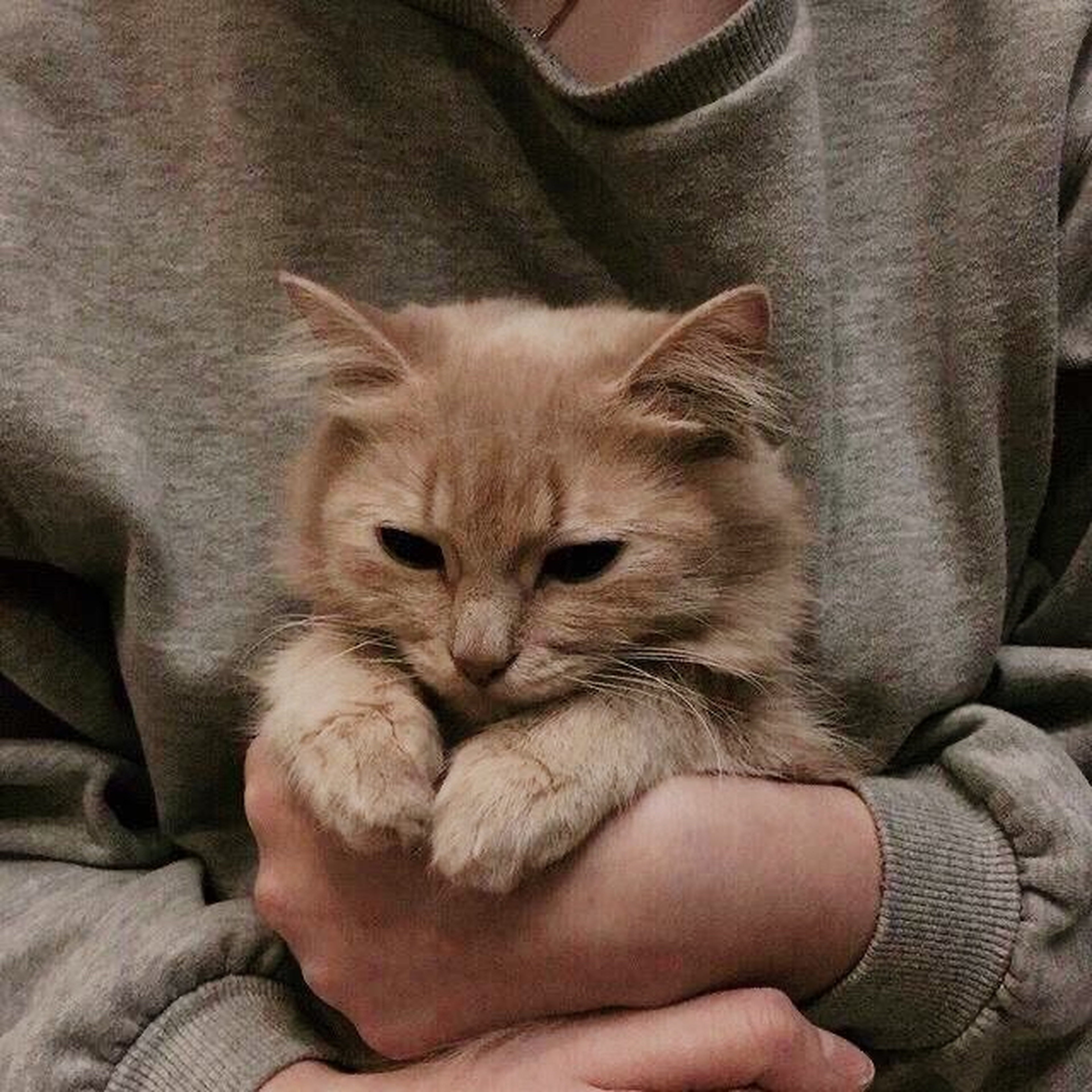 Utensils
oven-safe container
Step 1/ 9

150 g

fresh sourdough starter

150 g

spelt flour

150 g

water

Combine water, starter and flour to a smooth, wet dough and let it sit at a warm location for 2 hours.

Step 2/ 9

850 g

spelt flour

500 g

water

Add water and flour. Gently combine and cover with a towel. Let the dough chill for 30 minutes.

Step 3/ 9

Knead in the salt. Do this on a clean surface. For 10 minutes stretch and fold the dough and rotate. Shape the dough into the round ball and cover with a dish towel.

Step 4/ 9

Rest the dough for 3 hours total. Every hour you'll stretch and fold the dough in the bowl a few times while rotating. Cover and rest the dough in between the stretches.

Step 5/ 9

Prepare a bowl with a floured dish towel. Shape the dough into a tight ball and put the dough into a bowl with the seam up. Bulk ferment the dough in the fridge for 12 hours (overnight).

Step 6/ 9

30 minutes before baking, take the dough out of the fridge and let it come to room temperature. Preheat the oven to 425F (220C).

Step 7/ 9

Score the dough and topple the dough score up onto the baking sheet.

Step 8/ 9

Bake the dough for 15 minutes with a oven-safe bowl of ice in the bottom at 425F (220C).

Step 9/ 9

Turn down the heat to 400F (200C). Bake the bread for another 50 minutes. Take the loaf out and let it cool completely before cutting.

Enjoy your meal!
More delicious ideas for you