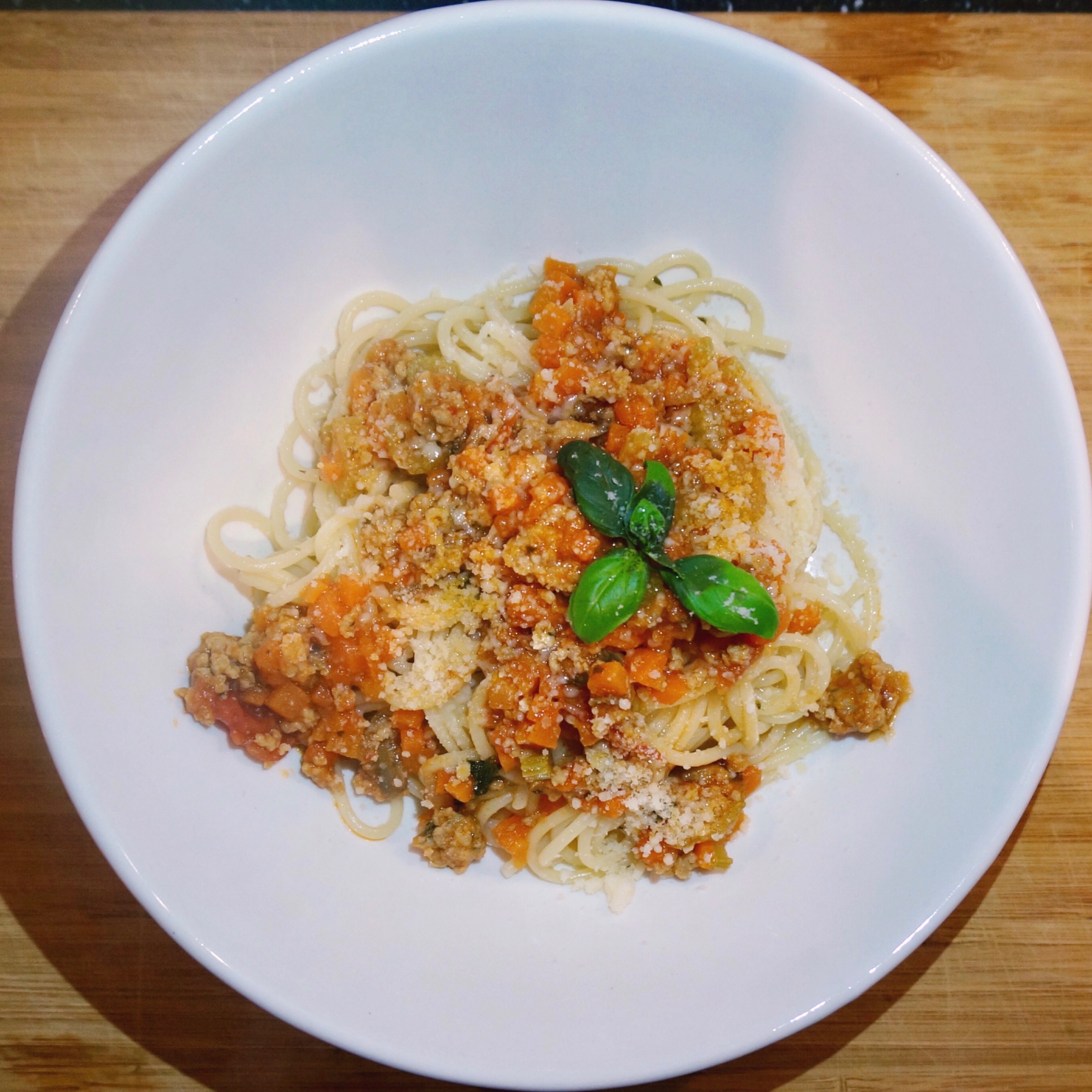 Spaghetti Bolognese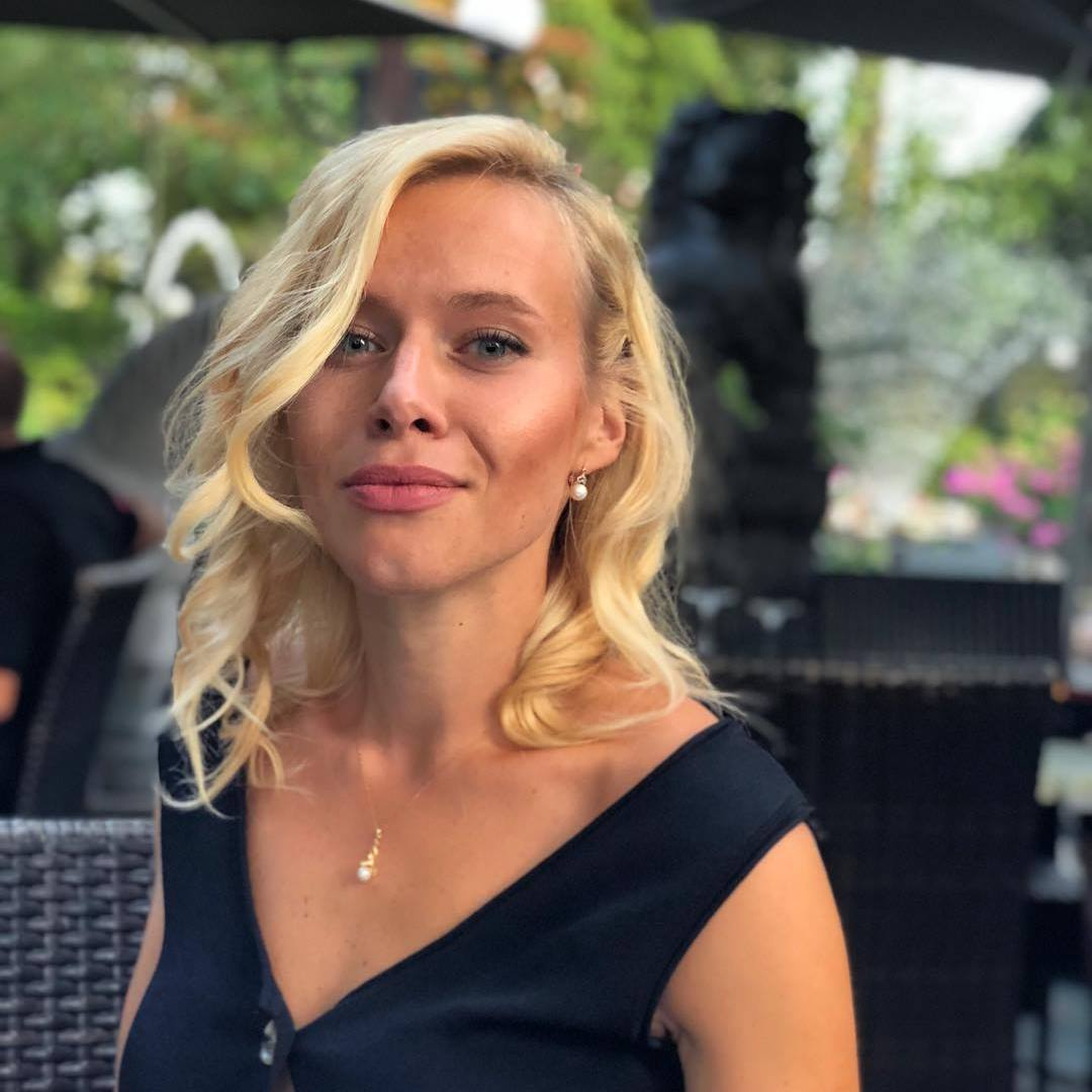 "Spaghetti Bolognese is very easy to make at home, so it has become a popular family dinner option around the world. It's important to take good products and cook with love and good mood."
Utensils
knife, saucepan, cooking spoon, cutting board, plate
Step 1/ 9

knife
saucepan
cooking spoon
cutting board

Cut the onion into cubes and fry in olive and vegetable oil in a preheated saucepan, about 5 minutes, until golden brown.

Step 2/ 9

Cut the carrots into small cubes, add to the onion. Fry for 1 minute and then add water. Cover the saucepan and simmer for about 10 minutes.

Step 3/ 9

Cut into slices the celery, add to the saucepan with onion and carrots.

Step 4/ 9

Cut the mushrooms into thin slices, add to the saucepan.

Step 5/ 9

250 g

ground beef

salt

dried basil

pepper

sweet paprika powder

Add dried basil, paprika, salt, pepper to the minced meat. Mix everything thoroughly and add to the saucepan. Simmer for about 5 minutes

Step 6/ 9

Add tomato sauce, mix everything thoroughly.

Step 7/ 9

After 5 minutes add basil leaves and a tablespoon of sugar. Cover the saucepan, reduce the heat to minimum and simmer for about an hour.

Step 8/ 9

Boil the paste, following the instructions.

Step 9/ 9

Serve immediately, garnish with basil leaves and sprinkle with parmesan cheese on top. Bon Appetit.

Enjoy your meal!
More delicious ideas for you