SOY AND HONEY GLAZED CHICKEN LEGS.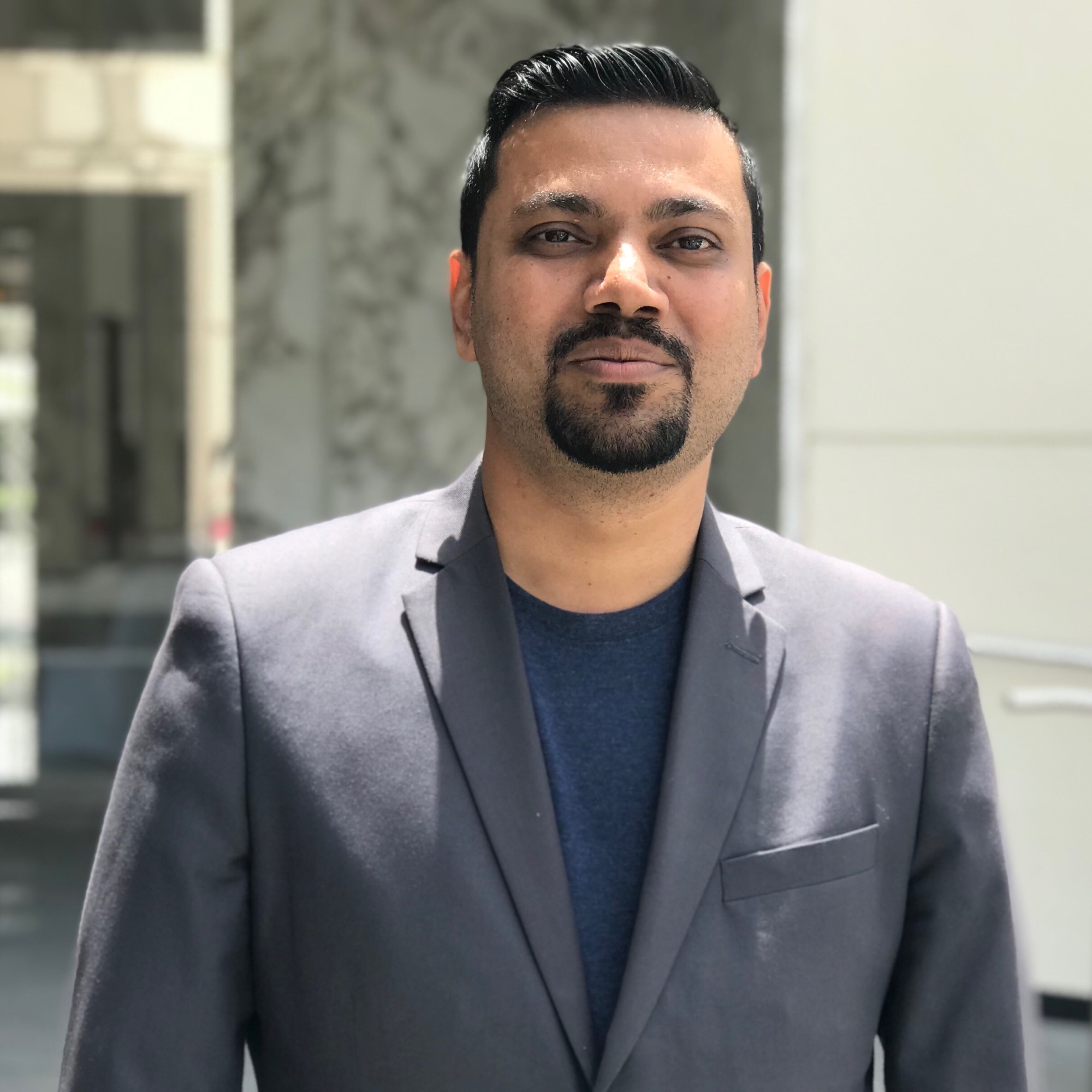 Ingredients
low-sodium soy sauce 1/2 Cup
1-2 garlic cloves, minced
1/2 teaspoon pepper, more as desired
Fresh parsley for garnish (optional)
Step 1/ 1

•Preheat oven to 350°F. • Place chicken legs in a 9×13 baking dish (remove skin if desired). Combine the rest of the ingredients in a small bowl or measuring cup and pour over chicken. • Bake for 60 minutes or until chicken is cooked through. If desired, turn chicken once midway through cooking to help soak up all the great flavor of the sauce. • Serve with rice and top with fresh parsley if desired.

Enjoy your meal!
More delicious ideas for you