Smoked Salmon Smørrebrød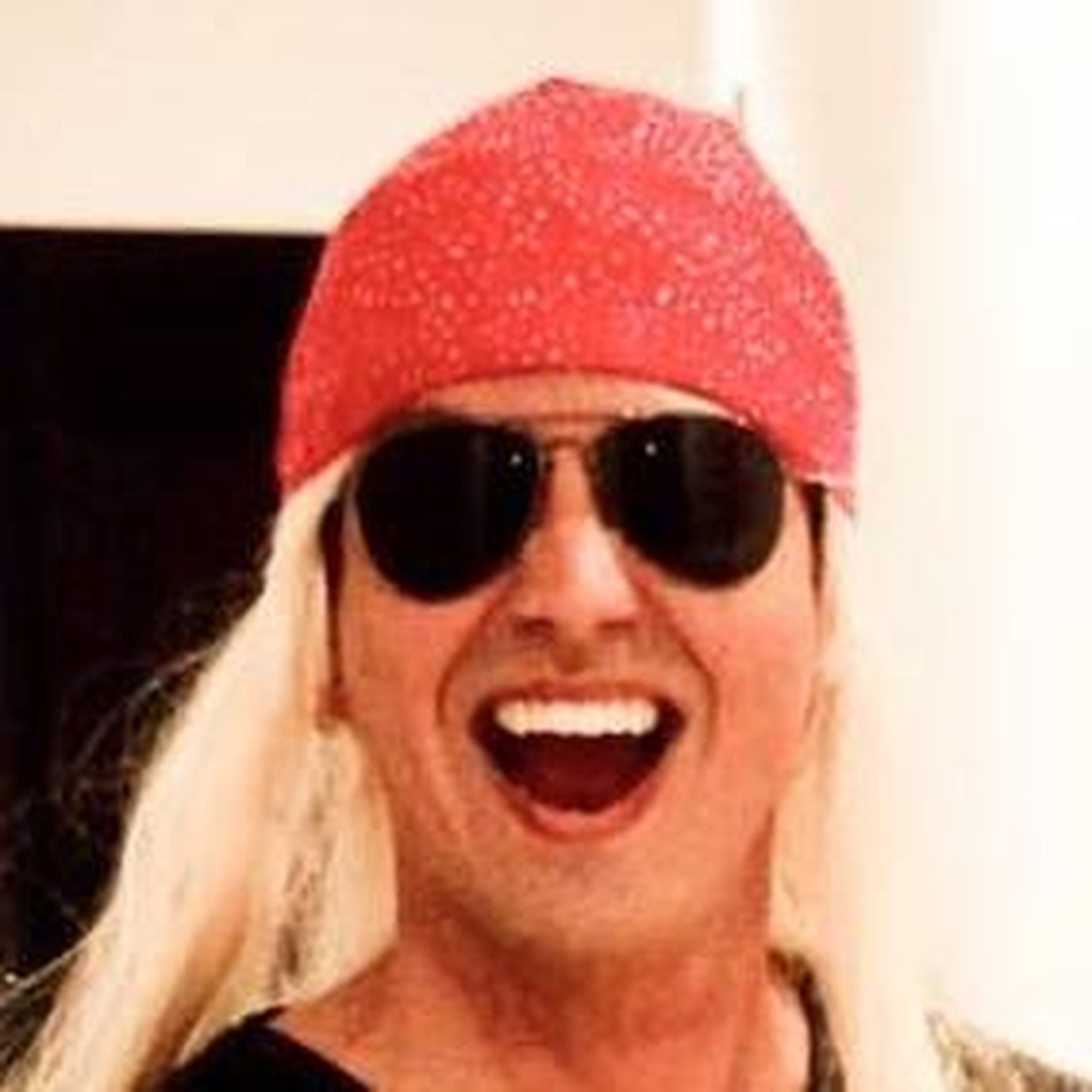 "Smørrebrød is a very traditional Scandinavian open-faced sandwich and is a national specialty in Denmark. The most popular ones are usually with herrings, but it's easily found with smoked fish like salmon, especially during the summer at lunchtime. A crisp and fresh Pale Lager or Sauvignon Blanc harmonises well with it."
Step 1/ 4

Cut the radishes, parsley and chives into small slices. Brown half the radish.

Step 2/ 4

2 tbsp

non-fat Greek yogurt

1 tbsp

cream cheese

1 tbsp

ricotta cheese

½ tsp

Dijon mustard

¼

lemon

⅛ sprig

parsley

¼ tsp

sugar

pepper

salt

In a bowl, mix the cheeses, yogurt and mustard. Add the browned radish, lemon juice, sugar, and parsley - salt and pepper to taste. Combine well. Taste and, if necessary, add more salt, pepper, lemon juice or mustard. Reserve it.

Step 3/ 4

Take 4 slices of rye bread. Spread some butter on one side of the slices and place in the oven to heat them. Remove from the oven as soon as the butter has melted.

Step 4/ 4

4 slices

smoked salmon

½

avocado

½

tomato

⅛ sprig

chives

Remove the avocado peel as whole as possible. Slice the avocado, tomato and chives. Cover the bread with avocado, tomato and salmon, in that order. The number of slices depends on how thin they are - usually one or two slices of each is sufficient. Arrange some of the sauce on top of the salmon and decorate with a slice or two of radish and chives.

Enjoy your meal!
More delicious ideas for you