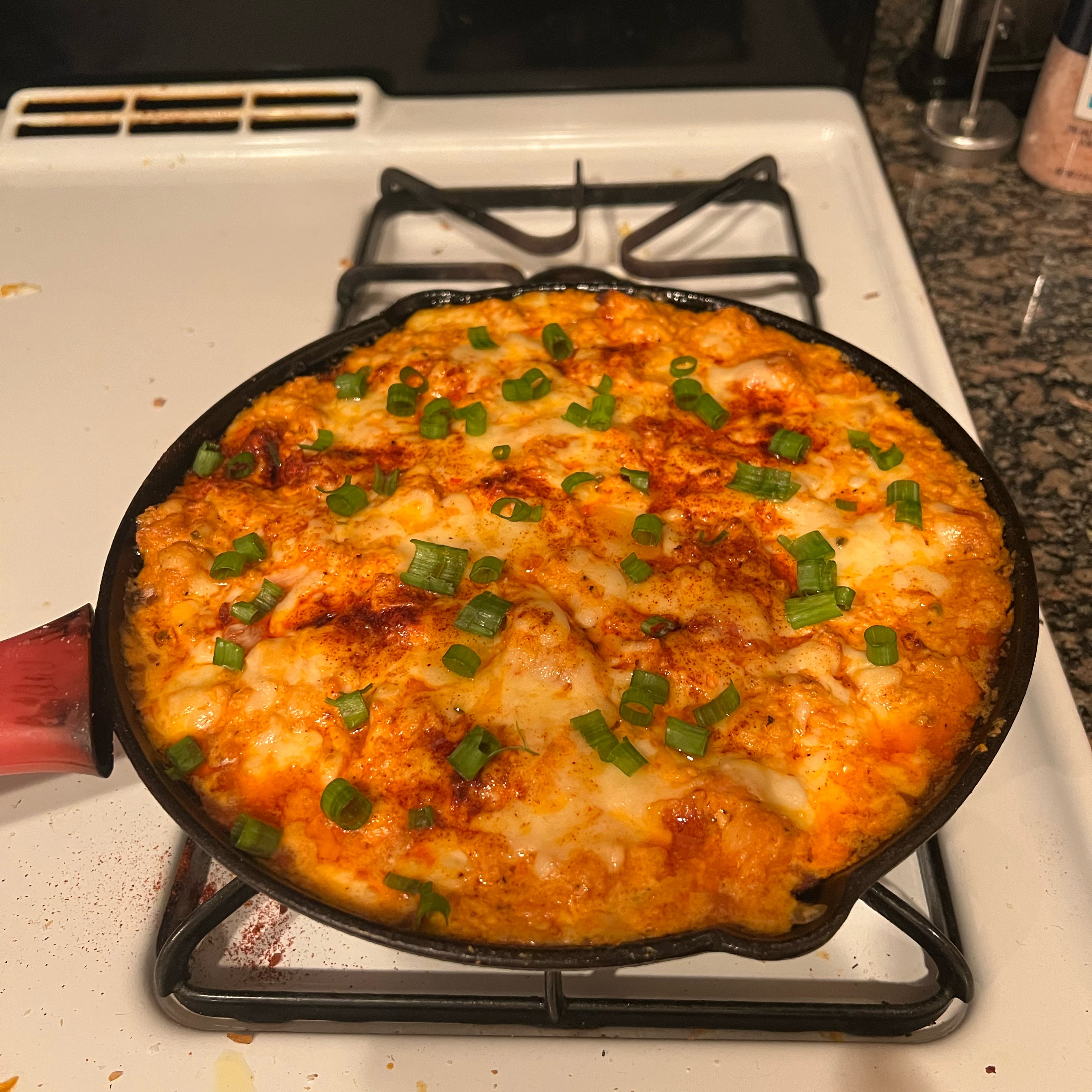 Smoked Buffalo ranch chicken dip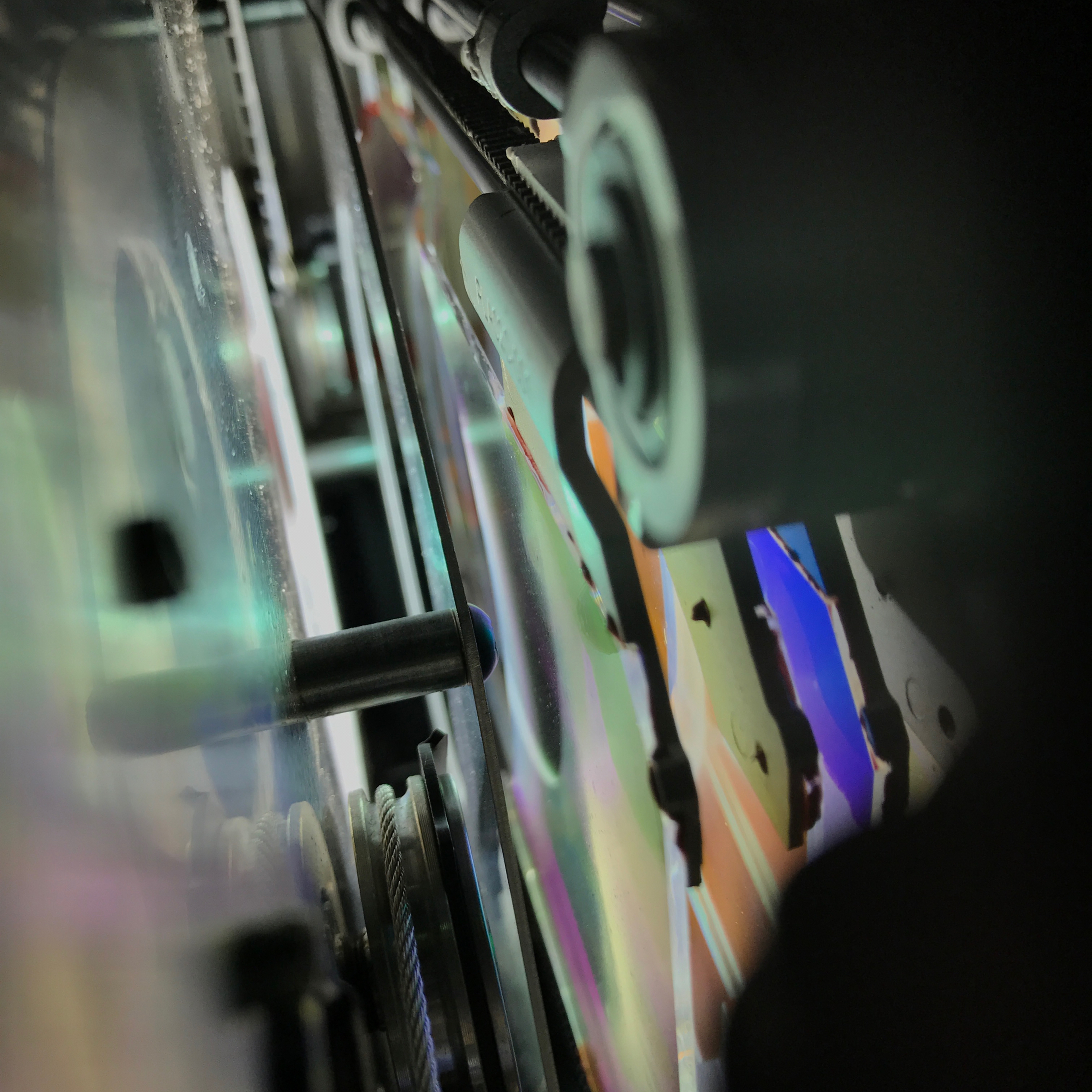 Utensils
Smoker, bowl, Spoon
Step 1/ 9

Prep smoker. Use fruity wood, I use cheery and apple with a little pecan. Heat to 225 F

Step 2/ 9

⅛ cup

smoked paprika powder

⅛ cup

brown sugar

1¼ tbsp

Coarse sea salt

¾ tbsp

Black pepper

¾ tbsp

Granulated garlic

¾ tbsp

onion powder

¾ tsp

ground cumin

¾ tsp

cayenne pepper

¾ tsp

dried sage

Take the seasonings and mix them up to make the rub. It will make you sneeze a lot.

Step 3/ 9

1¼

chicken breasts

Sriracha

Prep the chicken by using the sriracha as a binder, coat chicken with rub and save some extra.

Step 4/ 9

Cook chicken to internal temp of 140 F

Step 5/ 9

3¼ oz

Habanero jack cheese

3¼ oz

cream cheese

3¼ oz

Colby jack cheese

While chicken is cooking shred the Colby and habanero jack into a large bowl. Save half a cup of shredded cheese. Cut cream cheese into 10 equal size blocks and add to cheese. S

Step 6/ 9

⅓ cup

Buffalo sauce

¼ cup

ranch dressing

Remove chicken and cut into half inch pieces. Add to bowl with cheese, add one tablespoon of rub and mix. Add ranch and Buffalo sauce as well. Adjust temp or grill to 300 F.

Step 7/ 9

Transfer dip to cast iron pan, top with cheese and a quarter teaspoon of smoked paprika.

Step 8/ 9

Place pan in smoker for 30 min.

Step 9/ 9

Remove pan top with green onion garnish and enjoy! Club crackers are a great choice to eat with.

Enjoy your meal!
More delicious ideas for you