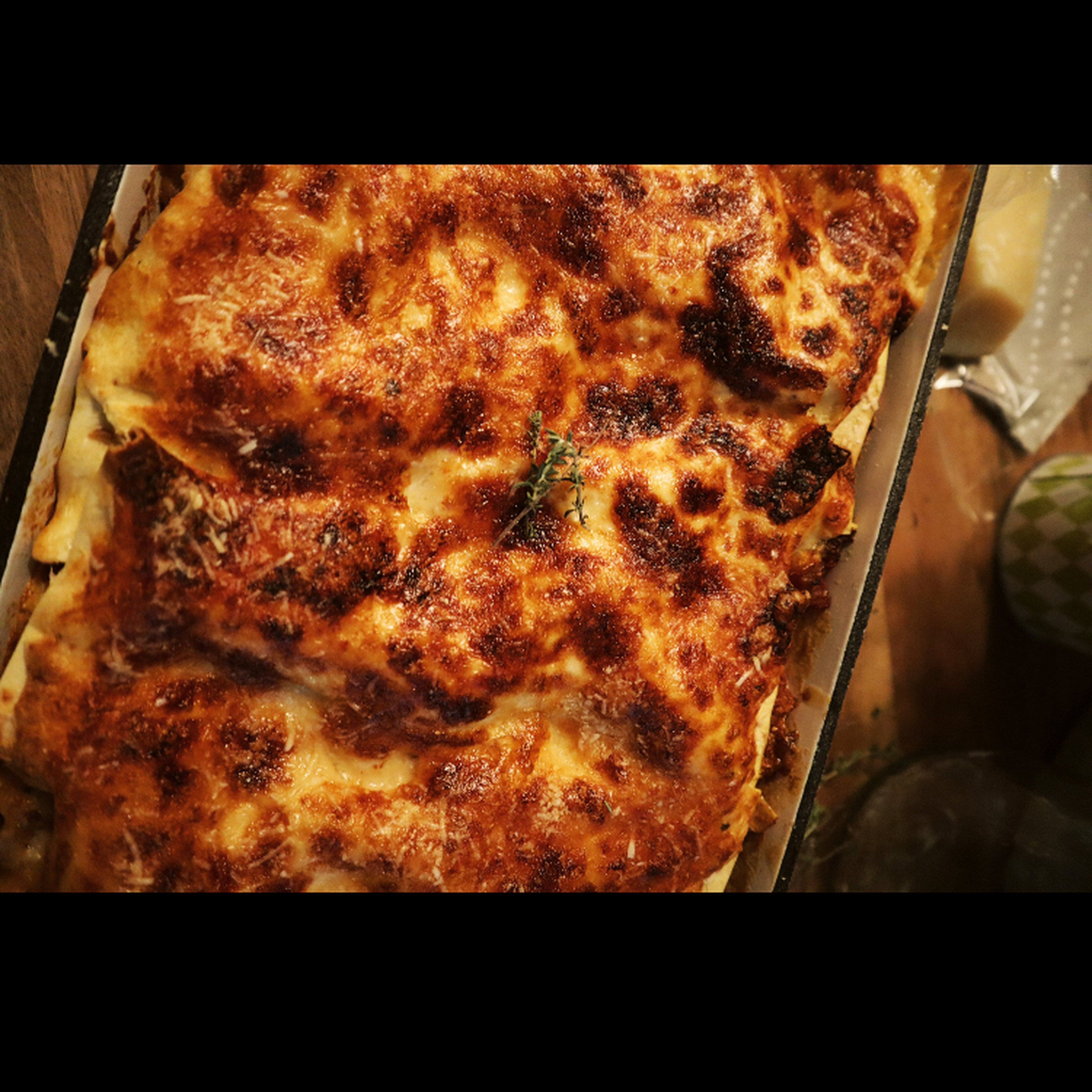 Sloppy Joe Lasagna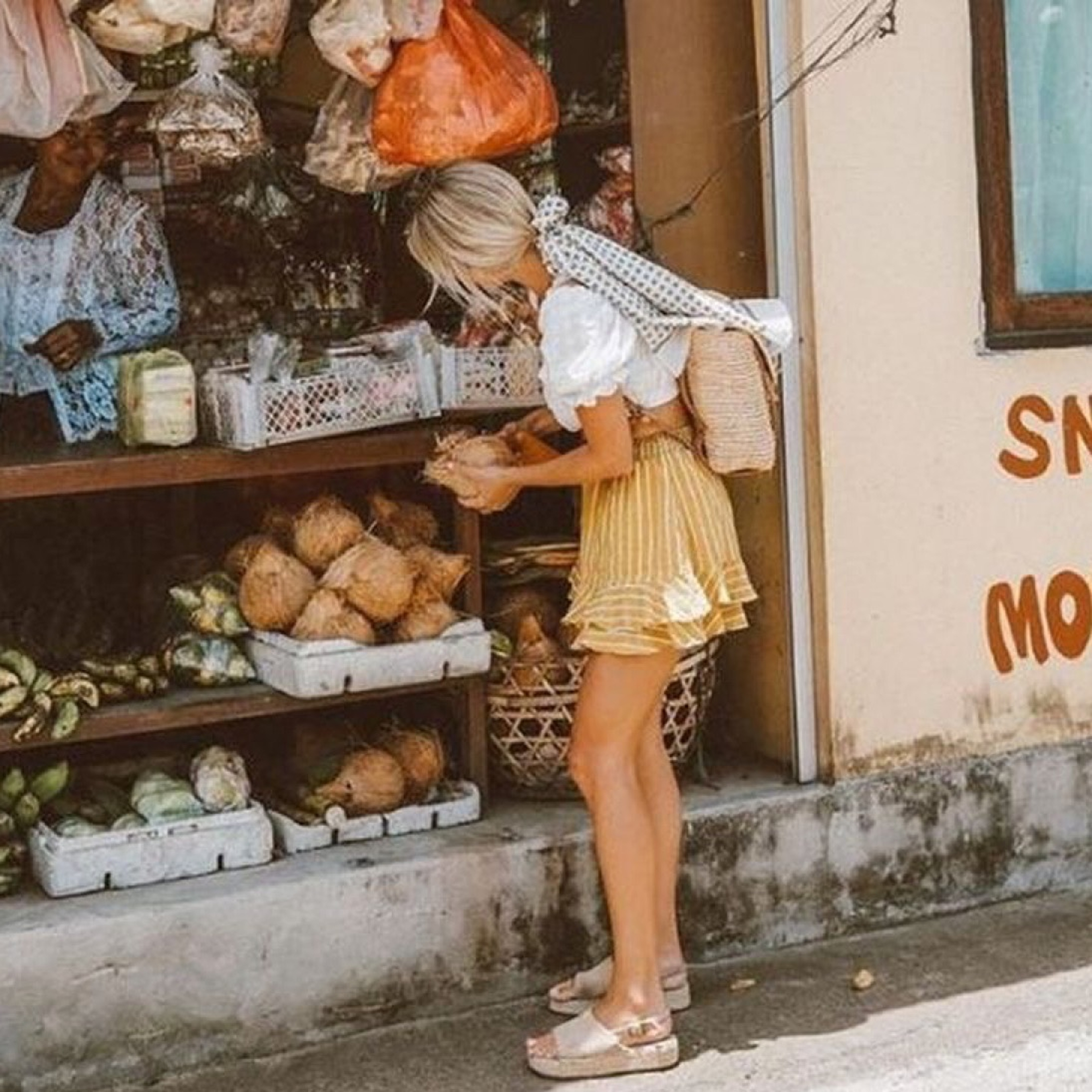 "In this lasagna the italian and the american flavers meet in a totally new way.😉☺️"
Ingredients
cayenne pepper/ spicy red bell pepper
Step 1/ 5

¾

onions

1⅝ stalks

celery

¾ cloves

garlic

⅜

bell pepper

1⅝ tbsp

oil

Heat treat the chopped -onion, garlic, celery and bell pepper- on a bit oil over medium heat until it's collapse.

Step 2/ 5

160 g

Minced beef

40 g

tomato purée (passata)

120 g

ketchup

1⅝ tbsp

mustard

1⅝ tbsp

brown sugar

¾ tsp

cayenne pepper/ spicy red bell pepper

Salt, pepper

Shred the minced meet on the vegetables, fry until it's brown then add the tomato pureé, the ketchup and the mustard. Spice it and when the vegetables just aren't fresh, it's ready.

Step 3/ 5

72 g

butter

32 g

flour

400 ml

milk

For the bechamel: Start to heat the butter in a saucepan. Add the flour and mix it then gradually add the milk, thicken while it's heating and finally add the salt and pepper.

Step 4/ 5

160 g

lasagna noodles

160 g

Parmesan cheese

Butter the baking sheet, take the bechamel 1/4 then place lasagna noodles on it, on which we take the Sloppy Joe ragout than the grated parmesan. So: bechamel, noodles, ragout, cheese again and at last noodles, bechamel, cheese.

Step 5/ 5

Bake on low-top flame for about 20-30 minutes or until parmesan turns nice brown. If it's done- let it rest for 10-15 than serve.

Enjoy your meal!
More delicious ideas for you