Simple fried potatoes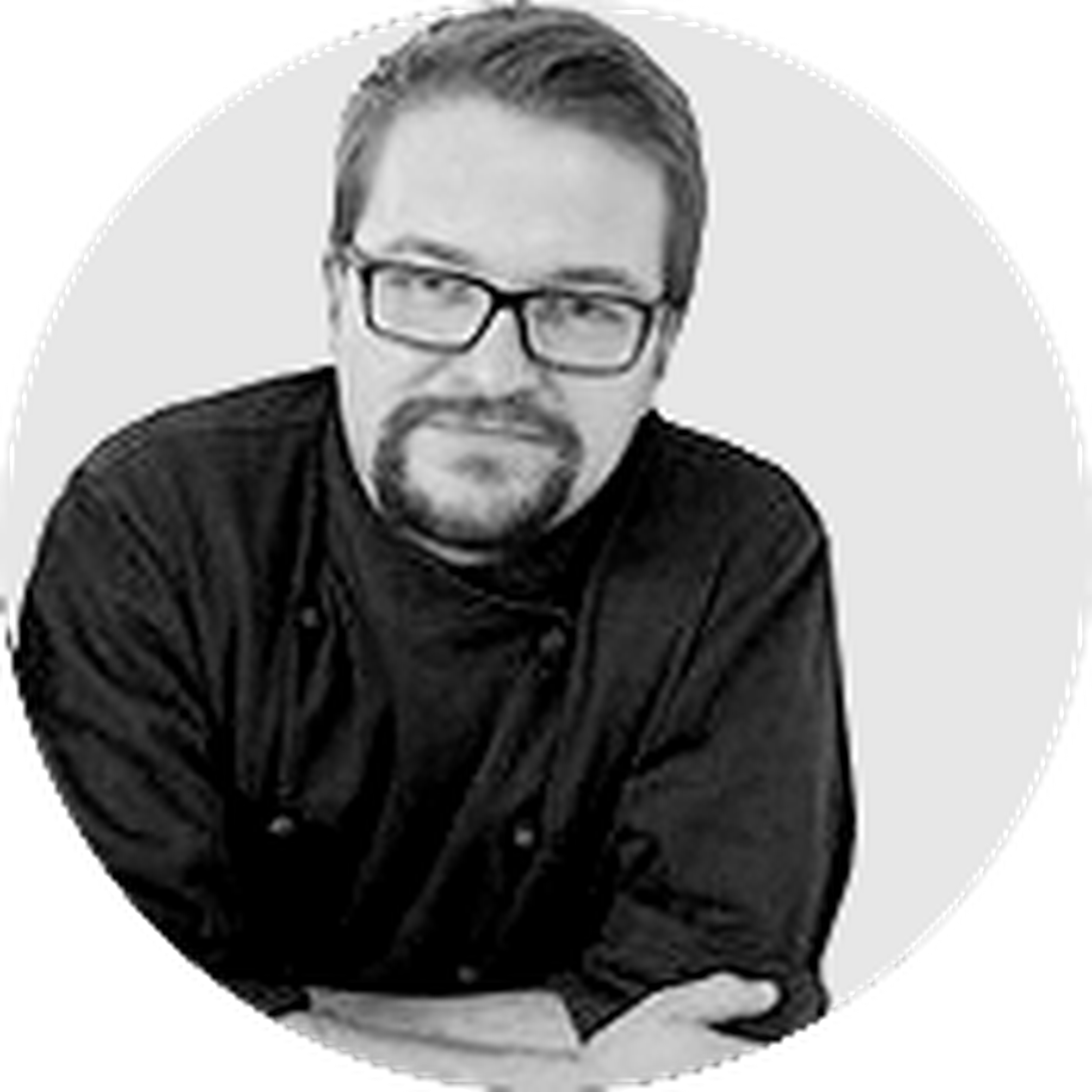 Utensils
large frying pan, peeler, cutting board, knife
Simple goodness.

Fried potatoes are the perfect comfort food, and there's nothing better than whipping up this quick dish on a rainy day and relaxing at home. The combination of the salty, crispy bacon and sweet onion is exactly what you'll want after a long day. Enjoy as a meal by itself or as a side with whatever your heart desires!

Step 1

125 g

parboiled potatoes

½ tbsp

vegetable oil

Peel parboiled potatoes and heat vegetable oil in a large frying pan.

Step 2

Cut the potatoes into medallions approx. 1cm thick, add to the pan, and sauté over medium heat for approx. 5 min., or until they are starting to brown at the edges.

Step 3

37½ g

bacon

½

onion

salt

pepper

Meanwhile, cut bacon into small cubes and finely dice the onion. Season potatoes with salt and pepper.

Step 4

Add nutmeg, bacon, and onion to pan and cook until the bacon is crispy and the onions are browned.

Step 5

Finely chop chives and add to the pan along with butter. Sauté until all the butter has melted, the chives are fully combined, and the potatoes are crispy. Enjoy!

Tips & Tricks

If you're looking for an even more indulgent take on our fried potatoes, then transfer the finished potatoes to an ovenproof skillet, sprinkle with a handful of cheddar cheese, and place under the broiler. Remove pan when the cheese has melted and started to bubble on top. Finish your masterpiece by sprinkling some red chili flakes or scallions on top and serving straight from the oven. Enjoy!

Enjoy your meal!
More delicious ideas for you