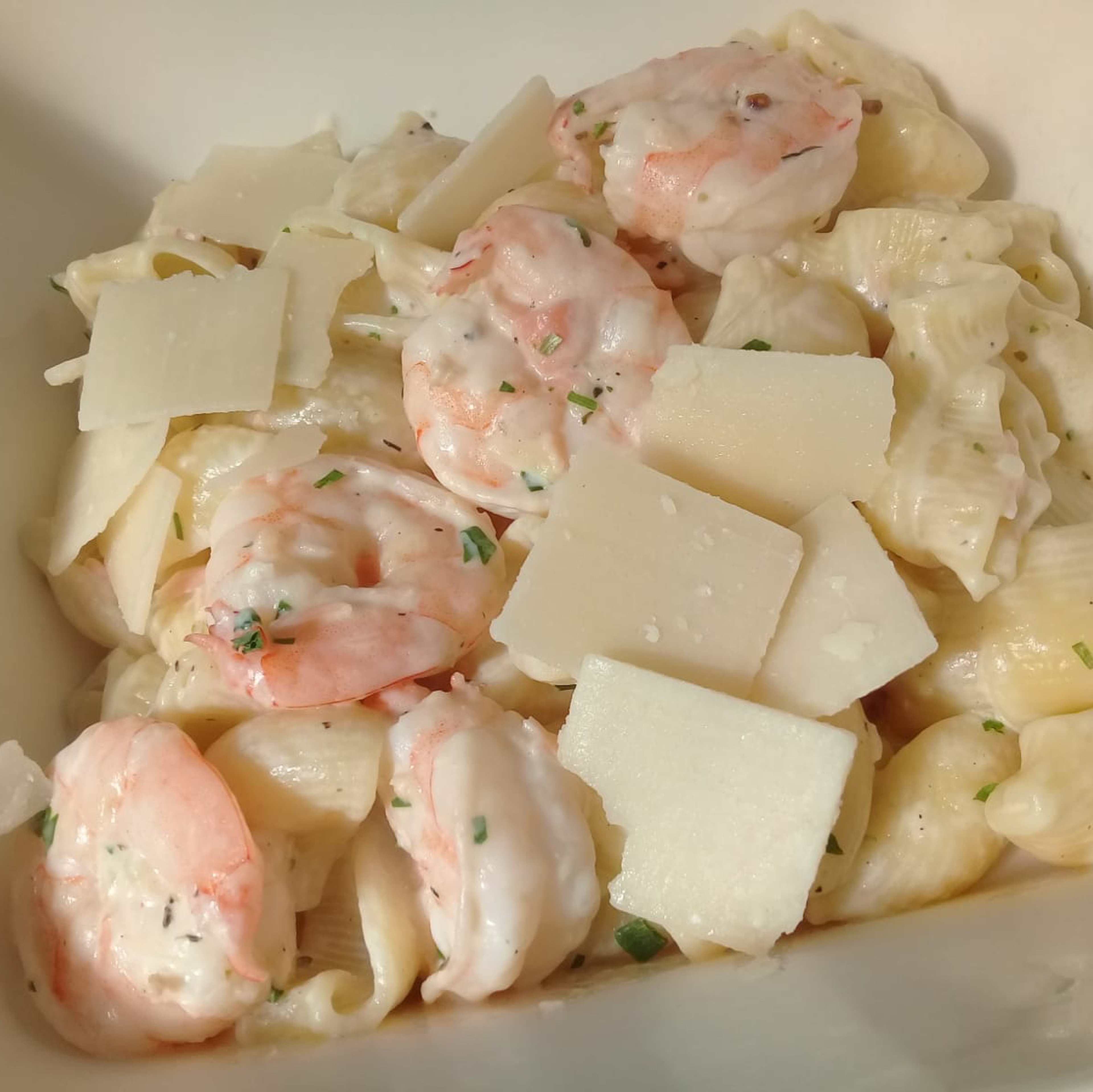 Simo's Salmon Shrimp Pasta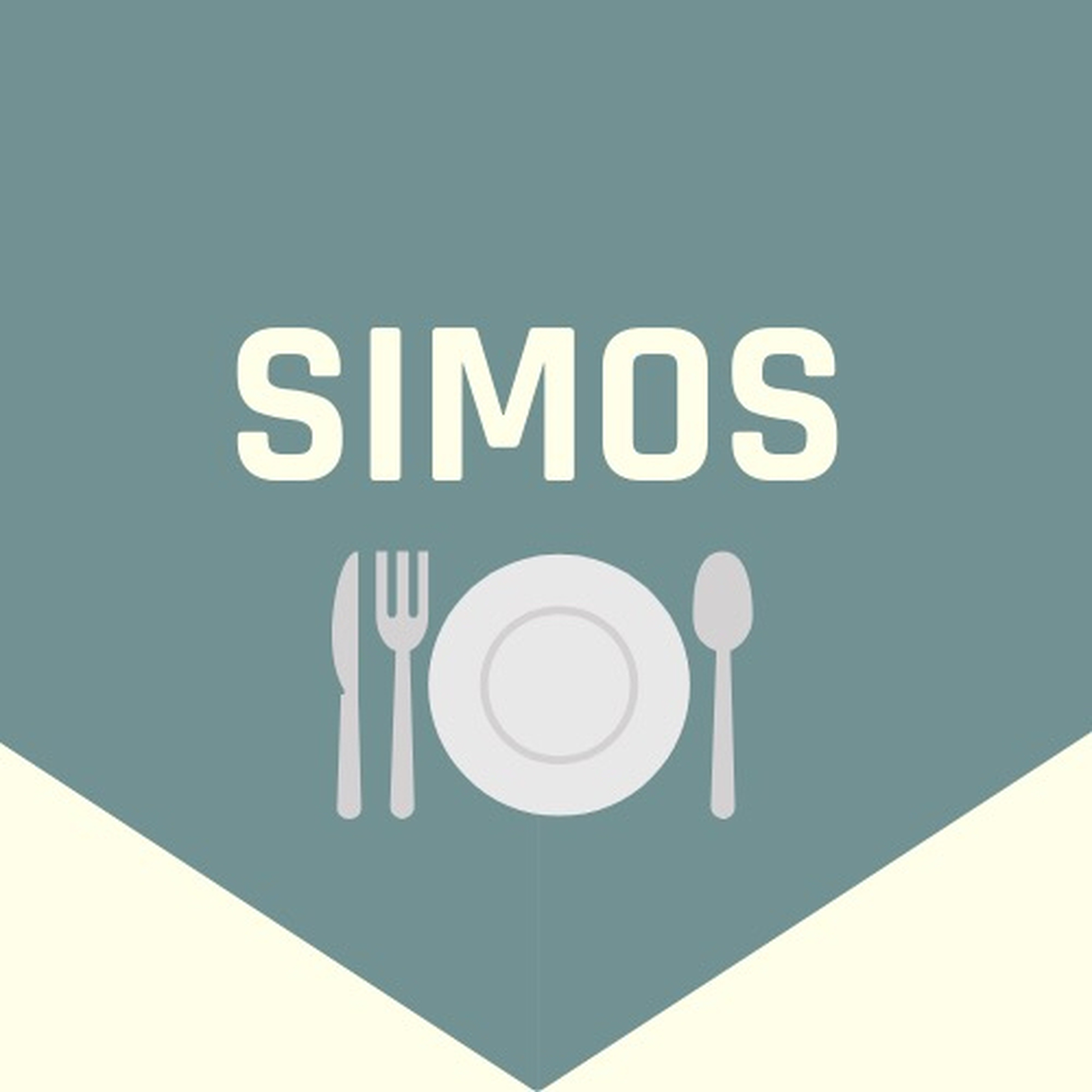 "This is one of my favorite dishes ever! Make sure you are not lactoce intolerant, because of the cream cheese and the Parmesan cheese. Buon Appetito!"
Ingredients
dried Italian herb mixture
Step 1/ 6

Use a wok if you have one. If not, a big frying pan would do the job. Using some oil, cook the unpealed shrimps for about 3 to 4 minutes. Then remove the shrimps from the oil and peal them. Don't put them back in the pan. Just let them for later!

Step 2/ 6

1½ cloves

garlic

75 g

smoked salmon

Slice the smoked salmon and then cook it in the same oil you have just used for the shrimps on low heat. Shortly after that just add the garlic. When the salmon and the garlic start to change in color, turn off the heat.

Step 3/ 6

Cook the pasta for about 13 minutes, depending on the pasta you've got. Boil water with salt and after that add the pasta. If you don't want the pasta to stick then just stir it shortly after dropping it into the boiled water. Keep stirring each couple of minutes to make sure it dosen't stick. Dont use oil because it just does't help. Oil doesn't mix with water, rather it just flows on top of the water and that's it.

Step 4/ 6

75 g

cream cheese

37½ ml

water

¼ tsp

dried Italian herb mixture

sea salt

pepper

Keep the heat turned off under the wok or pan and add these ingredients and mix well. After that turn on a medium heat and let the sauce thicken a little. Don't cook it for so long!

Step 5/ 6

Now, after the pasta is cooked, just add it to the sause. Don't wash the pasta and don't let it out of the water for so long before adding it to the sause. On a low heat let the pasta absorb the sauce and keep stirring so nothing burns or sticks. Add the shrimps that you have already cooked. Let them warm up to te same temprature as the pasta and the saus. But do not let them over cook. You do not want them to be chewy.

Step 6/ 6

2 tbsp

Parmesan cheese

⅜ tbsp

olive oil

After the sause has got thick enough and you have added your shrimps and everything looks amazing. Now add the olive oil in the pan after turning off the heat. And then serve the pasta with parmesan cheese on top!

Enjoy your meal!
More delicious ideas for you