Savory & Simple Pot Roast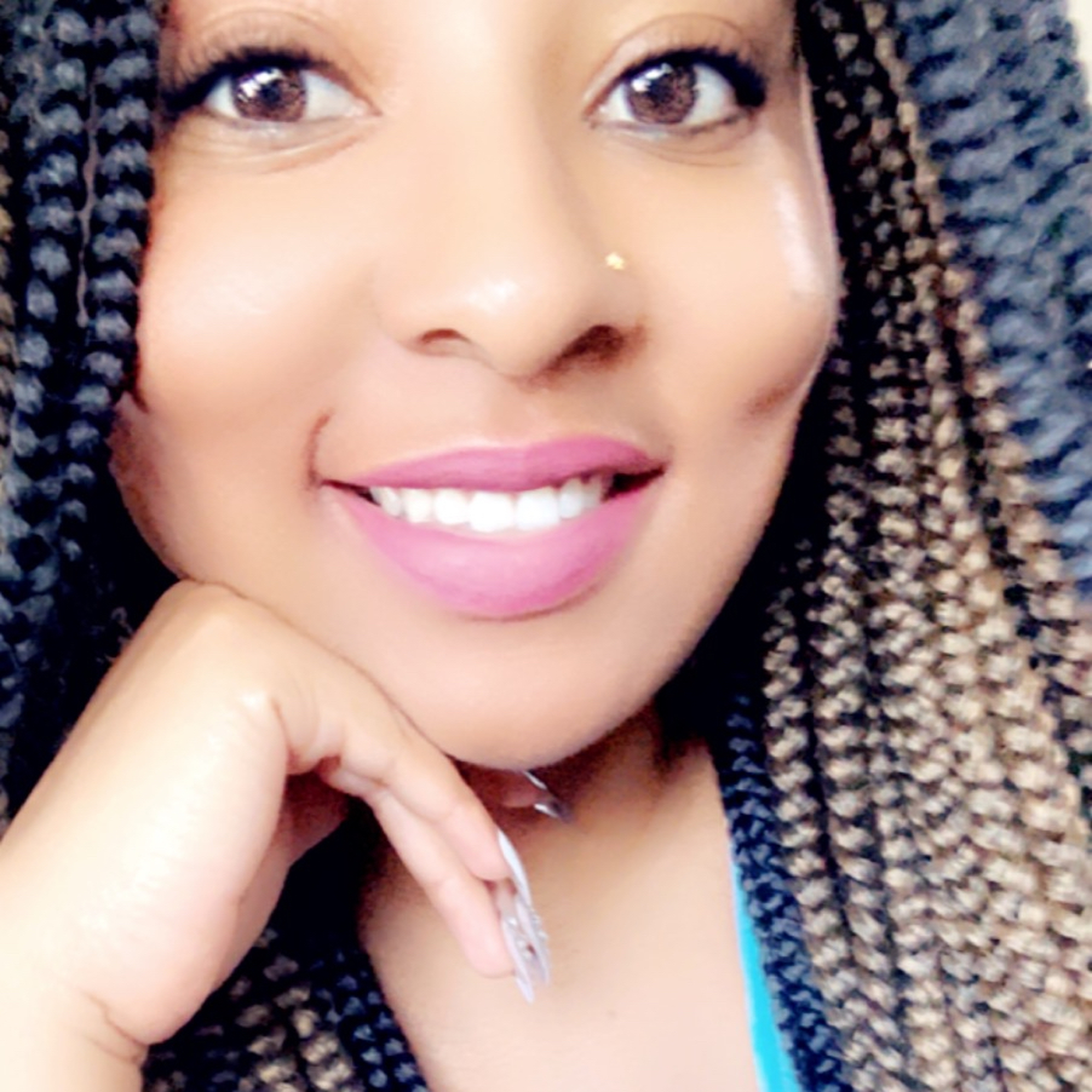 "This savory pot roast is tender and delicious. A definite crowd pleaser for it's full on flavor. It can be nicely paired with your favorite side of veggies or even a hearty Mac and cheese. Anytime you can put a meal in the crockpot and allow the pot to do all the hard work for you, you automatically know it's a good day and meal ahead of you!"
Ingredients
extra-virgin olive oil (for coating)
Utensils
paring knife, Griddle or large skillet
Step 1/ 7

⅝ lbs

Chuck Roast

½ dashes

All purpose seasoning

½ dashes

garlic powder

½ dashes

onion powder

½ dashes

Nature's Blend

½ dashes

Lawry's seasoning salt

½ dashes

Black pepper

extra-virgin olive oil (for coating)

½ dashes

Steak seasoning

Remove the roast from packaging and rinse with cold water. Pat dry with a paper towel to remove any excess water. Drizzle both sides with EVOO and sprinkle your seasoning blend liberally over your roast. Set roast aside to do a quick marinade until it's time to sear it.

Step 2/ 7

Rinse off all your veggies under cold water. Peel your potatoes and chop them into large chunks.

Step 3/ 7

Chop bell peppers into large pieces making sure no ribs or seeds are intact and then set aside.

Step 4/ 7

Cut your onion into large chunks. They will cook for several hours therefore it's best to keep them in a larger state so that they don't cook away completely.

Step 5/ 7

Heat up your griddle pan or skillet on a medium heat. Coat your pan with EVOO until rippling hot. At that time carefully place your roast down and sear it on each side for 5-6 minutes. The browning will give the roast a nice crust that helps to seal in all the seasonings you previously added.

Step 6/ 7

½ cups

Beef broth

½ tsp

Minced Garlic

Take all of your veggies and place them in an even layer at the bottom of your crockpot. That will include potatoes, bell peppers, yellow onion, and minced garlic. Place your roast over the top of your veggie layer and pour 2 cups of beef broth over the entire roast. Place the lid on your slow cooker. Cook on high for 7-8 hours or on low for 5-6 hours.

Step 7/ 7

½ tbsp

Cold water

½ tbsp

Cornstarch

Take the cold water and corn starch and mix it together throughly. Pour the mixture inside your pot for the last hour of cooking. This step will thicken your broth into a gravy consistency. Once the cooking time has ended and your roast is done serve it in a dish and enjoy. Please be advised that your meat will be really tender so it will fall apart when transferring it into a serving dish.

Enjoy your meal!
More delicious ideas for you