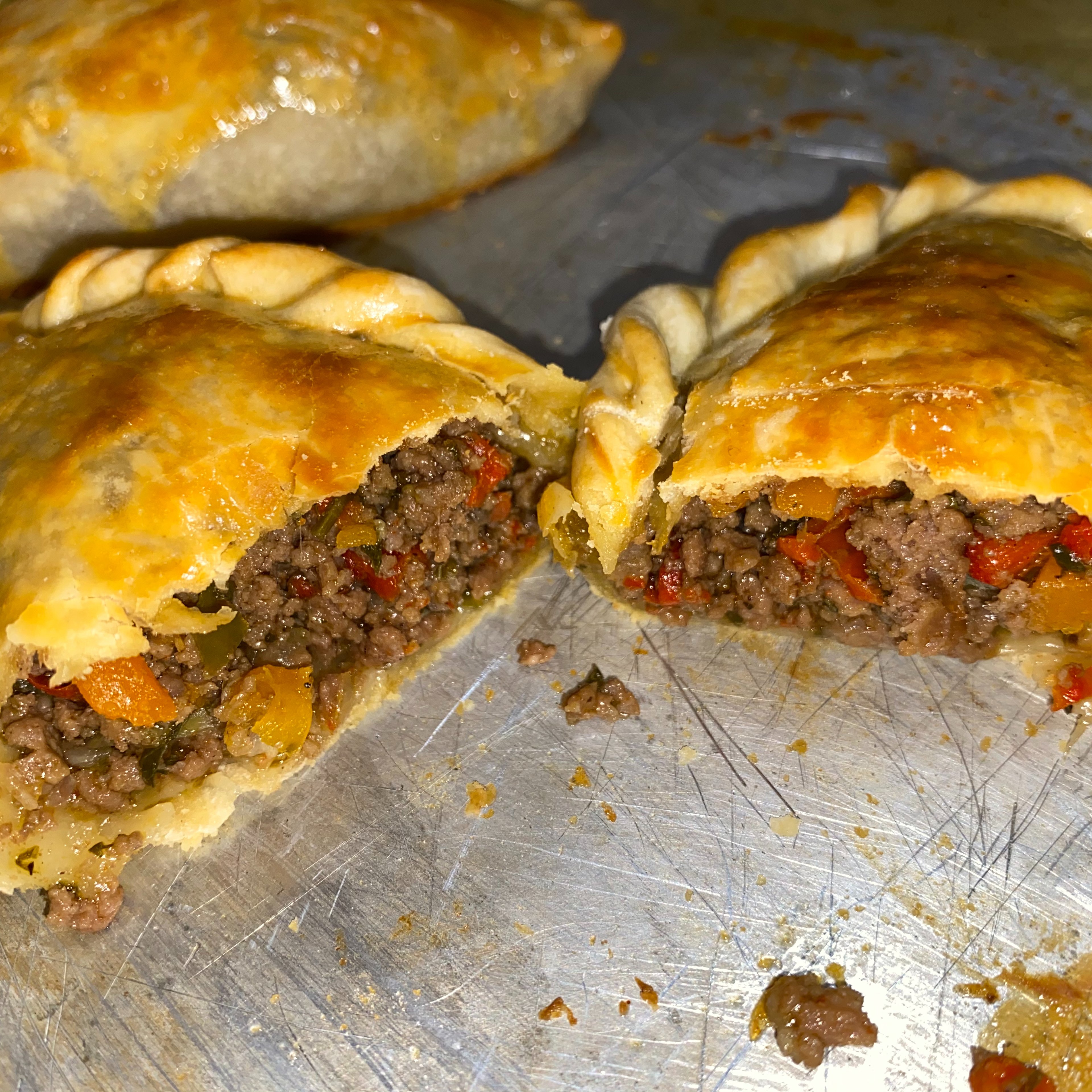 Argentine empanadas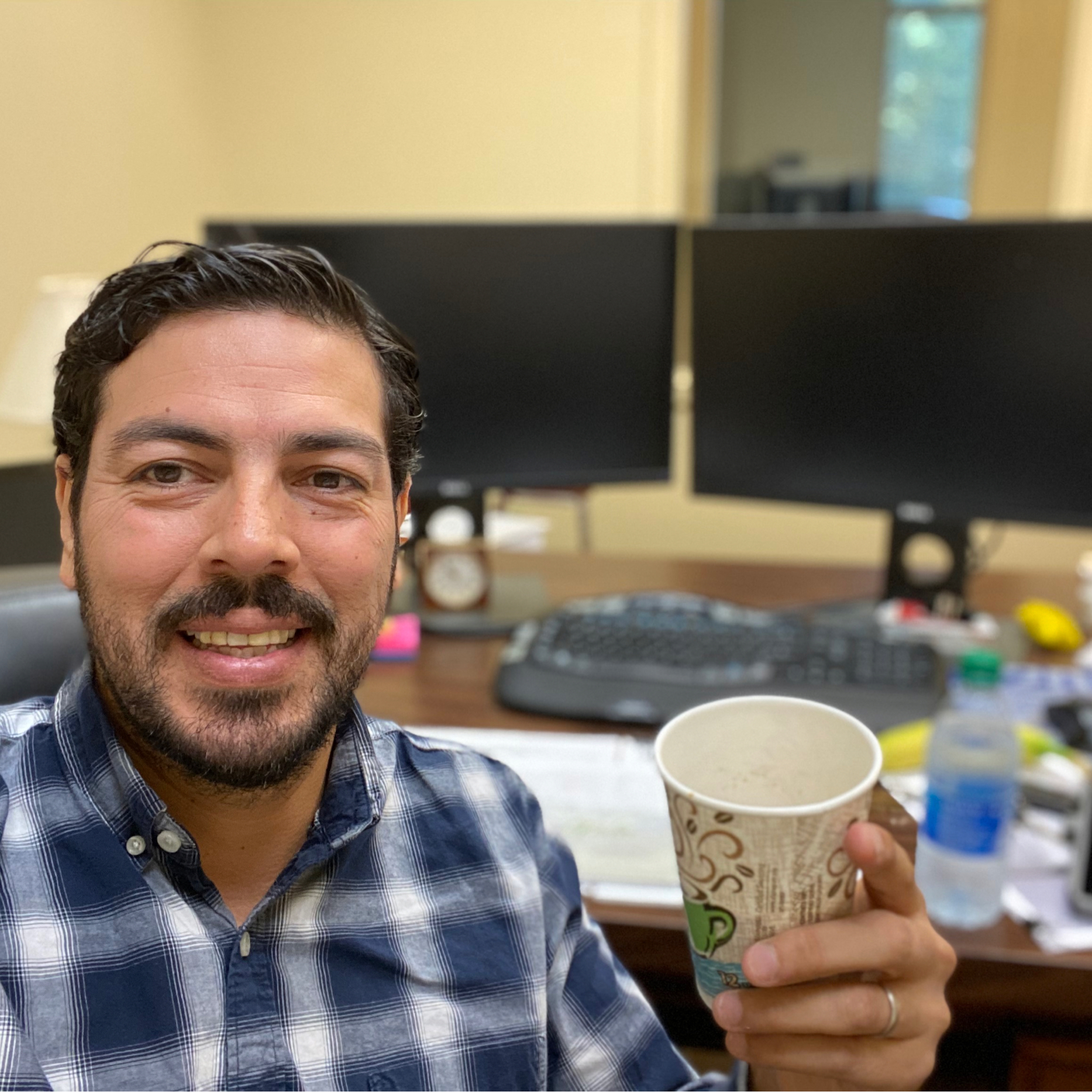 "Argentine empanadas .. a typical Argentine dish. I grew up cooking empanadas in Argentina. They are easy to cook and they are delicious ! Enjoy !"
Step 1/ 17

Heat the water and butter in a saucepan over medium-high heat until butter is melted.

Step 2/ 17

Mix flour, salt, in a large mixing bowl and make a well in the center of the flour.

Step 3/ 17

Pour a little of the hot liquid in the well and mix. Pour the remaining liquid over the dough and mix well. Wrap the dough in plastic wrap and chill in the fridge for at least 2 hours.

Step 4/ 17

Meat Filling:

Step 5/ 17

In a pan over medium-high heat, brown the ground beef.

Step 6/ 17

½ cup

Chopped green onions

1 cup

Chopped green olives

1 cup

raisin

3

hard boiled eggs

1 tsp

salt

1 tsp

Cumin

½ tsp

garlic powder

Stir the remaining ingredients into the ground beef.

Step 7/ 17

Empanada Assembly;

Step 8/ 17

Remove the chilled dough from the fridge and divide evenly into 12 sections. Roll into golf sized balls.

Step 9/ 17

Roll each dough ball into a 5 inch circle.

Step 10/ 17

Add 2 tbsp. of meat filling into the center of each circle.

Step 11/ 17

Fold half of the dough over the meat filling and press down the edges.

Step 12/ 17

To seal the edges, twist a 1/2 inch section at a time of the dough and press down with your finger. Continue all the way around the empanada. You can also seal the edges by pressing a fork around the edge of the empanada.

Step 13/ 17

Place the empanadas 1 inch apart on a baking sheet sprayed with cooking spray. Place in the fridge for 30 minutes.

Step 14/ 17

Baked Empanadas: Remove the chilled empanadas from the fridge and paint with egg. Bake in oven at 400 degrees for 20 to 25 minutes or until the empanadas are a light golden brown.

Step 15/ 17

Fried Empanadas: Fill a deep saucepan with canola oil to a 2 1/2 inch depth. Heat the oil over medium-high until hot but not smoking. Fry the empanadas until light golden brown and crispy turning over once. Place the cooked empanadas on a paper towel lined plate to drain the oil. * Be very careful while frying the empanadas. The oil will get very hot and can cause severe burns or even a fire. Make sure to keep children away from the stove. The oil can splatter and burn them.

Step 16/ 17

Grilled Empanadas: put them directly on the grill of your campfire for 3-5 minutes depending on its temperature.Remove, let cool down and enjoy!

Step 17/ 17

Enjoy !

Enjoy your meal!
More delicious ideas for you