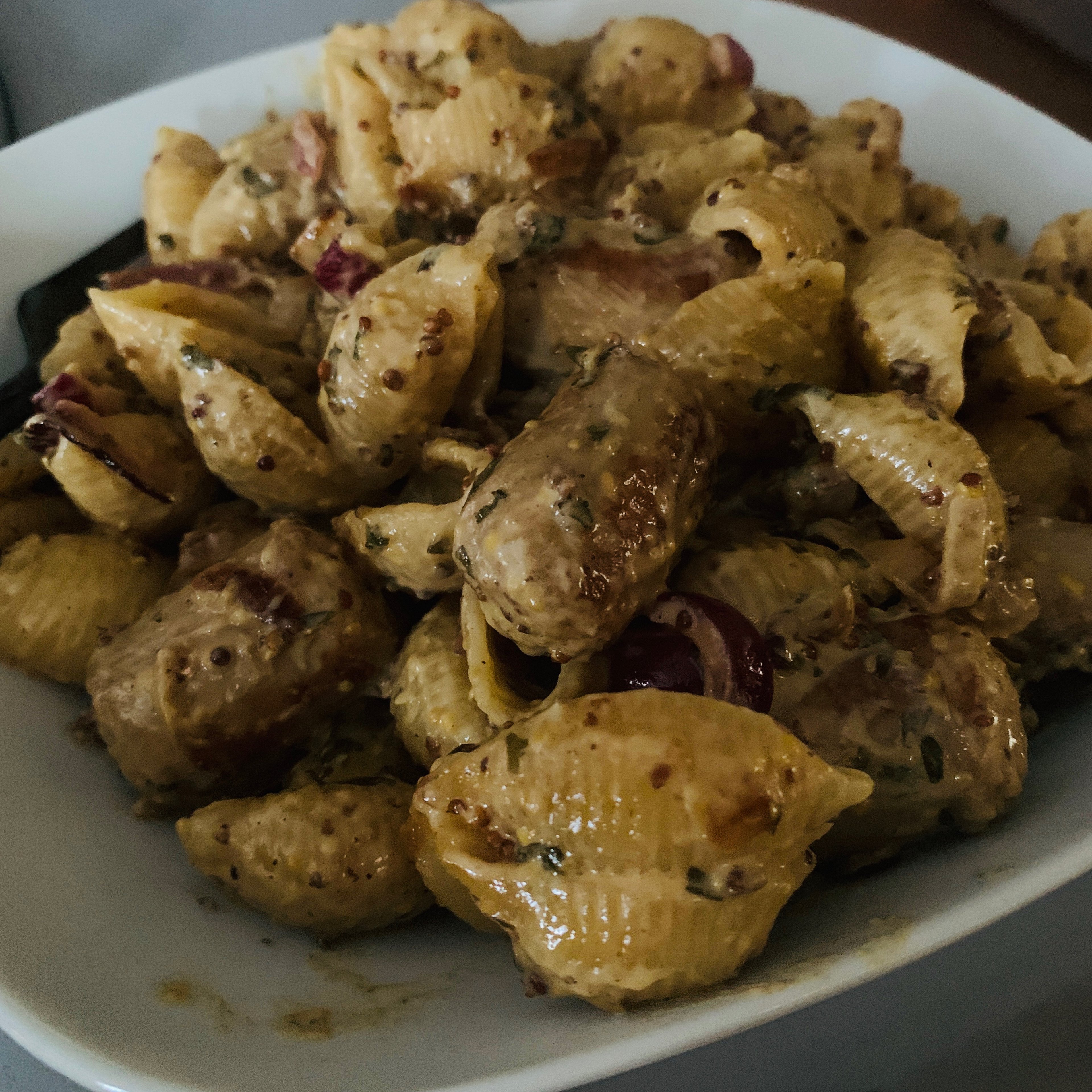 Sausage & Pasta with Mustard Sauce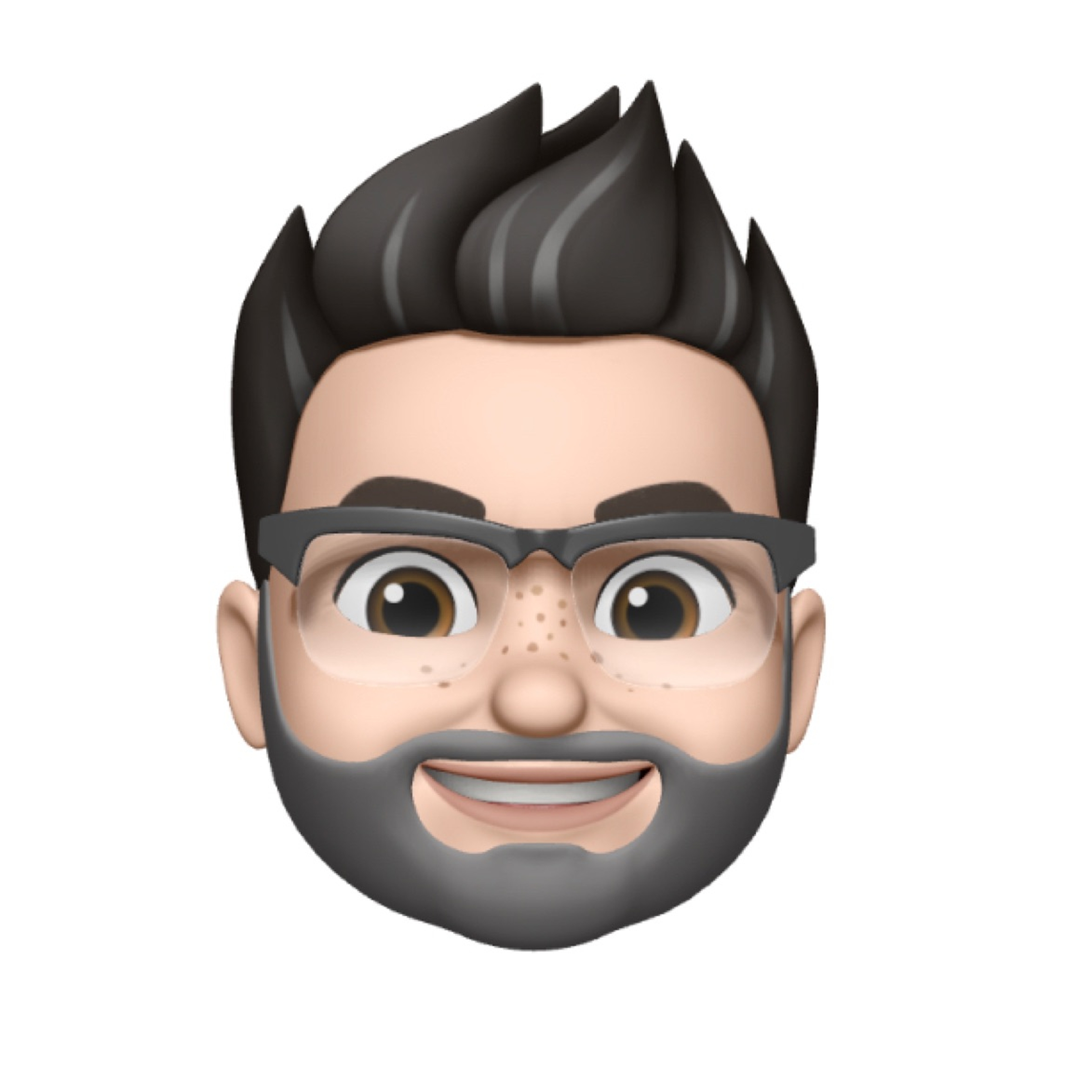 "This recipe is so adaptable, so change the mustard and the sausage to suit your own taste; for example, if you like spicy sausages, why not mix them with a sweeter mustard."
Step 1/ 9

Peel and slice the onions.

Step 2/ 9

Add the oil (a fruity olive oil works well too) to a shallow, hot pan and fry the onions until the are sweet.. They should be soft, but not crispy, so put a lid on so they steam as well as fry for around 8-10 minutes.

Step 3/ 9

Cook the pasta in boiling salted water according to packet instructions.

Step 4/ 9

When the onions have caramelised, skin the sausages and cut the meat into bite-size chunks (usually about 3 or 4 per sausage). Add them to the onions and cook for a few minutes.

Step 5/ 9

Chop and add most of the flat-leaf parsley (about a handful). Leave a little left for garnish at the end.

Step 6/ 9

1 tbsp

Dijon mustard

1 tbsp

wholegrain mustard

Stir in the mustards. It's up to you to add as much or as little as you like of each. A tablespoon of each if usually enough.

Step 7/ 9

150 ml

double cream

salt

pepper

Add the double cream and stir to combine. Check the seasoning. Add more mustard if you want.

Step 8/ 9

Drain the pasta and add to the pan to combine. Add a tablespoon of pasta water if it's too thick or you want a more liquid sauce.

Step 9/ 9

Serve immediately with an extra sprinkling of chopped parsley.

Enjoy your meal!
More delicious ideas for you