Ruby chocolate pudding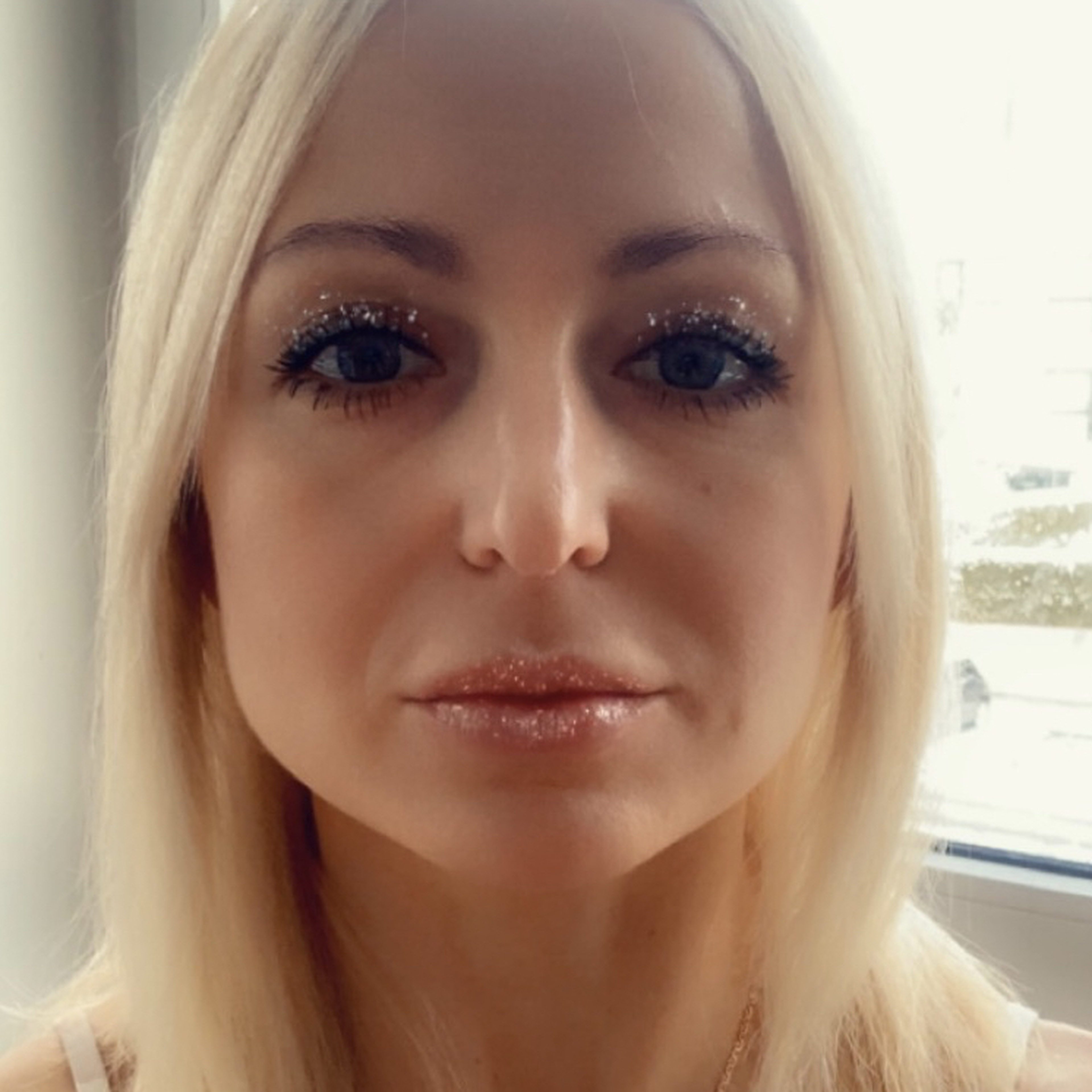 "Add all kinds of other berries or fruit pieces to the pudding too in addition to the strawberries, this way you make this otherwise a bit decadent dessert healthier and more vitamin-packed. And even though there's a looooots of chocolate, there's also some coconut milk, extra virgin coconut oil and honey which all three in my opinion are very healthy. And let's not forget the dark chocolate chips and dark cocoa! So overall it should definitely apply as a healthy comfort food dessert."
Ingredients
dark chocolate (minimum 70% cocoa solid)
unsweetened cocoa powder (for serving)
Strawberries and / or other berries
Step 1/ 8

Put your ruby into a bigger bowl, where's more space for adding ingredients and mixing

Step 2/ 8

Chop your dark chocolate buttons / chips or chocolate bar into small pieces

Step 3/ 8

Put the coconut milk, oil and honey in one bowl and heat it in microwave or if you don't have micro, then put them into a small sauce pan and heat on the stove. Don't boil, but make it hot, otherwise it will not melt the chocolate. If necessary, you can melt the chocolate separately in microwave just about 30 minutes too, to fasten the process

Step 4/ 8

Mix everything really thoroughly with a spatula to get rid of all small chocolate pieces and make the blend totally smooth

Step 5/ 8

Put the delight into freezer for 2 hours

Step 6/ 8

Mix in the chocolate crumbs

Step 7/ 8

You can serve it by using ice cream scoop or just piling it into small bowls

Step 8/ 8

Add up some strawberries and sprinkle cocoa powder and you're good to go

Enjoy your meal!
More delicious ideas for you