3-ingredient roasted peaches with honey whipped cream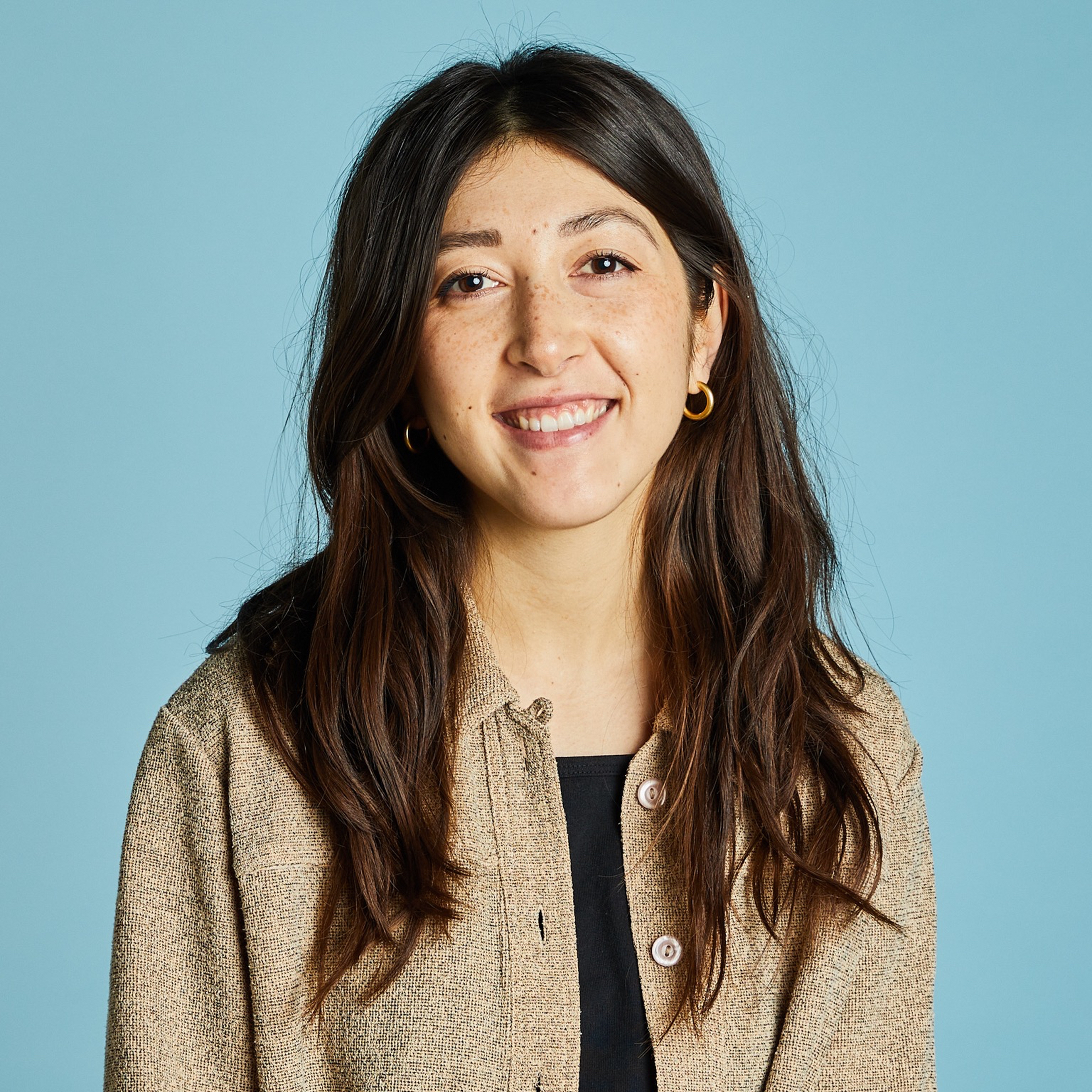 Utensils
oven, baking pan, cutting board, knife, bowl, hand mixer with beaters
Step 1/ 2

oven
baking pan
cutting board
knife

Preheat the oven to the highest setting and place a rack in the top half of the oven. Slice the peaches in half and remove the pit. Place in a baking pan cut side up, and drizzle half of the honey over the top. Roast for approx. 5 – 8 min. or until peaches are caramelized and slightly softened, but not mushy.

Step 2/ 2

200 ml

heavy cream

fleur de sel

bowl
hand mixer with beaters

Meanwhile, add the heavy cream to a bowl and whip with a hand mixer until soft peaks form, approx. 5 min. Drizzle in remaining honey and whip to combine. Add warm roasted peaches to a bowl with a dollop or two of the whipped cream alongside. Sprinkle with fleur de sel, if desired. Enjoy!

Enjoy your meal!
More delicious ideas for you