Ramen Eggs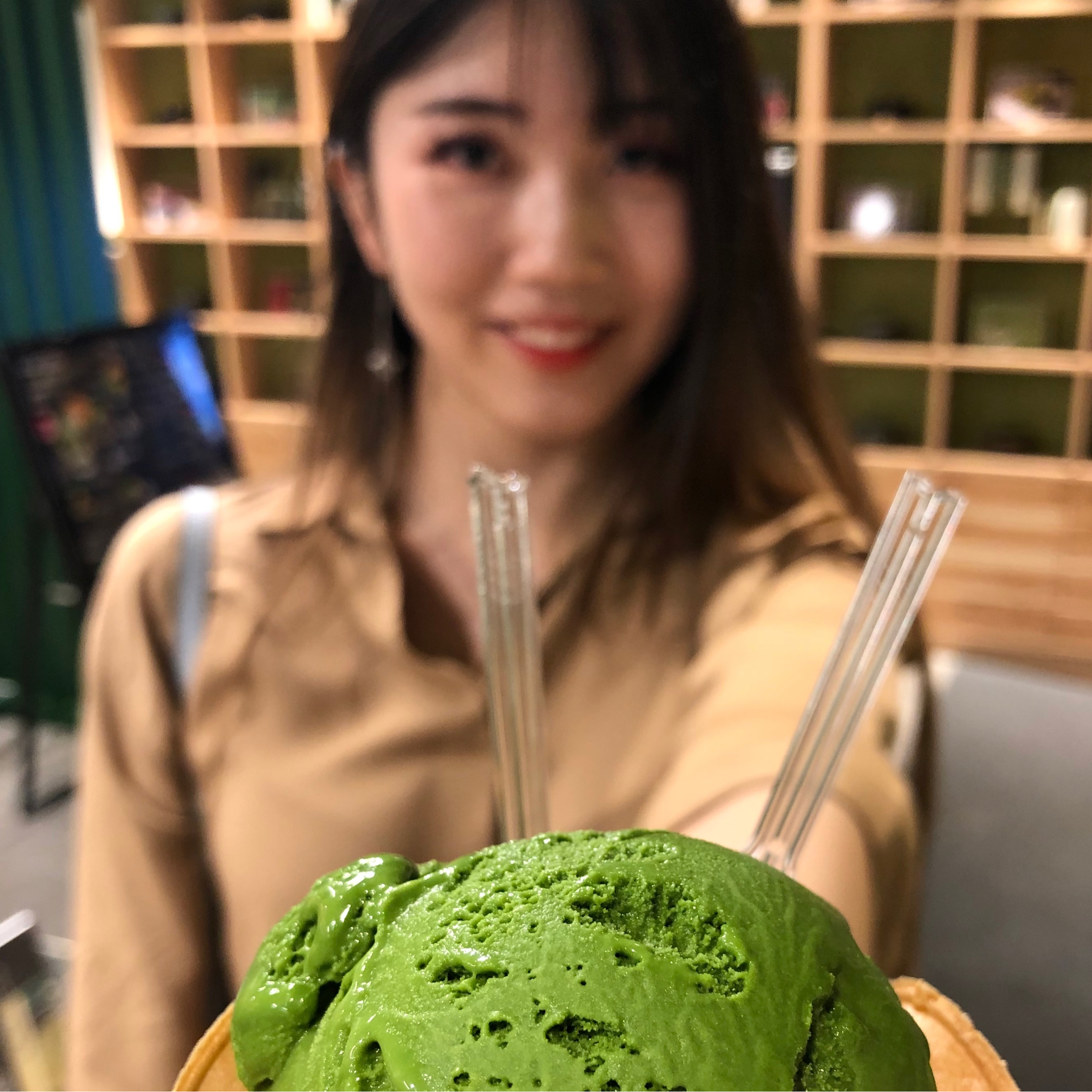 "Yolk will be jelly-like, but not runny. "
Step 1/ 5

In a pot, bring water to a boil. Once water is boiling, add the eggs.

Step 2/ 5

Boil for 7 min 15 sec. Keep lid closed the first 3 min, then open the remaining time.

Step 3/ 5

1/2 cup mirin

1/4 cup light soy sauce

1/4 cup dark soy sauce

1/4 cup sugar

1 cup water

While eggs are cooking, prepare the sauce.

Step 4/ 5

At 7 min 15 sec, remove eggs quickly into a large bowl of cold water and continually run cold water for at least 5 min.

Step 5/ 5

Peel the eggs after running cold water for 5 min. Then place the peeled eggs into the sauce bowl to be marinated overnight.

Enjoy your meal!
More delicious ideas for you