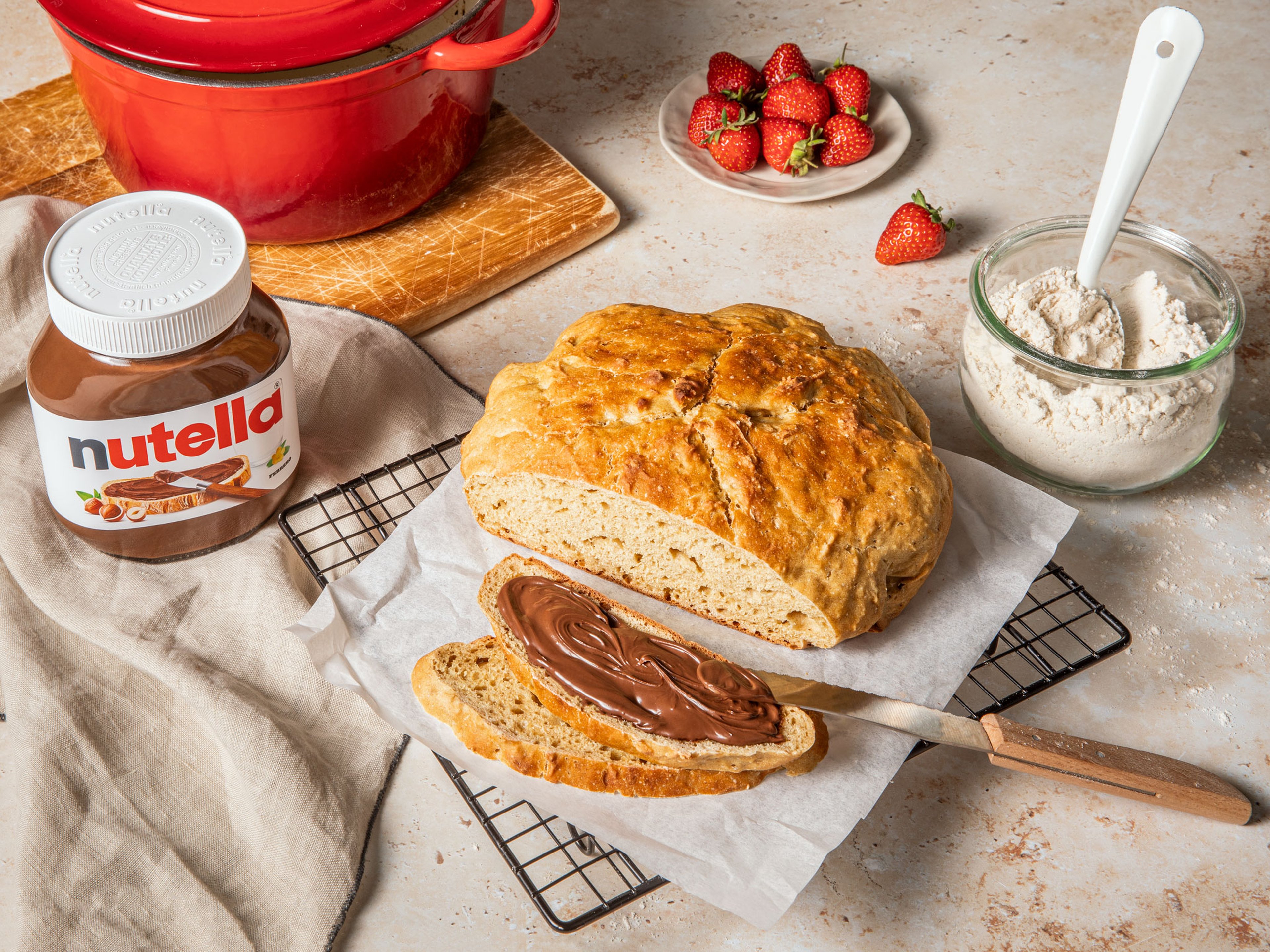 Quick Soda Bread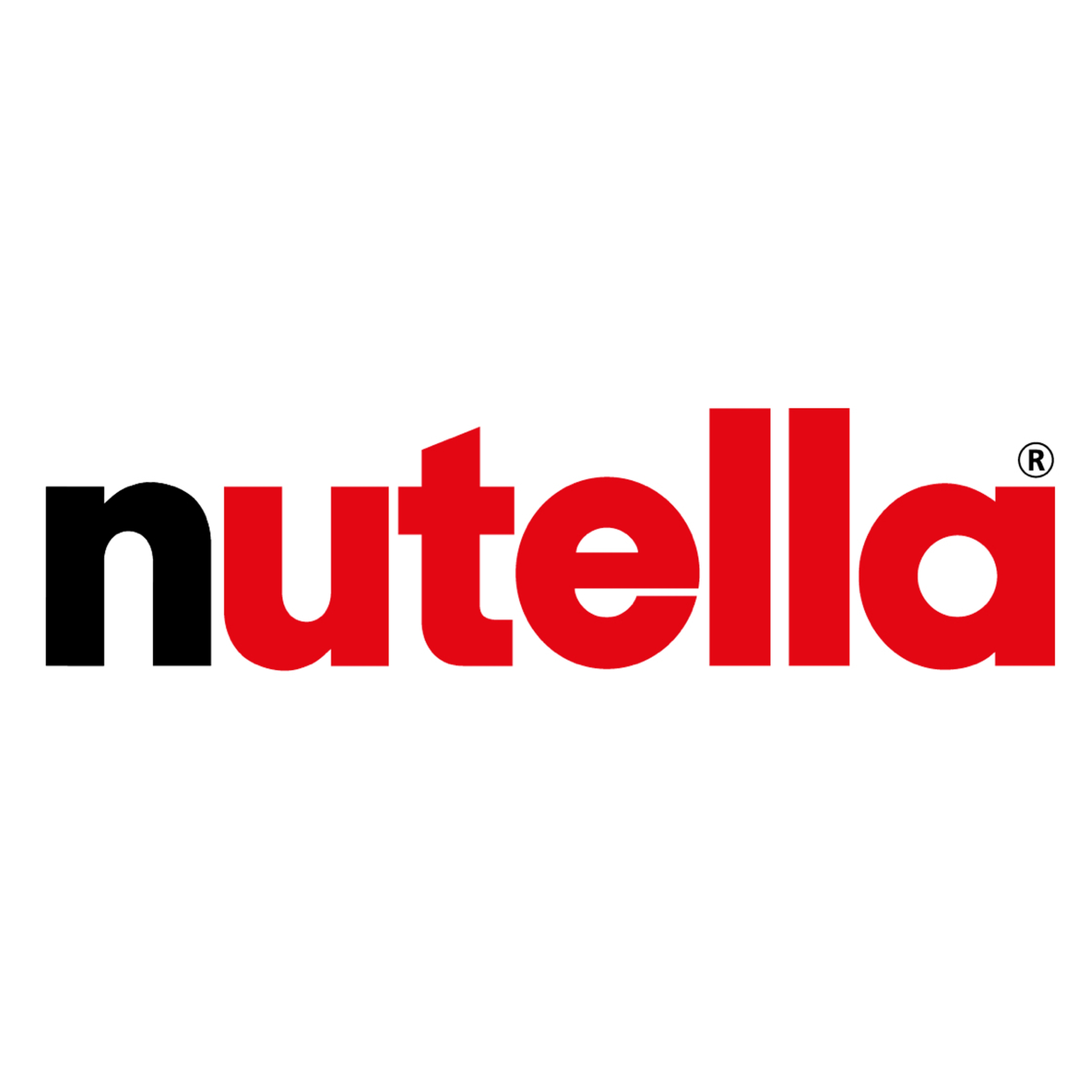 "A simple recipe that can be prepared quickly with natron instead of yeast because of its fast rising. The result is a wonderfully dense bread with a crispy crust. The recipe uses buttermilk because of its acidity, which activates the baking soda and forms small bubbles that give the bread its characteristic texture."
Utensils
oven, large bowl, rubber spatula, large ovenproof pot with lid, parchment paper, scissors, wire rack, serrated knife
How to score and shape bread dough
How to knead dough
Step 1/ 3

76 g

bread flour

1 g

baking soda

1 g

salt

82 ml

buttermilk

oven
large bowl
rubber spatula

Preheat the oven to 230°C/450°F. In a large bowl, combine and mix flour, baking soda and salt. Make a well in the middle and pour in the buttermilk. Mix everything together in the bowl with your hands until fully combined but be careful not to overmix. The dough should have a thick batter-like consistency. Bring into a rough ball using a spatula.

Step 2/ 3

large ovenproof pot with lid
parchment paper
scissors
wire rack

Line a Dutch oven with parchment paper, transfer dough to the Dutch oven with wet hands and cover it with a lid (alternatively, bake the dough on a baking tray or in a cast iron pan lined with baking paper). Cut an X at the top of the bread using scissors and bake for 30 min. Remove the lid for the last 5 min. Once the bread is out of the oven, allow it to cool for about 1 hr. on a cooling rack.

Step 3/ 3

30 g

nutella® (for serving)

Once completely cooled down, slice the bread and spread with 15 g of nutella® per serving.

Enjoy your meal!
More delicious ideas for you