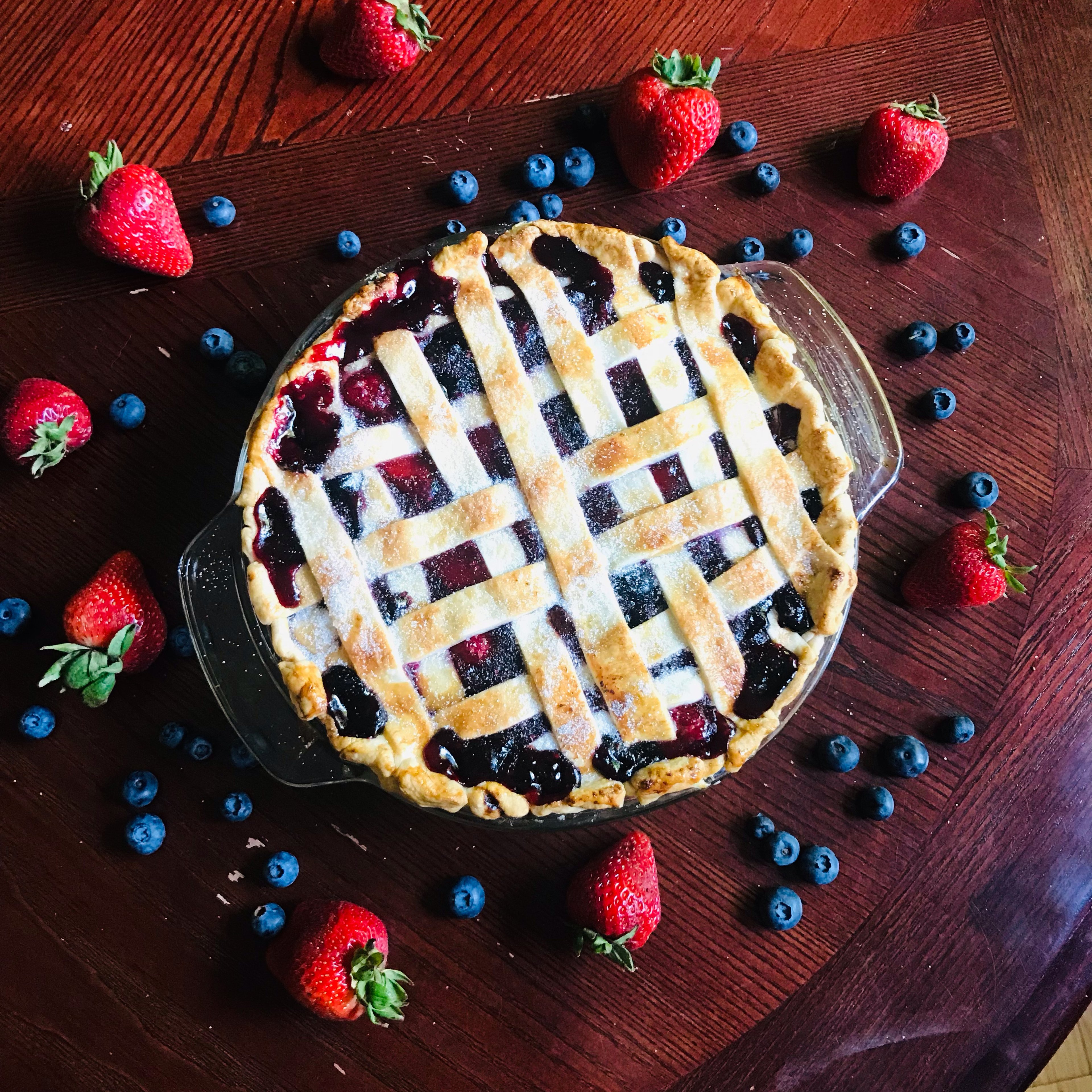 Quadruple berry pie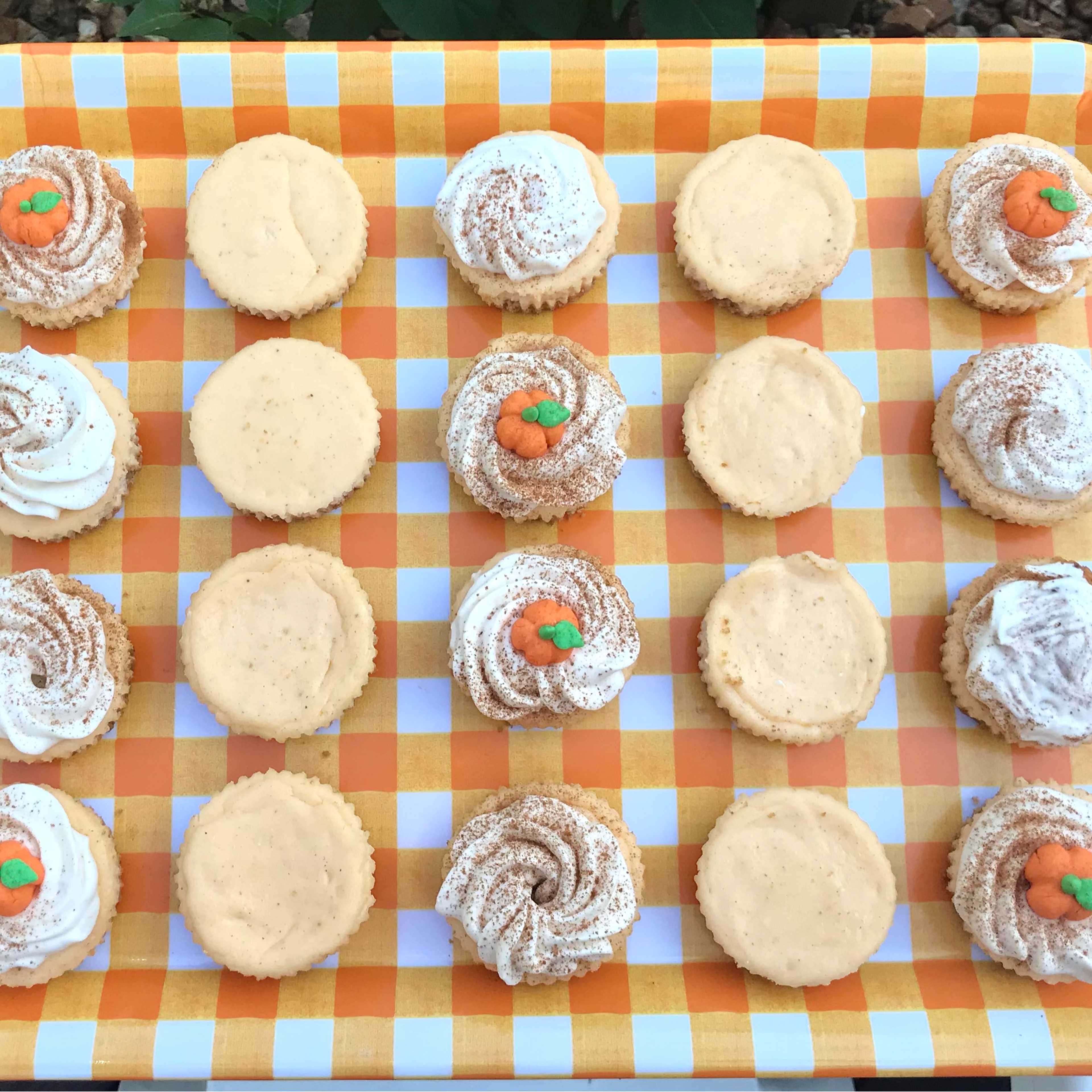 "Hi my name is Kayla I am a 13 year old who loves to bake!!! I have been baking since I was about 9 and I haven't stopped, This is my own recipe, and every time I serve it there's never a slice left! I hope you like it, leave me a comment if you do! Or have any questions. Thank you!"
Utensils
saucepan, knife, cutting board, spatula
Step 1/ 11

Start by preheating your oven to 400 degrees F.

Step 2/ 11

⅛ cup

strawberry

⅛ cup

raspberry

⅛ cup

blueberry

⅛ cup

blackberry

saucepan
knife
cutting board

Cut up a 1/2 cup of strawberries and put them in a saucepan with a 1/2 cup of blackberries blueberries and raspberry's.

Step 3/ 11

¼ cup

sugar

⅜ tbsp

lemon juice

Add 1 cup of sugar and lemon juice to the berry mixture. And simmer on medium heat till almost all berries are melted.

Step 4/ 11

Remove one cup of berry mixture and mix it with cornstarch, then put cornstarch mixture back in the berry mixture.

Step 5/ 11

Mix in the butter until completely melted.

Step 6/ 11

Let it cool

Step 7/ 11

Butter the pie pan, and put 1 pie crust in it.

Step 8/ 11

Pour the cooled berry mixture into the pie crust.

Step 9/ 11

Then lace the top by cutting it into strips then add 2 strips at a time and alternate.

Step 10/ 11

Then egg wash your crust.

Step 11/ 11

Bake for 25 to 30mins

Enjoy your meal!
More delicious ideas for you