Potato & Leek Soup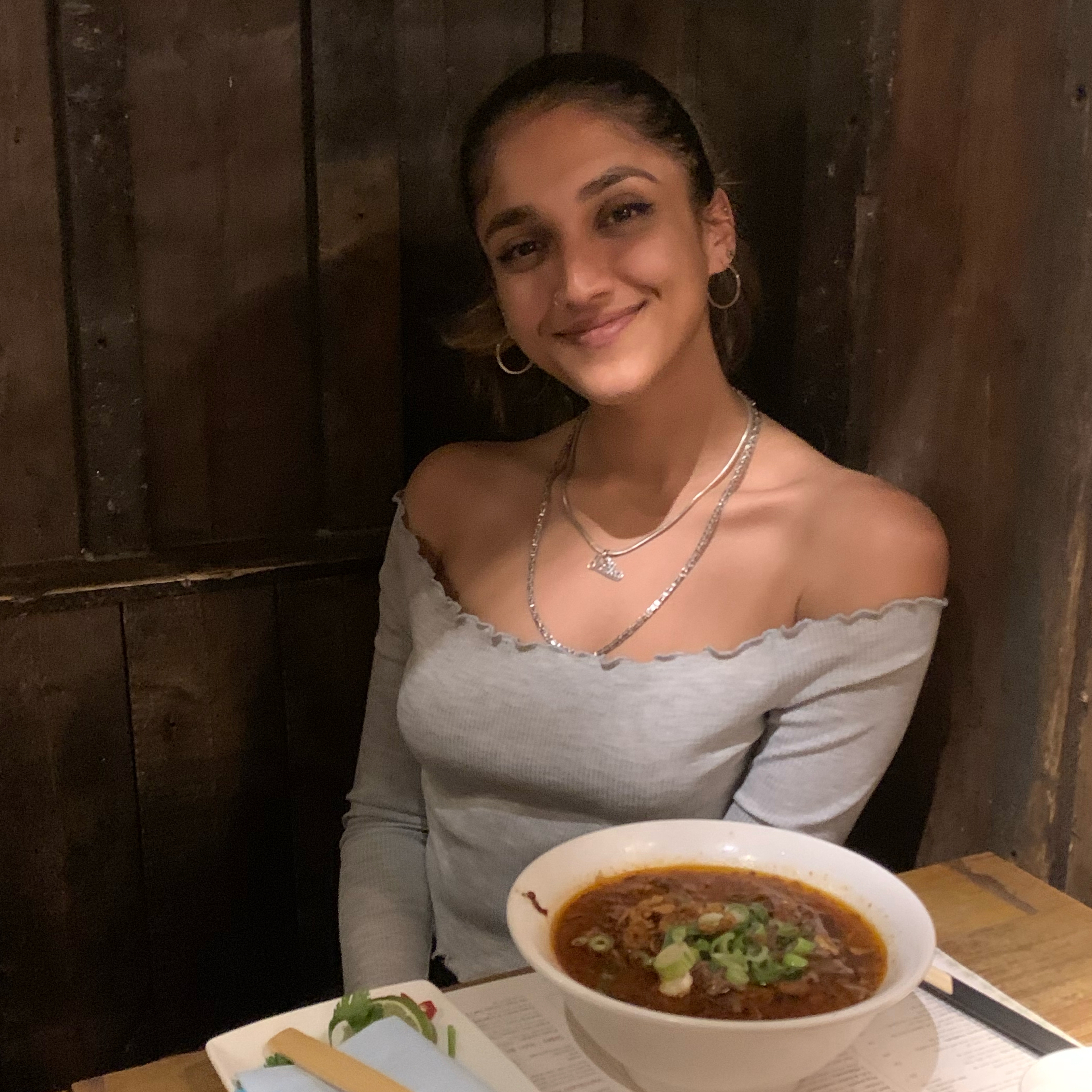 "An easy soup to make for those cold winter nights! A family favourite that can be served with toasted tiger bread and croutons. Never fails to make you feel all warm and toasty inside and is really simple to make. "
Step 1/ 14

Chop off the top and bottom of your leeks

Step 2/ 14

Chop into evenly sized pieces

Step 3/ 14

Wash the leek

Step 4/ 14

Heat butter in a saucepan

Step 5/ 14

Add in your washed leek, mix and leave to cook on medium-low heat

Step 6/ 14

Peel, chop into even pieces and wash your potatoes in the meanwhile

Step 7/ 14

salt

pepper

garlic powder

Season your softened leeks in the pan, salt, pepper & garlic powder

Step 8/ 14

Peel, chop and add the red onion to the leek

Step 9/ 14

Add in the potatoes and give it a nice mix!

Step 10/ 14

Submerge all the veg in water and leave to cook until the potatoes are soft, use a fork to prick and check

Step 11/ 14

Once cooked, leave to cool for around 20 mins, & then put all the contents into a blender and blend until smooth

Step 12/ 14

Once blended, return to saucepan on the stove

Step 13/ 14

In a separate pot, mix together the vegetable broth cube and water (quantity is not important, just enough to dissolve the stock cubes)

Step 14/ 14

Add the stock to the soup and leave to simmer, cook the soup to your desired thickness, add water for a thinner soup. Season to taste.

Enjoy your meal!
More delicious ideas for you