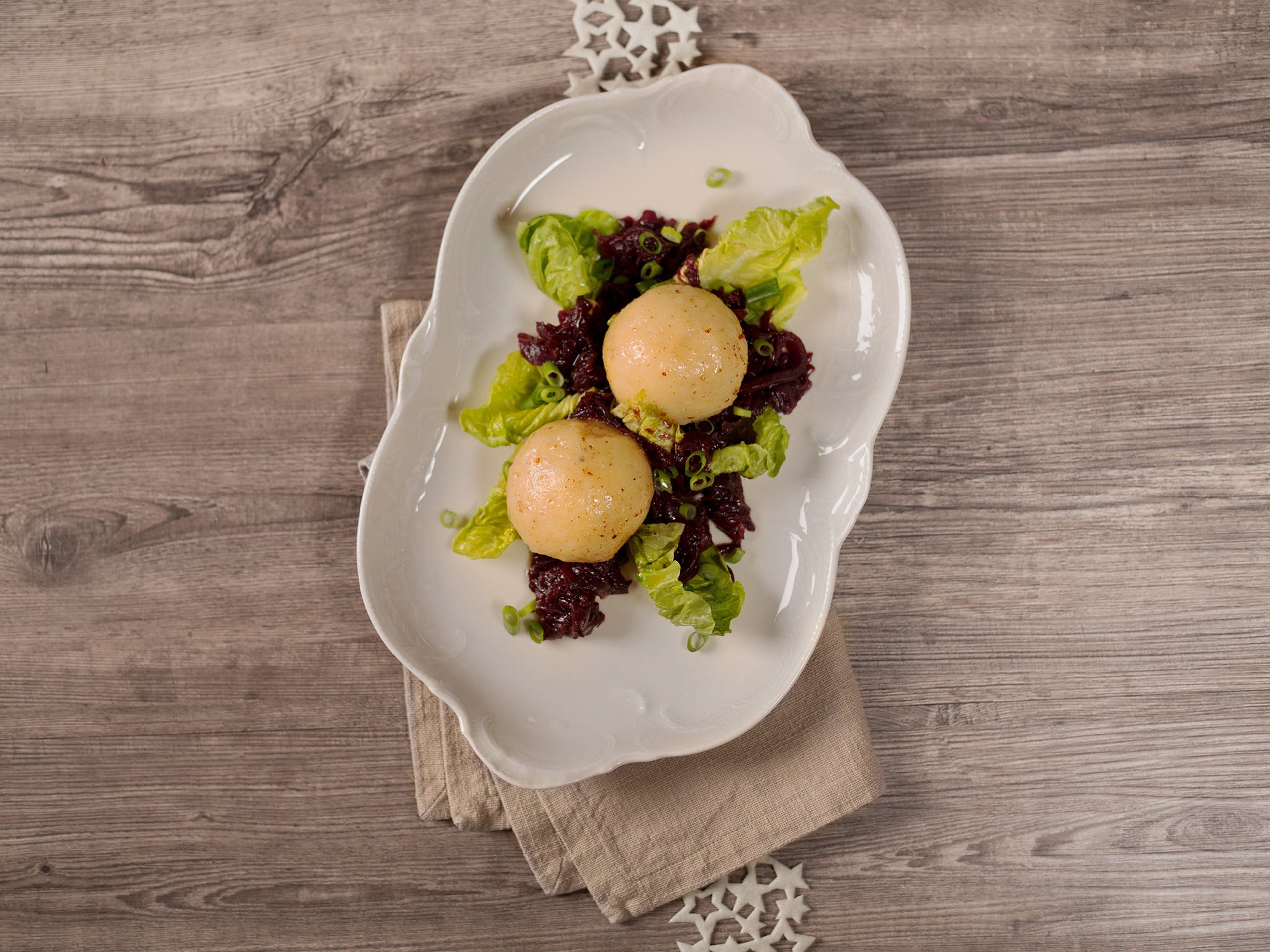 Potato dumplings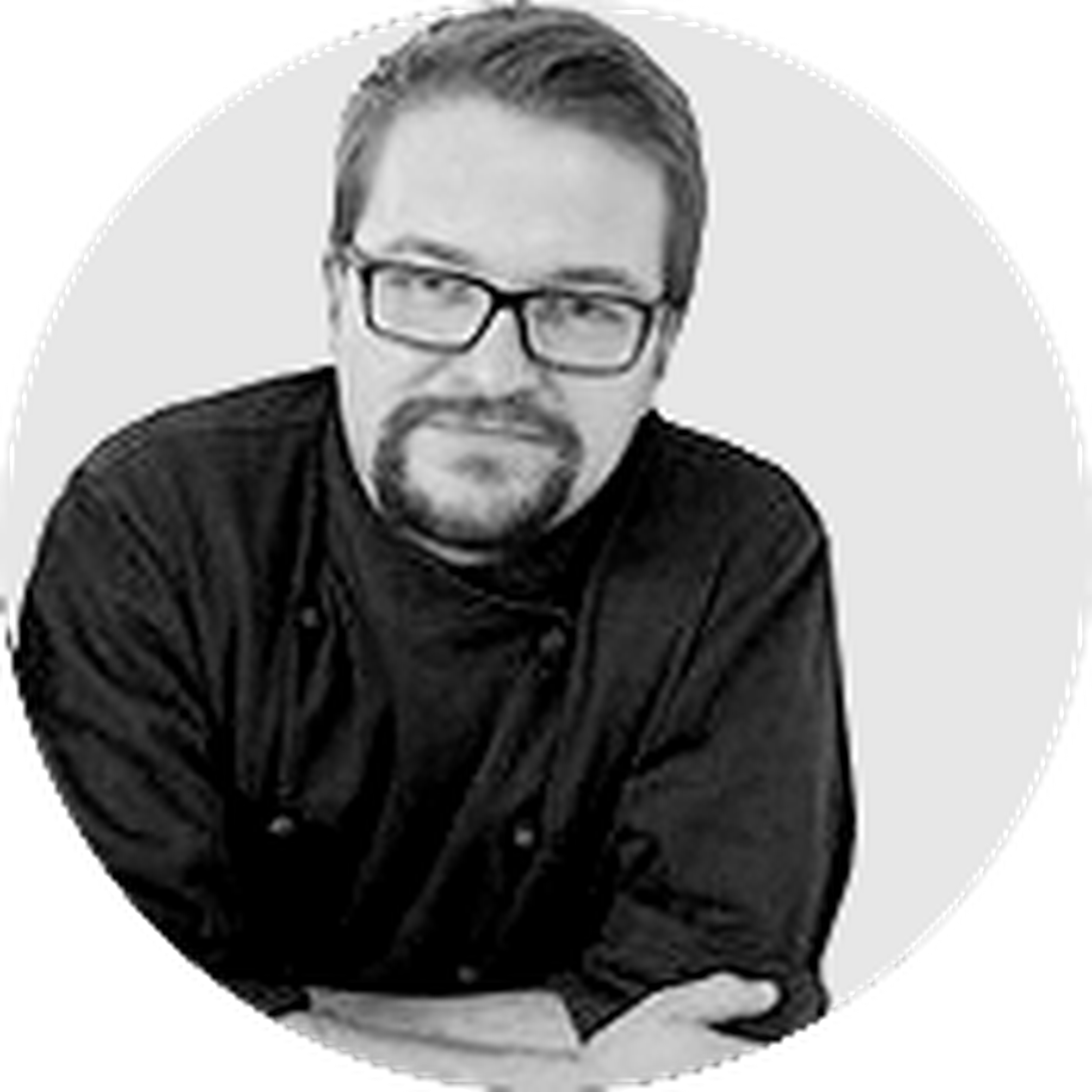 Utensils
vegetable peeler, cutting board, knife, large saucepan, sieve, potato ricer, large bowl, fine grater
How-To Videos
How to cook potatoes
How to grate nutmeg
Step 1/ 6

vegetable peeler
cutting board
knife

Peel potatoes and halve large ones.

Step 2/ 6

Transfer potatoes to a large saucepan. Cover with water, add some salt, and bring to a boil. Then reduce to a simmer and cook for approx. 20 – 30 min. until tender. Drain and set aside to cool for approx. 15 min.

Step 3/ 6

When cool enough to handle, pass potatoes through the fine holes of a ricer into a large bowl.

Step 4/ 6

Add potato flour, parts of the butter, and egg. Season with salt, pepper, and nutmeg. Then, knead by hand to form a dough.

Step 5/ 6

Take a handful of the dough (approx. 3 tablespoons each) and form into small balls by rolling each dough ball between your palms. Set aside.

Step 6/ 6

Bring a large pot of lightly salted water to a boil. Carefully drop dumplings into water and reduce heat. Allow to steep for approx. 20 – 30 min. until dumplings are floating. Then, carefully remove from water with a skimmer.

Enjoy your meal!
More delicious ideas for you