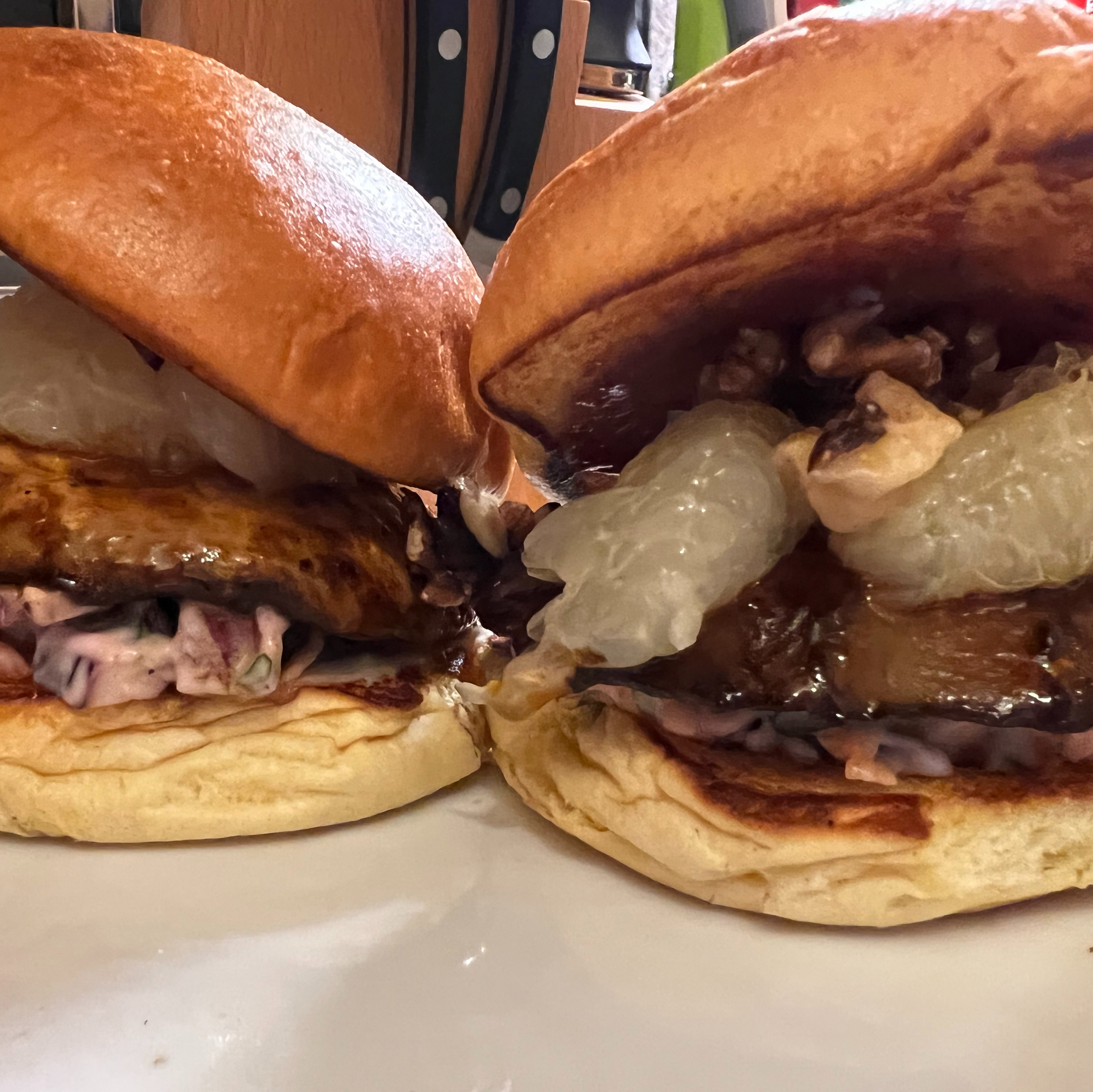 Portobello Mushroom Jerk Burger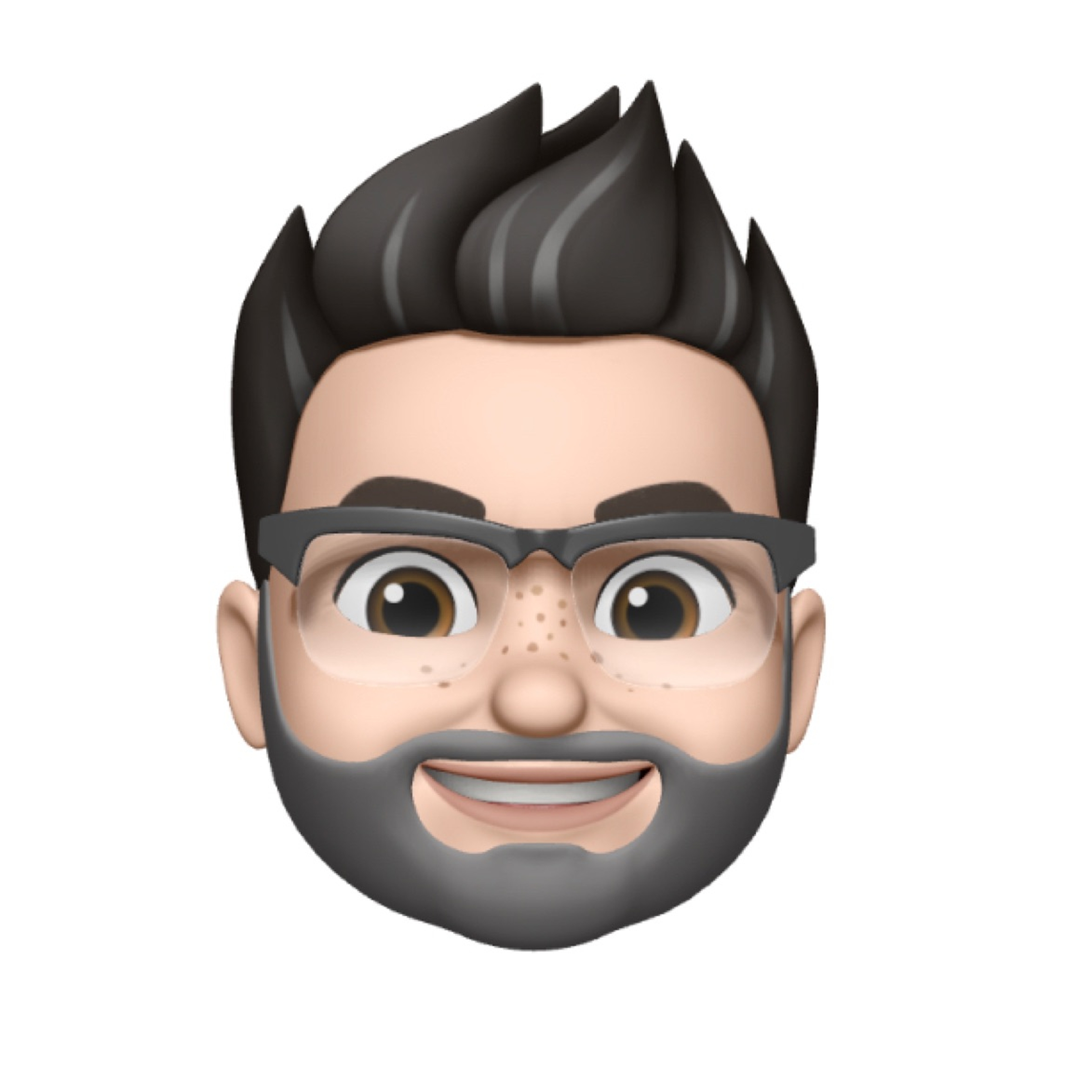 "This is a quick and simple recipe for a spicy Jamaican-inspired jerk burger. Free free to marinade the mushrooms for a deeper flavour. The grapefruit might seem odd as garnish but it really cools the spice of the marinade beautifully adding a lovely zing."
Ingredients
barbecue sauce (for garnish)
Utensils
baking dish, knife, bowl, griddle pan
Step 1/ 9

Peel and lightly score the portobello mushrooms then place them into a baking dish.

Step 2/ 9

1½ tbsp

jerk seasoning paste

2½ tbsp

light soy sauce

½

lime

In a small mixing bowl, mix together the jerk seasoning paste, the zest and juice of the lime and the soy sauce.

Step 3/ 9

Brush or spoon the jerk paste mixture over the mushrooms, making sure they're well-coated. Let them marinate as long as you can.

Step 4/ 9

½

red onion

50 g

red cabbage

1

carrots

cilantro

Finely slice the red onion, shred the red cabbage, peel and grate the carrots and chop the cilantro (including stalks).

Step 5/ 9

Pre-heat a griddle pan over a high heat and add the olive oil. When the pan is hot place the mushrooms into the pan, top-side down and grill them for 15 minutes. Pressing them down and flipping them from time to time.

Step 6/ 9

While the mushrooms are cooking, mix together the slaw ingredients in a small mixing bowl with the mayonnaise.

Step 7/ 9

½

grapefruit (for garnish)

1½ tbsp

walnuts (for garnish)

Peel and segment the grapefruit and chop the walnuts. Set aside until ready to build the burger.

Step 8/ 9

When the mushrooms are tender, lightly charred and meaty, serve them right away with the garnishes (or those of your choosing).

Step 9/ 9

2 tbsp

barbecue sauce (for garnish)

2

burger buns

Toast the burger buns, then add a tbsp of mayonnaise to the bottom bun, then a spoonful of the slaw, the mushroom, walnuts, grapefruit segments and add the BBQ sauce to the top bun.

Enjoy your meal!
More delicious ideas for you