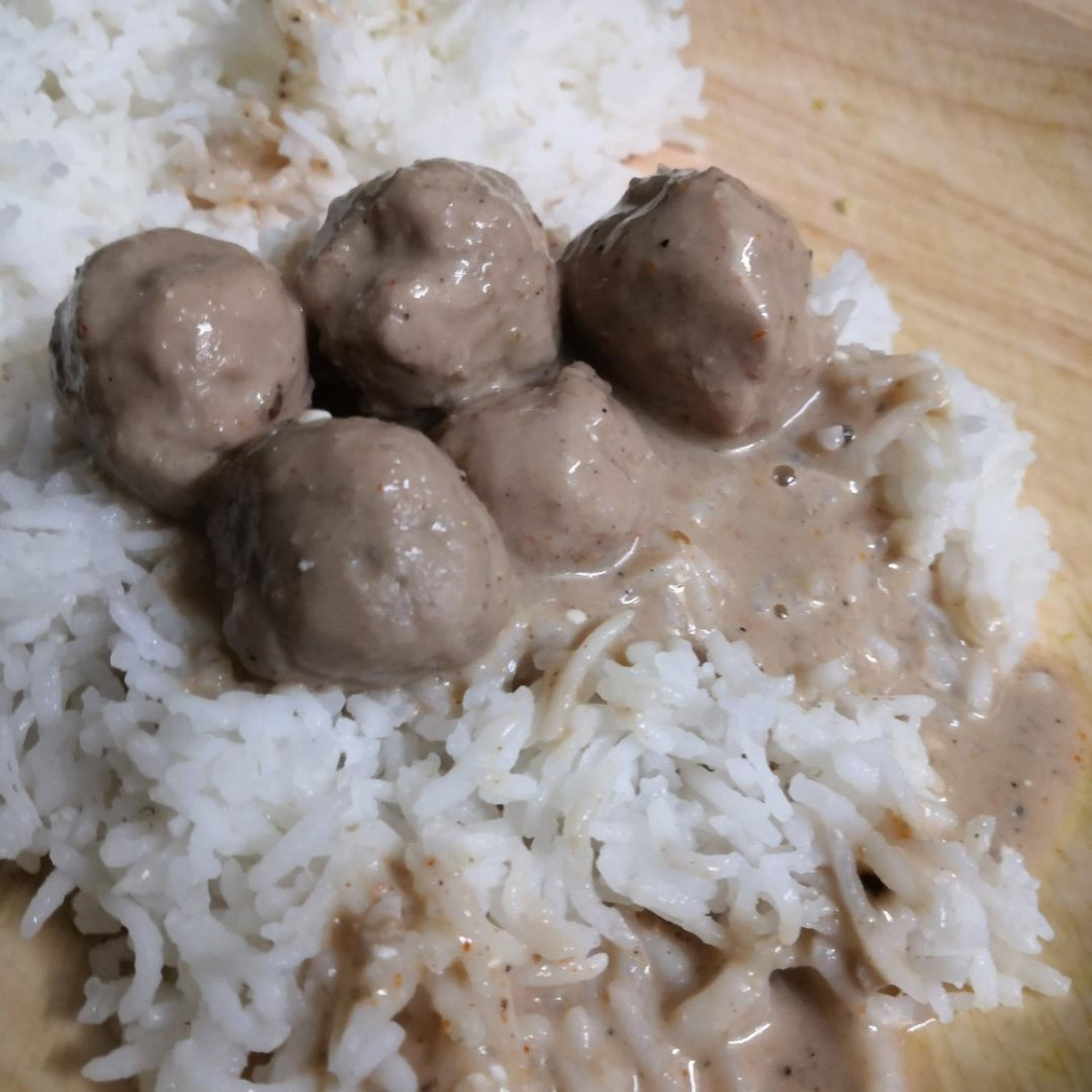 Pomegranate Chicken Curry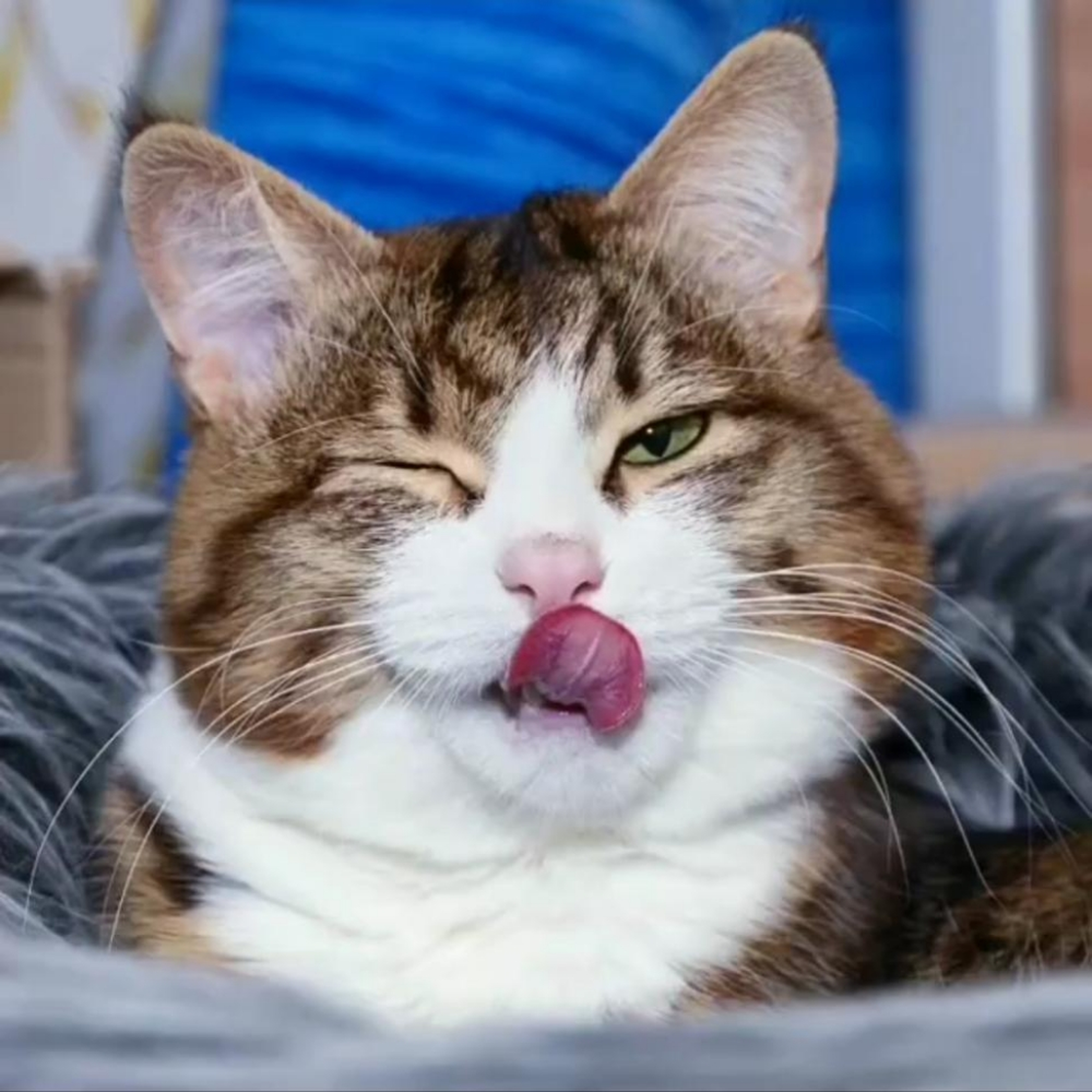 "This is one of my creations with my mother. She loves pomegranate, I love chicken. So we thought, why not make something which has both? This dish is a little bit sweet, creamy and contains just enough heat to balance the sweetness. Best served with rice (or flatbreads). Bon Appétite!!!"
Step 1/ 9

Juice the pomegranate. You can use canned pomegranate juice too, but everything is better fresh!

Step 2/ 9

5 cloves

garlic

2

green chilis

Blend the chili and the garlic together in a blender with a teaspoon of salt. Try tasting it at your own risk!

Step 3/ 9

Mix the garlic and chili paste with ground chicken. Add 2 tsp oil as well. I used home ground chicken but you can use store bought as well.

Step 4/ 9

Make balls out of the chicken and spice mixture. DO NOT USE STORE BOUGHT MEATBALLS!! THIS IS DIFFERENT!!! Set them aside to rest.

Step 5/ 9

Paste the cashew in a blender with a teeny weeny bit of water.

Step 6/ 9

In a non stick wok, mix the pomegranate juice with water in 1:⅔ ratio. Turn on the flame on high and let it simmer for a while. Add the meatballs in when it starts bubbling. Take care that the meatballs don't break.

Step 7/ 9

1 tsp

cooking oil

1

cardamom pods

½ tsp

pepper powder

1

cloves

Add cardamom pods, cloves and cinnamon stick. Let it simmer on high flame for 5 mins.

Step 8/ 9

½ tsp

garam masala

½ tsp

chili powder

¼

cinnamon stick

½ tbsp

coriander powder

After letting it simmer, add coriander powder, garam masala, pepper powder, red chili powder and salt. Mix it up well and then add cashew paste that you made earlier. Add some water and let it thicken.

Step 9/ 9

Add some cream when it is done gaining the consistency you want. Serve with rice or flatbreads, or eat it as it is!

Enjoy your meal!
More delicious ideas for you