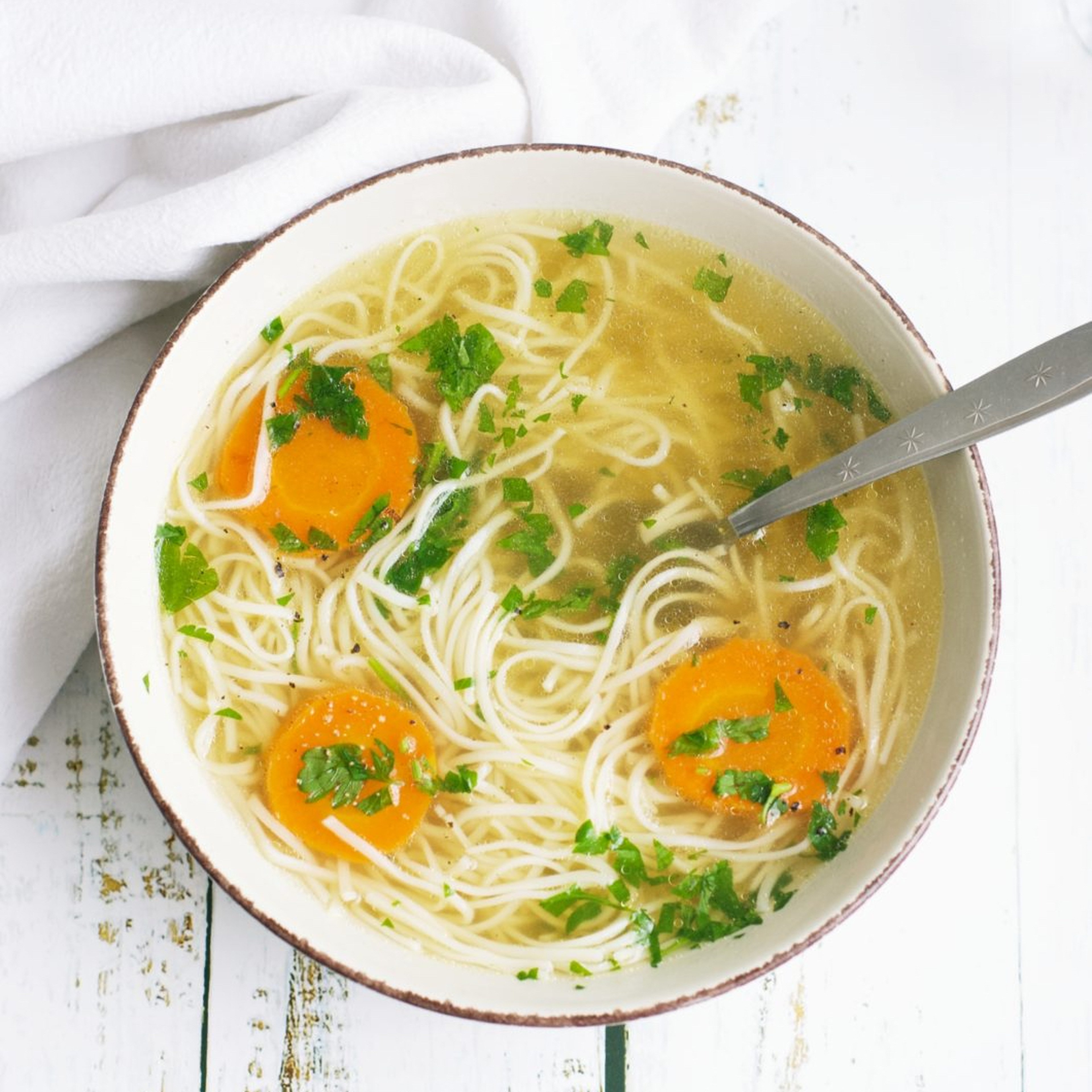 Polish Chicken Soup (Rosół)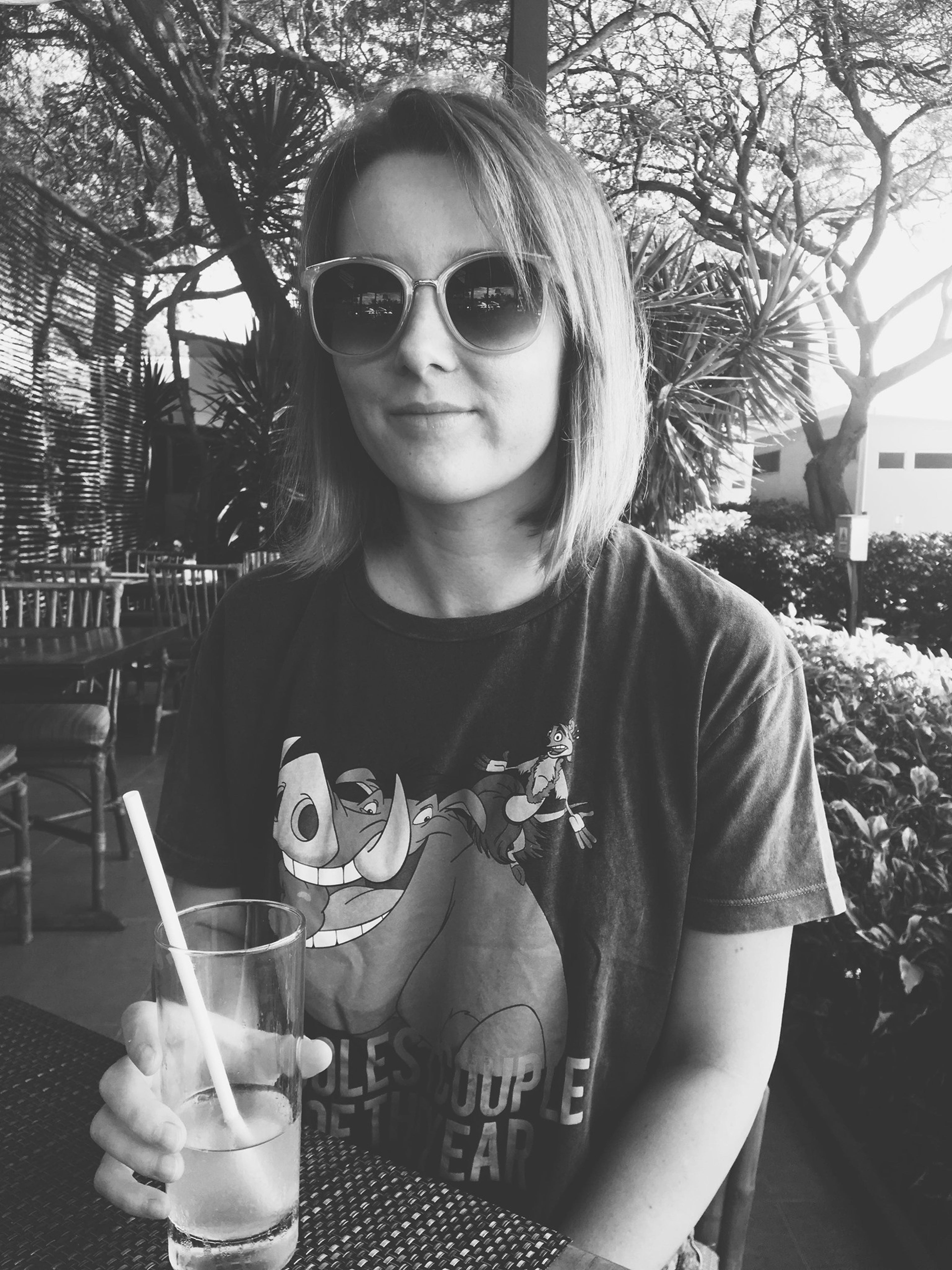 "A traditional Polish chicken soup (rosół) recipe! If you're looking for a delicious, comforting chicken soup recipe, look no further! This warming soup makes the best comfort food during cold days! Serve it with egg noodles and fresh parsley for the authentic experience!"
Step 1/ 7

⅓ kg

chicken leg

⅛ kg

chicken wing

100 g

beef soup meat

⅞ l

water

salt

Place meat in a big pot, cover with water and add salt. Bring to boil, then lower the heat to a minimum - the soup should simmer very, very gently. Let the soup simmer for around 2h, removing any scum that appears on the surface while it cooks.

Step 2/ 7

⅔

carrot (sliced)

⅓

leek

⅛

celery root

⅓

allspice berry

1⅓ sprigs

parsley

⅓

onion (burnt softly)

⅓ clove

garlic

⅓ leaf

cabbage

In the meantime, prepare the vegetables - slice the carrot, wash the rest of the veggies, softly burn the onion.

Step 3/ 7

1

bay leaves

⅛ tsp

allspice berry

⅓

clove

⅛ tsp

black peppercorn

After 2h of simmering, add all the vegetables, a few springs of parsley, and spices - black peppercorns, allspice berries, bay leaves, a clove.

Step 4/ 7

Bring to boil again, then lower the heat and simmer for 1,5h on very low heat.

Step 5/ 7

Taste and add more salt if needed.

Step 6/ 7

egg noodle (for serving)

parsley (for serving)

Serve with cooked egg noodles, freshly grounded black pepper, cooked carrot from the soup and shredded meat, fresh chopped parsley.

Step 7/ 7

Separate any leftover soup from the veggies and meat. Keep in the fridge for up to 3 days.

Enjoy your meal!
More delicious ideas for you