Pizza with OCEANFRUIT Di Mare seaweed salad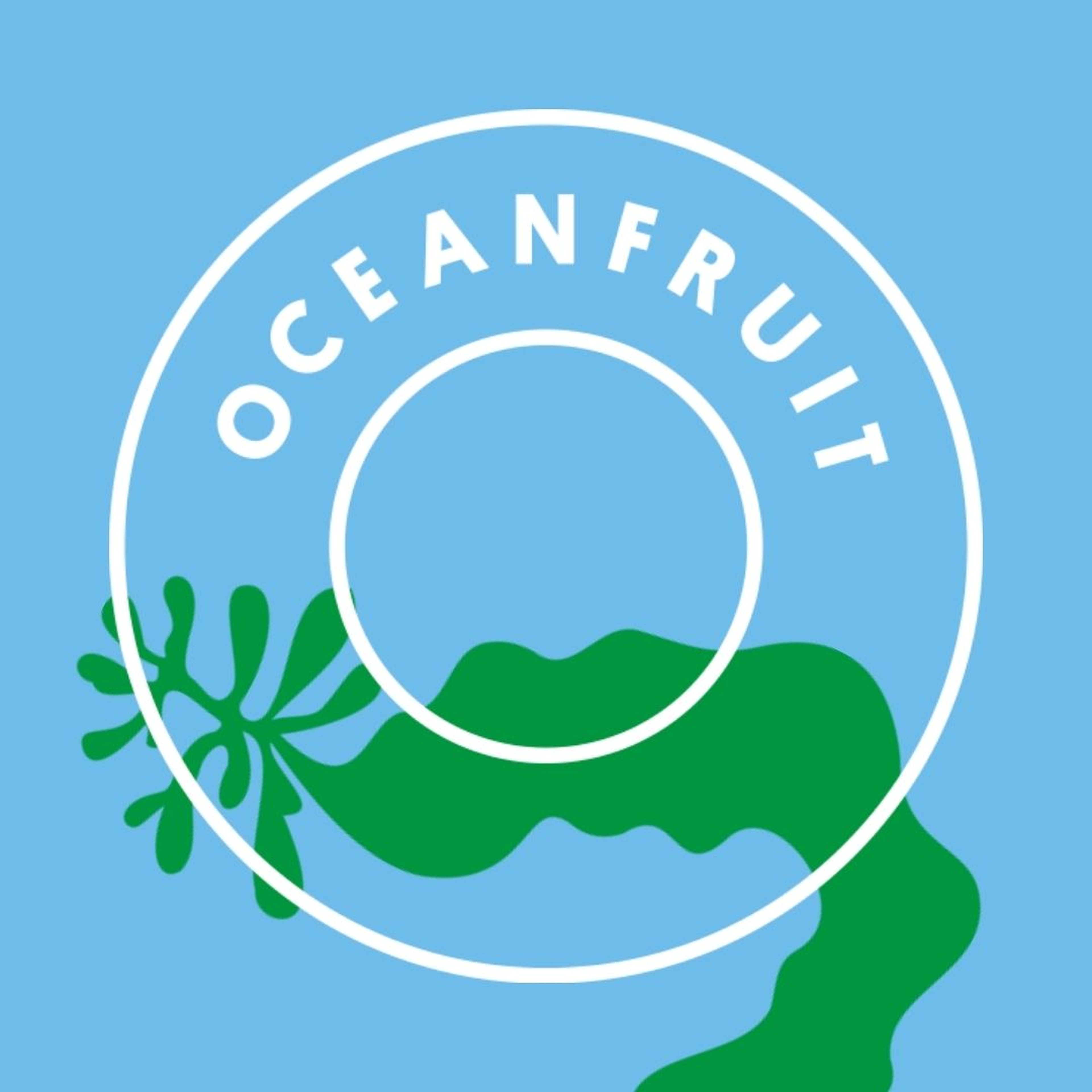 Ingredients
Di Mare seaweed salad from OCEANFRUIT
Step 1/ 5

20 g

wheat semolina

240 g

plain flour

10 g

fast-action dried yeast

140 ml

water

4 g

salt

2 tsp

olive oil

To make the pizza dough, knead the flour, semolina, yeast, salt, water and olive oil in a large bowl. After a few minutes, let rise in a warm place for at least 30 minutes.

Step 2/ 5

After 30 minutes, knock the dough back, knead again and let rise for at least another hour. Then, roll the dough out to a circle.

Step 3/ 5

Preheat the oven to 250 °C and cut the cherry tomatoes into slices.

Step 4/ 5

4 tbsp

vegan cream cheese

1 cup

vegan grated cheese

Spread the vegan cream cheese over the pizza base, followed by the grated cheese and cherry tomatoes. Bake for 6 to 8 minutes at 250 °C.

Step 5/ 5

200 g

Di Mare seaweed salad from OCEANFRUIT

2 tbsp

fresh oregano leaves

Now, spoon over the OCEANFRUIT Di Mare seaweed salad and garnish with fresh oregano. Buon appetito!

Enjoy your meal!
More delicious ideas for you