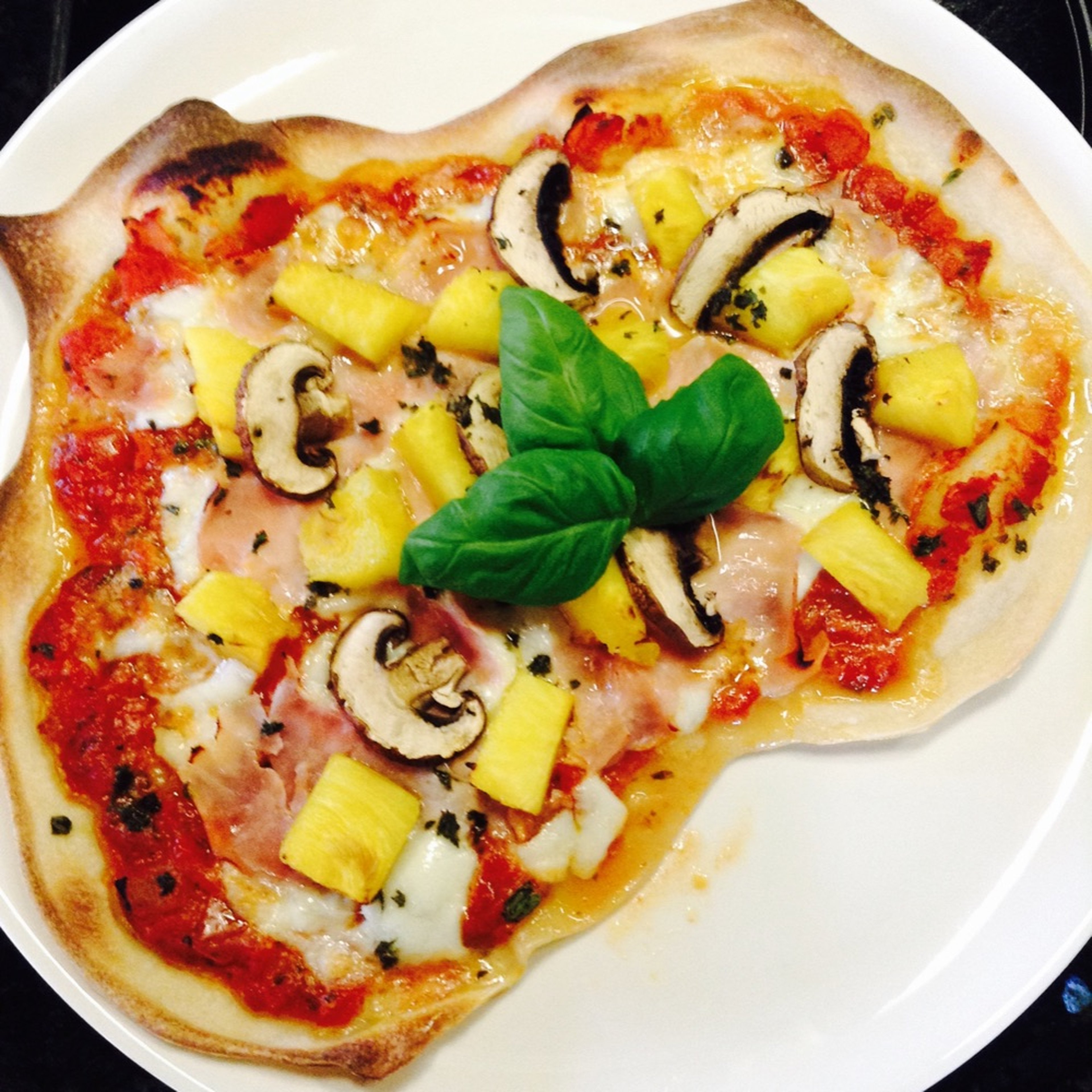 Pizza Hawaii with mushrooms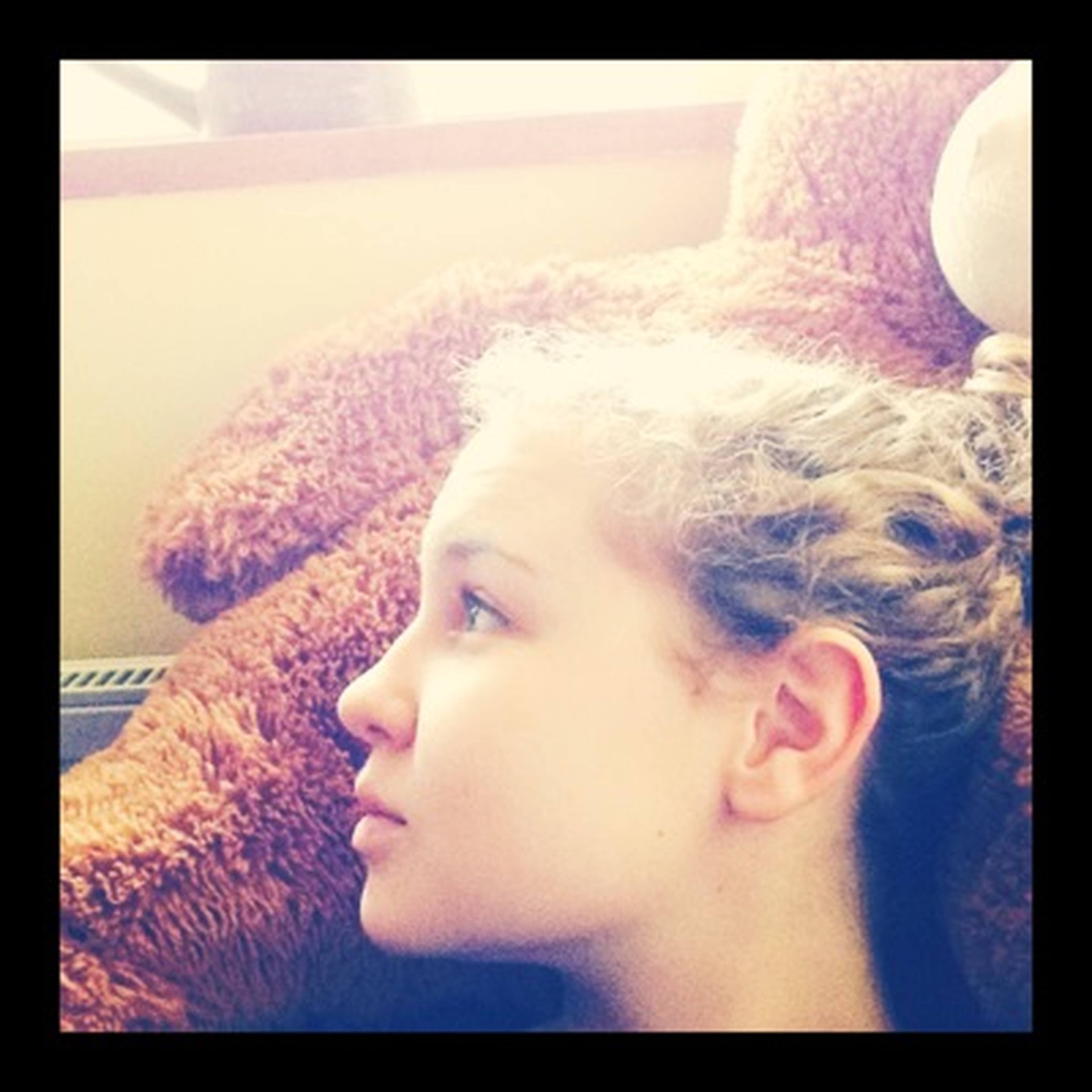 "Get into the Italian vibe - buon appetito!"
Utensils
baking sheet, oven, parchment paper, rolling pin, cutting board, knife
Step 1/ 5

400 g

pizza dough

140 g

pizza sauce

flour for dusting

baking sheet
oven
parchment paper
rolling pin

Preheat oven to 250°C/480°F with a baking sheet inside. Roll out pizza dough to desired size on a floured surface, making sure it is thicker around the rim to create a crust. Transfer dough to parchment paper. Cover dough with cold pizza sauce, leaving the crust free. Use more or less sauce as required.

Step 2/ 5

Now, add the cheese. Use any grated cheese you like or, if using fresh mozzarella, simply tear it apart with your hands and distribute over the pizza.

Step 3/ 5

6 slices

ham

8

button mushrooms

400 g

pineapple

To prepare the toppings, slice the ham and button mushrooms. Scatter the ham, mushrooms and pineapple over the pizza. If you use canned pineapple, make sure to drain well, so it doesn't wet the pizza dough.

Step 4/ 5

Remove the hot baking sheet from the oven, then quickly place the parchment paper with the pizza on top of it. Return the baking sheet to the oven and bake at 250°C/480°F for approx. 10 min. Make sure you keep an eye on it, as the timing may vary according to your oven and the size of your pizza. Once your pizza has golden, crispy crust, you'll know it's ready.

Step 5/ 5

oregano for serving

basil for serving

Serve with freshly chopped oregano and basil on top. Enjoy!

Enjoy your meal!
More delicious ideas for you