Mini eggplant pizzas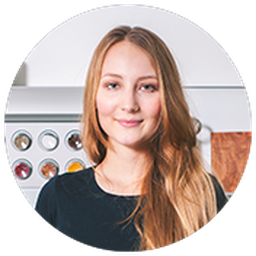 Ingredients
fresh basil leaves to garnish
Recipes made to your taste
Get your personalized recipe picks in 10 seconds.
A healthier take on classic comfort food.

Eating healthy is always a noble effort to undertake, but we all know it's not as easy as it looks. However, you can take a tiny step in the right direction by trading your standard wheat crust pizza for these eggplant pizzas. They're also a great way to convince kids of the manifold wonders of vegetables.

Enjoy your meal!
More delicious ideas for you