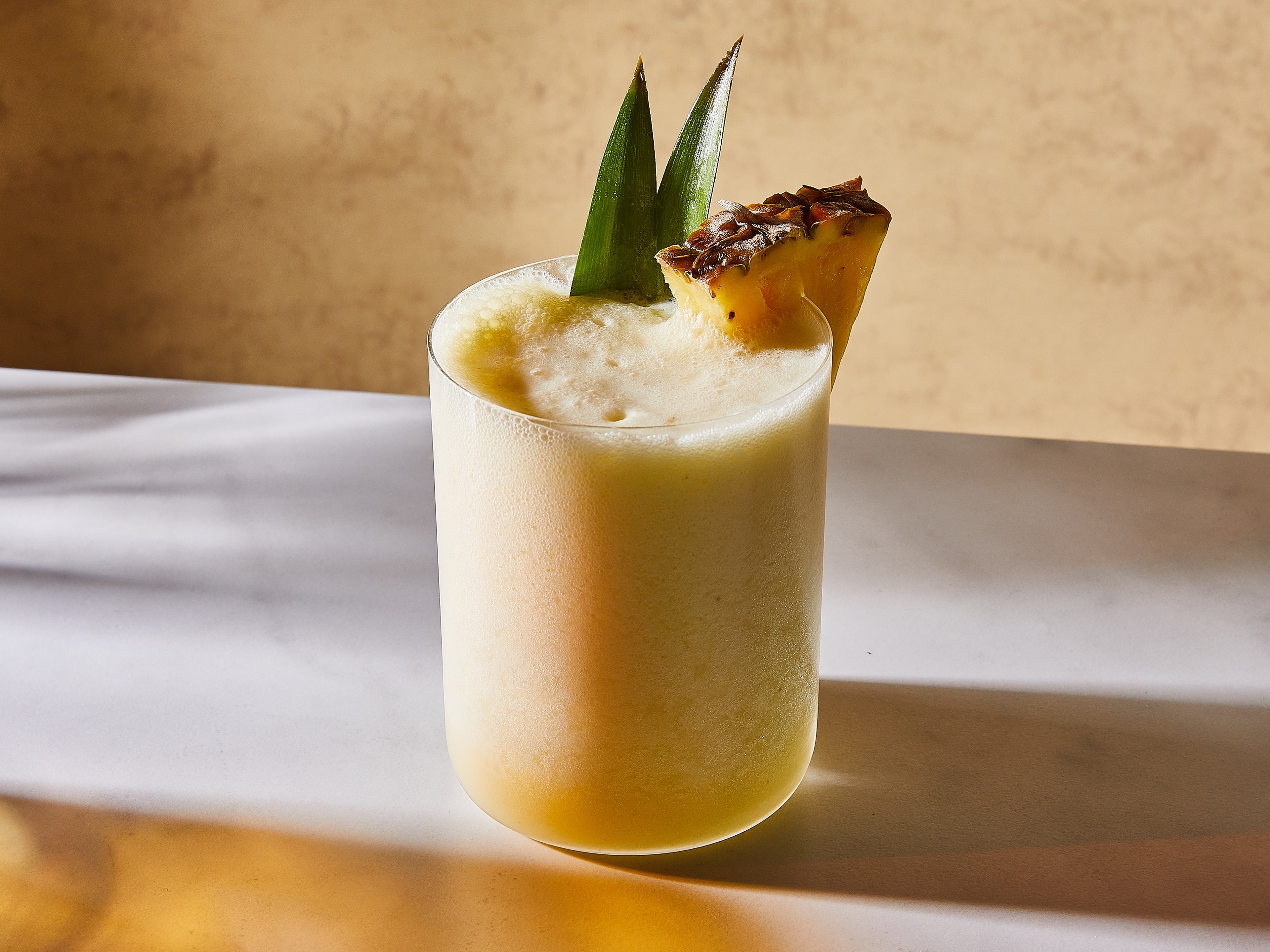 Piña colada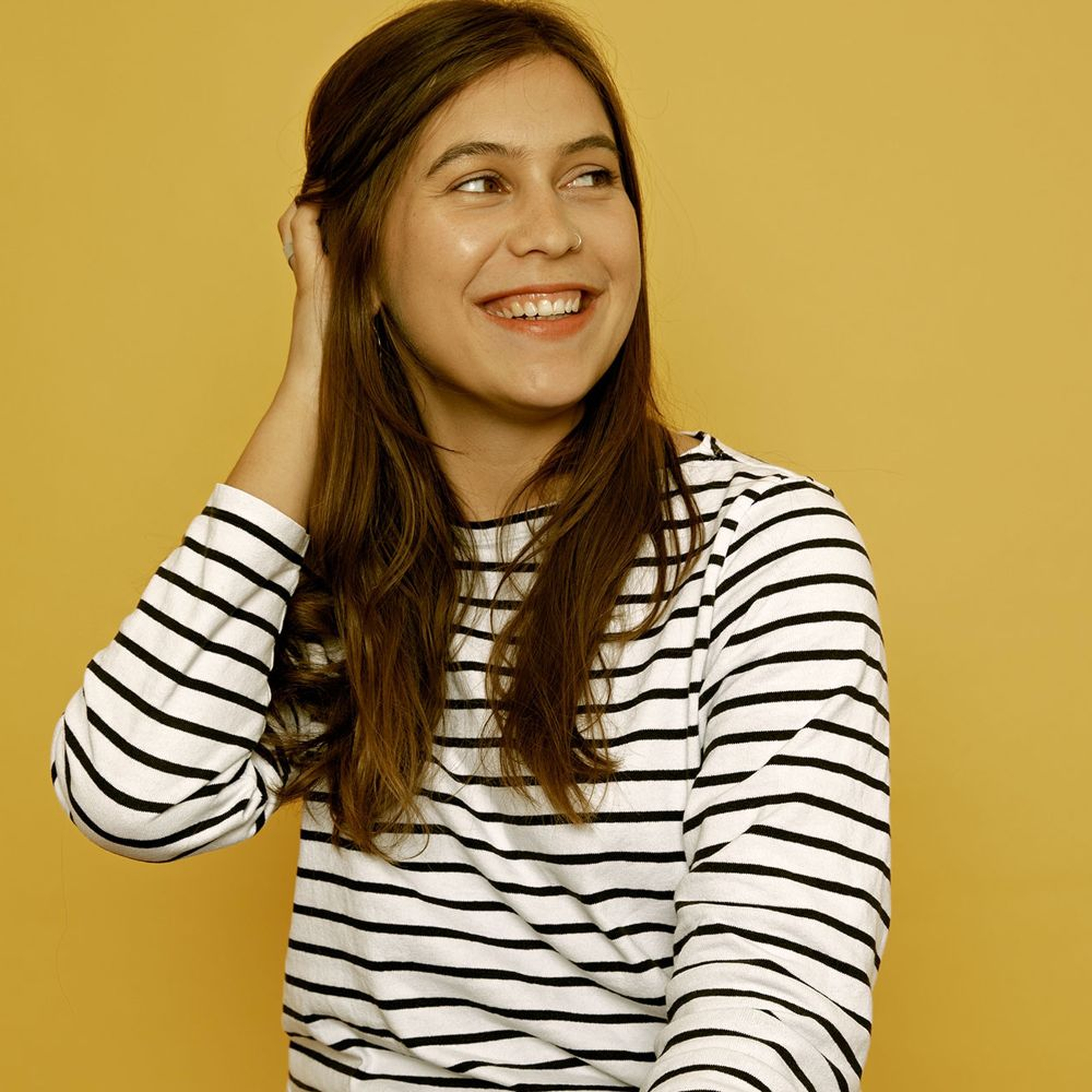 ""If you like Piña Coladas..." like Rupert Holmes, then you've come to the right place! The exotic cocktail classic is creamy, sweet and fruity at the same time - all combined in a glass full of good humour. The Caribbean drink tastes best when you make it with pieces of fresh, sweet-ripened pineapple. You can easily recognise them by their intensely fruity smell and golden-brown colour. The optimal degree of ripeness? When the leaves of the stalk can be pulled out without much effort. While the classic version with white rum is a favorite amongst cocktail lovers, the alcohol-free Virgin version is the unbeaten number 1 of mocktails."
Order ingredients
Utensils
cutting board, knife, blender
Step 1/ 2

Cut pineapple if you don't have pre-cut ones on hand. You can also use just as many frozen pineapple pieces.

Step 2/ 2

60 ml

lime juice

40 ml

coconut syrup

40 ml

coconut syrup

100 ml

white rum

ice cubes

pineapple (for garnish)

Place pineapple, coconut syrup, rum and 2 large handfuls of ice cubes in a stand mixer. Blend until you have a homogeneous mixture. Pour into glasses, garnish with some pineapple and, if you have, pineapple leaves.

Cheers!
More delicious ideas for you