Peruvian ceviche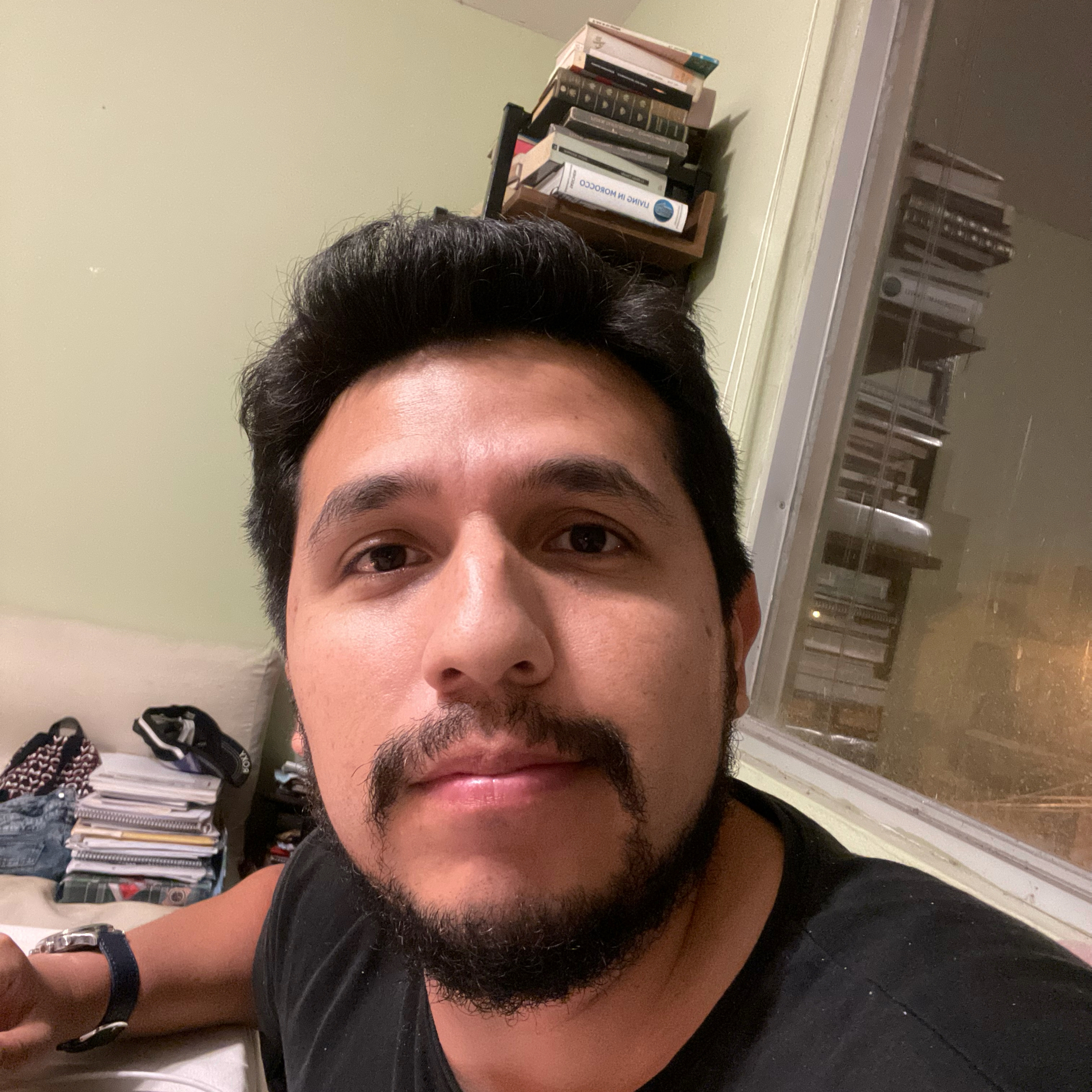 "This is a traditional peruvian dish. It's normal take a ceviche dish before the main service, although people usually take a ceviche with beer or different cold drink in the summer. It's so refreshing, because is just mixed, not cooked."
Step 1/ 3

½ kg

fish

150 g

Spanish onion

6

Lemon

50 g

cilantro

1

Chopped chili

All start when we have all ingredients are chopped. The fish must chopped in 3/4 inch cubes, the onions in long and fine slides, the chilli is used to intensify flavor, thus we incorporate it in fine brunoise cut, and lemon juicy in a mug ready for use it.

Step 2/ 3

1 scoop

salt

1 drop

pepper

1 dash

Juicy of ginger

Step 2. Freeze the bowl with ice or in the refrigerator. It's important to keep a cold temperature to conserve the texture of the fish and the onion stay crunchy. Before to mix ingredients, splash the chilli in the bowl with ingrendients.

Step 3/ 3

Step 3. Serving with lettuce, corn and sweet potato

Enjoy your meal!
More delicious ideas for you