Pepper chicken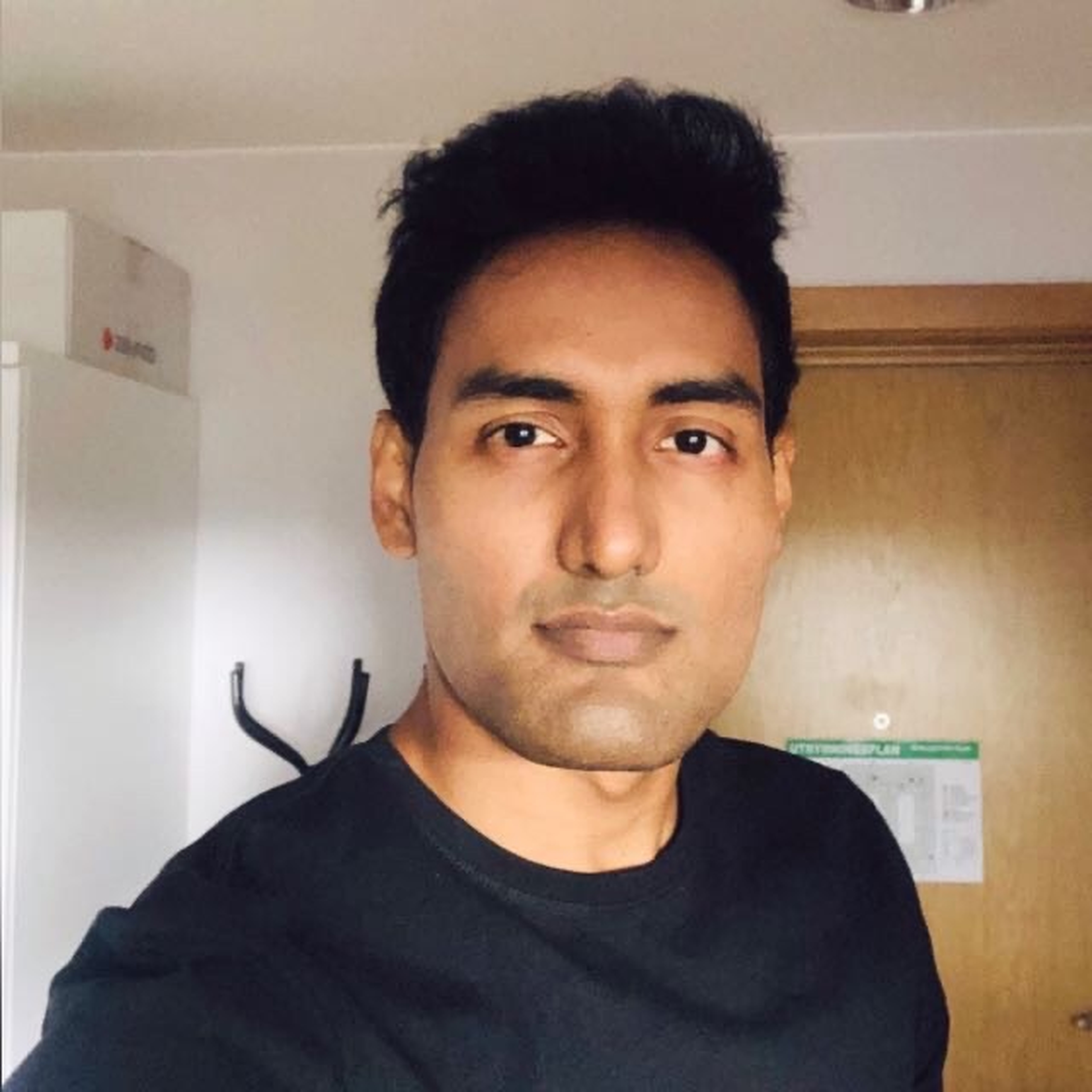 Ingredients
Coriander (freshly chopped)
Step 1/ 8

Cut the chicken into small pieces and mix with 1 tbsp turmeric powder, 1 tbsp chilli powder and salt and set it aside.

Step 2/ 8

Chop the onions, tomato and chilli into thin slices.

Step 3/ 8

Heat oil in a pan and add the onions. Fry until they turn yellowish.

Step 4/ 8

Add the chilli when the onions turn almost yellowish and sauté for a while.

Step 5/ 8

Add chopped tomatoes to the fried onions and add 1 tbsp turmeric, 1 tbsp ginger, 1 tbsp chilli powder and salt to taste. Keep stirring so that it is not burnt.

Step 6/ 8

Add the chicken to the pan and cook over medium flame until chicken is tender. Keep stirring in between. Add 1 tbsp black pepper and 1 tbsp red chilli powder to enhance the flavour.

Step 7/ 8

When chicken is cooked to yellowish brown, add 1 tbsp of black pepper powder and lime juice and sauté for a while over low flame.

Step 8/ 8

Add finely chopped coriander leaves and serve hot.

Enjoy your meal!
More delicious ideas for you