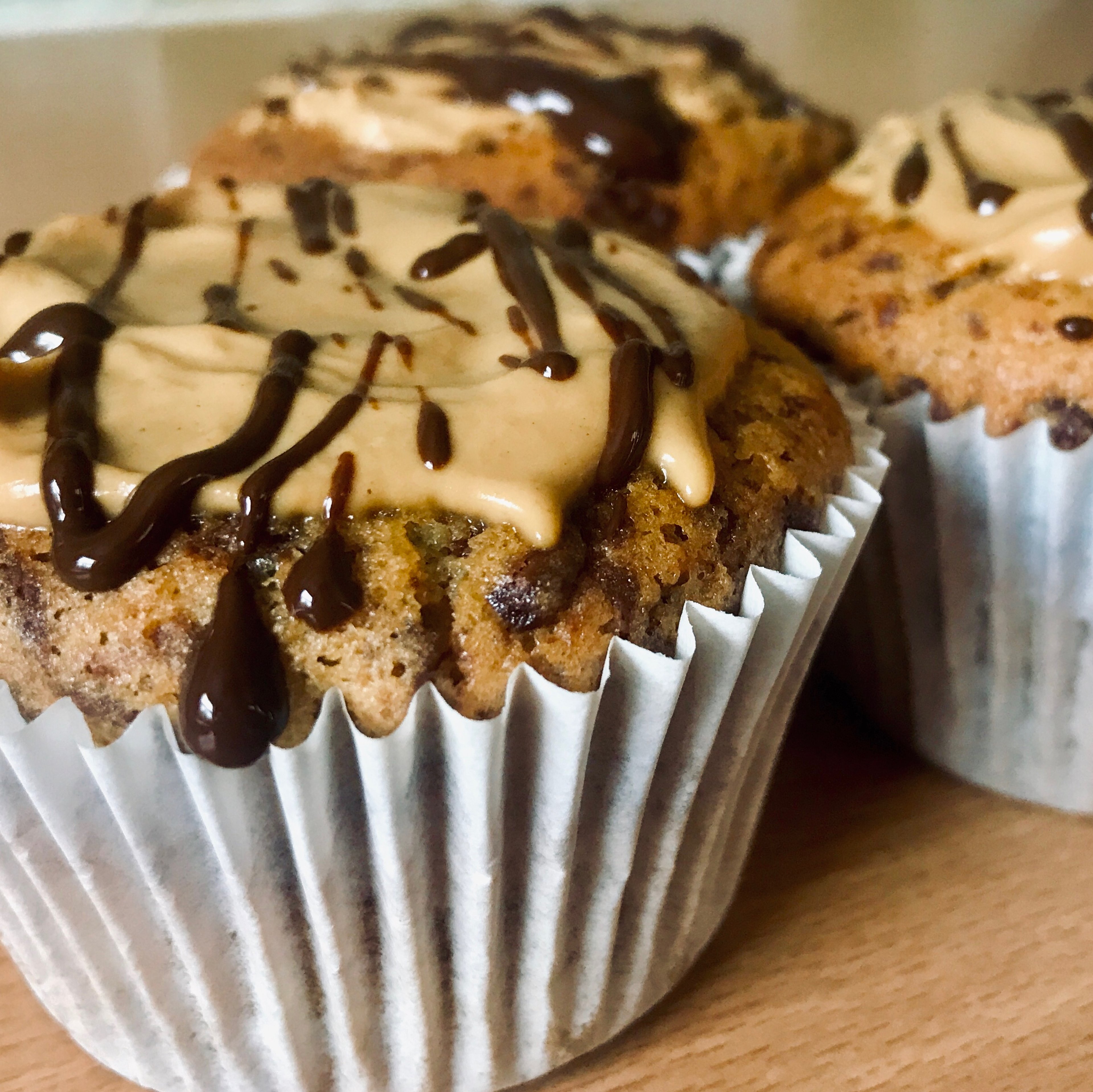 Peanut Butter and Chocolate Cupcake Muffins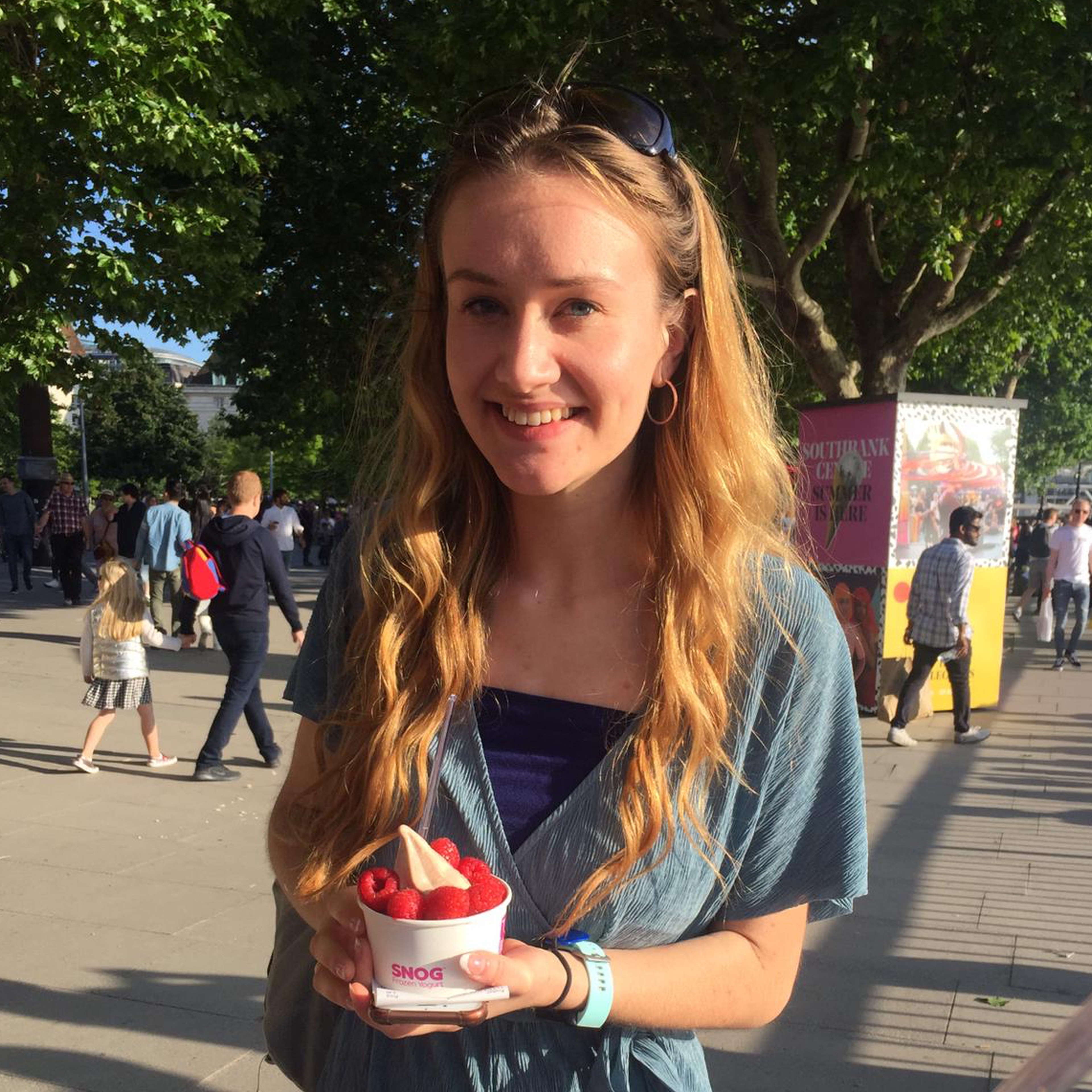 "With a creamy peanut butter centre for that extra bit of 'yum!' "
Ingredients
peanut butter powder (PB2/Peanut hottie)
melted chocolate/chocolate sauce/choc chips
Utensils
muffin tin, muffin cases, oven, hand mixer with beaters, bowl, wire rack
Step 1/ 4

40 g

butter

40 g

caster sugar

¼ tsp

baking powder

26⅔ g

flour (self-raising)

⅔

eggs

milk

8⅓ g

peanut butter powder (PB2/Peanut hottie)

25 g

chocolate chips

muffin tin
muffin cases
oven
hand mixer with beaters
bowl

Preheat oven to Gas 3/170°C/325°F. Line a six-hole muffin tray with paper muffin cases. Whilst oven is heating, combine sugar and butter with an electric hand whisk until fluffy. Add the flour, baking powder, eggs, peanut butter powder and chocolate chips and continue to mix until well combined. If the mixture feels too stiff, add some milk to loosen it.

Step 2/ 4

1 tbsp

creamy peanut butter

Spoon a tablespoon of mixture into each muffin case. Using a different spoon and a butter knife, spoon half a tablespoon of creamy peanut butter on top of the mixture in each case to create the peanut butter centre. Using the rest of the cake mixture, continue to fill the muffin cases up to around 3/4 full.

Step 3/ 4

Bake muffins for 20 mins or until golden brown and well risen. When done, transfer on to a wire rack and allow to cool before decorating.

Step 4/ 4

creamy peanut butter

melted chocolate/chocolate sauce/choc chips

Mix some creamy peanut butter, or peanut butter powder, with a splash of water to create a paste to use as a topping. Sprinkle with chocolate chips or some melted chocolate to finish.

Enjoy your meal!
More delicious ideas for you