Panzanella salad, dressed 3 ways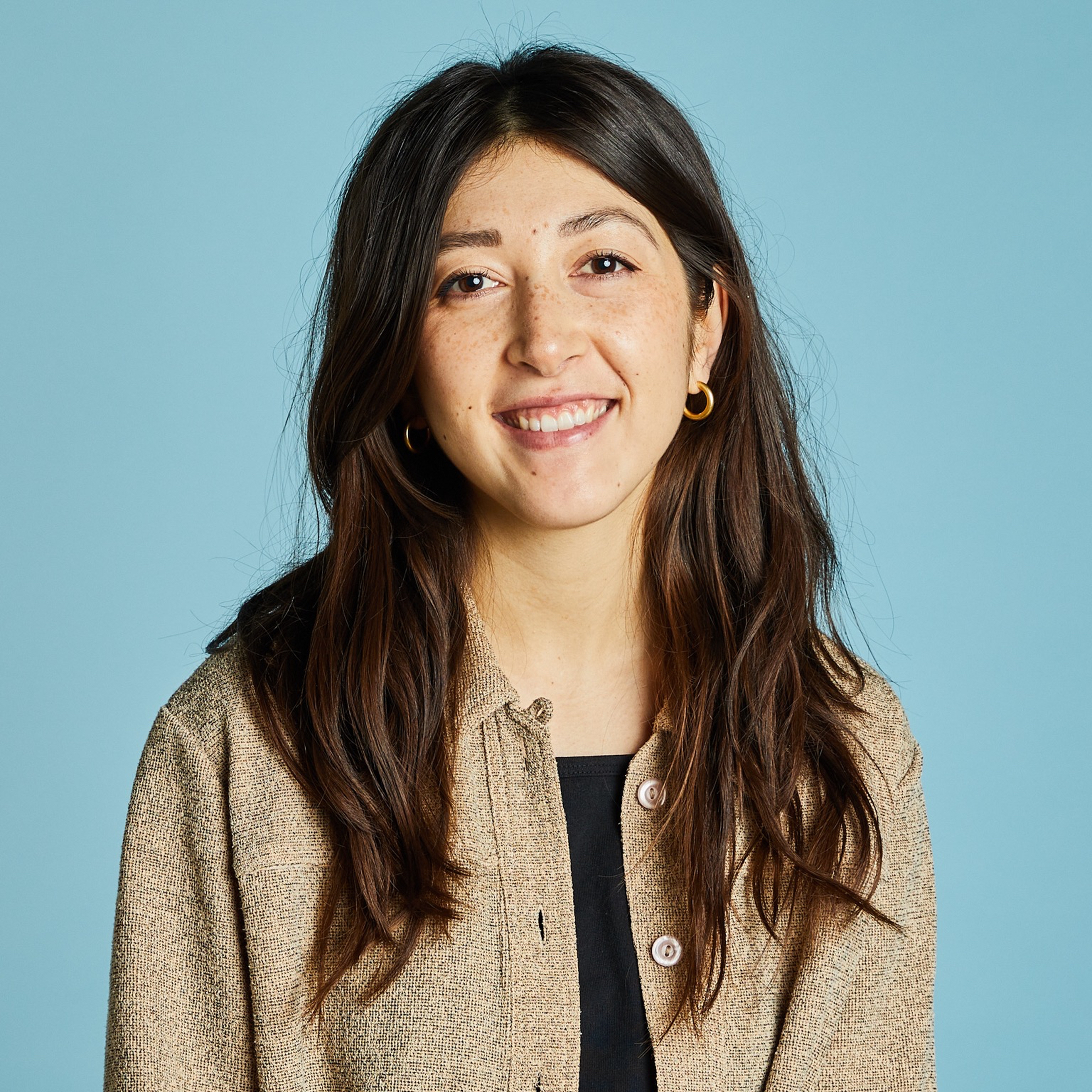 Utensils
plastic wrap, kitchen machine with dough hook, small bowl, baking sheet, bench scraper, oven, serrated knife, cutting board, food processor, large bowl, blender, knife, 3 large bowls, salad severs
How to grate cheese
How to blanch
How to toast nuts
How to peel ginger
Step 1/ 6

¼ tsp

dry yeast

8⅓ ml

water (hot)

⅓ tsp

salt

85 g

bread flour

64⅛ ml

water (room temperature)

plastic wrap
kitchen machine with dough hook
small bowl

Sprinkle the yeast into a bowl with hot water and let it dissolve. Add flour and salt to the bowl of a kitchen machine. Add water. Add yeast mixture, knead until combined, approx. 7 min. Cover with plastic wrap and let sit approx. 30 min.

Step 2/ 6

flour for dusting

olive oil for greasing

baking sheet
bench scraper

Transfer dough to a floured work surface, sprinkling with more flour as needed. Pat the dough and use a bench scraper to help fold it into thirds a few times. Transfer to a greased baking sheet and cover with plastic. Let rest at room temperature until it has doubled in size, approx. 1 – 2 hrs.

Step 3/ 6

Preheat the oven to 230°C/450°F and put an empty baking sheet in the bottom position. Transfer dough to a floured work surface and sprinkle with more flour. Cut the dough in half and fold each piece into thirds, then half, patting and shaping into a loaf as you go.

Step 4/ 6

baking sheet
serrated knife
cutting board

Flip each loaf seam side-down onto a baking sheet and stretch gently to lengthen. Transfer to the preheated oven. Pour some water into the bottom baking sheet and quickly shut the door. Bake the bread for approx. 30 min. Let the bread cool completely. Slice the bread into bite-sized cubes and toast the cubes in the oven at 180°C/350°F for approx. 8 – 10 min. or until just golden. Set aside.

Step 5/ 6

1

tomatoes

½

red onions

⅛

cucumber

⅓ tbsp

capers

⅔ tbsp

red wine vinegar

9⅛ g

tarragon

1⅓ tbsp

olive oil

4⅛ g

Parmesan cheese

10 g

basil

⅓ cloves

garlic

5 g

pine nuts

⅛

lemon

9⅛ g

ginger

⅞ tbsp

grapeseed oil

⅓ tbsp

sambal

salt

pepper

food processor
large bowl
blender
knife

Meanwhile, chop the tomatoes and slice the red onions and add to a bowl. Slice the cucumber and add to the bowl. For the caper vinaigrette, combine half the capers, red wine vinegar, tarragon leaves, and half the olive oil with salt and pepper in a food processor. Mix to emulsify. For the basil pesto, add grated Parmesan cheese, basil, half the garlic, toasted pine nuts, lemon juice, salt, and pepper to a blender. Mix into a paste then add remaining olive oil. For the spicy ginger dressing, add remaining garlic, ginger, grapeseed oil, and sambal to a food processor and mix to combine.

Step 6/ 6

4⅛ g

chopped peanuts

16⅔ g

mozzarella

16⅔ g

green beans (blanched)

3 large bowls
salad severs

To assemble the salads, pour each dressing into a separate bowl. Divide the tomato-onion-cucumber mixture and ciabatta cubes evenly among the bowls. Add the remaining tarragon and capers to the salad with the caper vinaigrette, the chopped peanuts and blanched green beans to the salad with the spicy ginger dressing, and the mozzarella to the salad with the basil pesto. Enjoy!

Enjoy your meal!
More delicious ideas for you