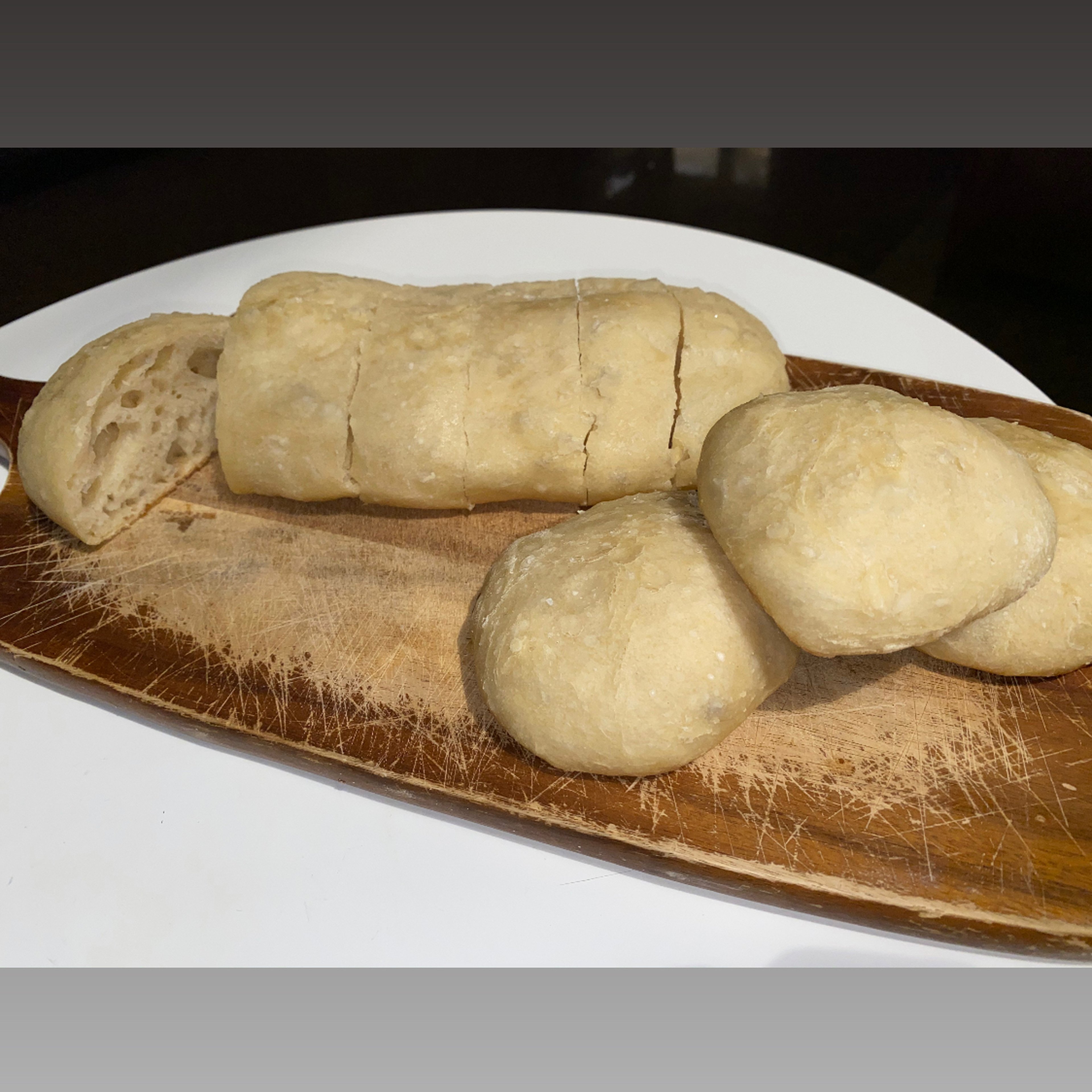 Overnight Italian Bread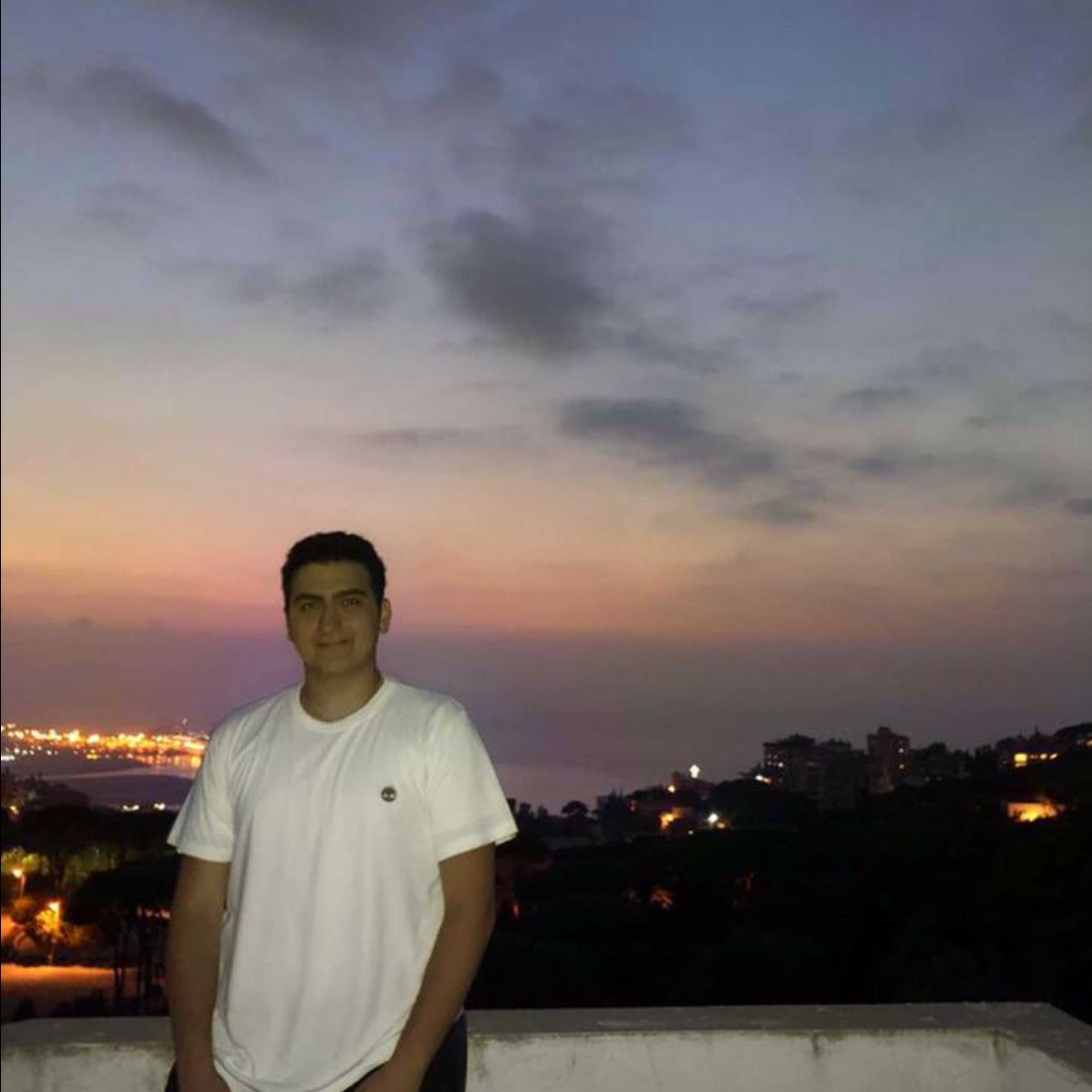 "This recipe requires minimal effort yet the result is absolutely delicious! After your dough has fully proved, you're free to shape it however you please, from several bread rolls to one big bread bowl for a cheese dip, making these suitable for any occasion. Try it!"
Utensils
baking tray, parchment paper
Step 1/ 5

¾ cups

flour

⅛ tsp

instant yeast

⅜ cups

water

¼ tbsp

olive oil

⅛ tbsp

table salt

In a large bowl, combine the flour, yeast, salt, and water and stir with a large spoon until it comes together. Cover with plastic wrap and let rest overnight or at least 8 hours.

Step 2/ 5

baking tray
parchment paper

Using a rubber spatula, gently stir a tablespoon of olive oil into the dough until well combined and cover with plastic wrap again, setting it aside to proof for an additional 2 hours.

Step 3/ 5

Knead the dough on a generously floured surface for around a minute, then shape as desired. You can make small bread rolls, a big bread bowl, even a ciabatta, or a combination. Place the dough on a parchment lined baking tray and set aside to rest, uncovered, for around 15 minutes.

Step 4/ 5

Preheat the oven to 150°C.

Step 5/ 5

Drizzle the remaining tablespoon of olive oil all over the dough, sprinkle some freshly cracked sea salt on top and bake for 30 minutes. Increase the heat to 200°C and bake for an additional 10-15 minutes, depending on how big you shape the dough. Take the tray out of the oven and let cool in the pan around 10 minutes. Take off the parchment paper and serve. Enjoy!

Enjoy your meal!
More delicious ideas for you