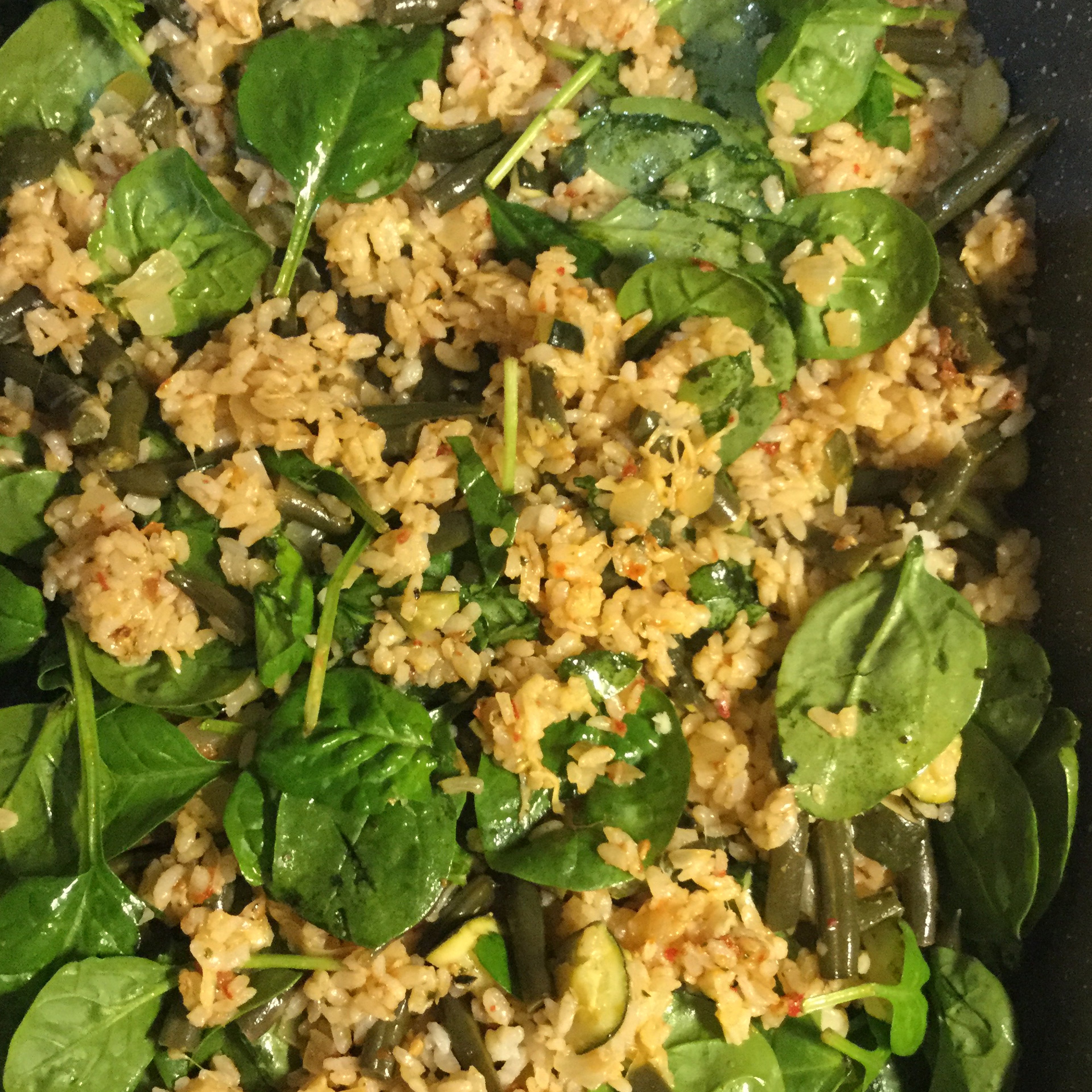 Oven baked pesto-risotto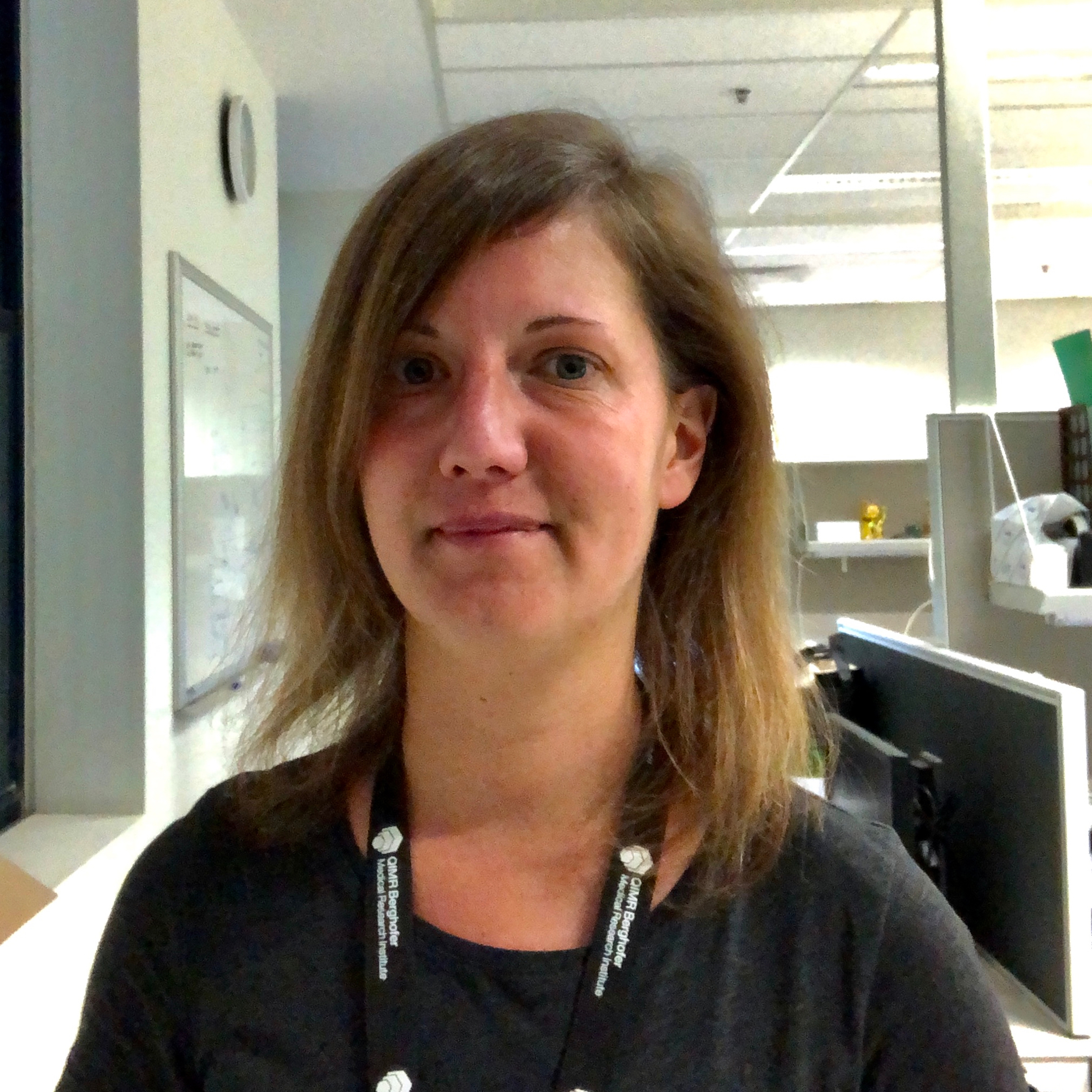 "The breadcrumbs make a real difference in this dish - creamy meets crunchy. And the red pest gives this traditional course an additional Italian flavour."
Step 1/ 6

1

onion

1

green zucchini

100 g

green beans

2

garlic cloves

Preheat the oven to 220 degrees C fan-forced. Finely chop the onion and the garlic, cut zucchini into cubes and trim the green beans.

Step 2/ 6

Heat a large frying pan and melt butter. Add the onion and cook until softened before adding the garlic. Add the arborio rice and stir to combine. Then, add two cups off water and leave to boil until first bubbles appear. When mixture starts boiling, add the chopped zucchini and beans.

Step 3/ 6

Transfer risotto mixture to a medium sized dish. Cover with aluminium foil and bake for 20min or until liquid is absorbed.

Step 4/ 6

1 package

panko breadcrumbs

In the meantime, prepare the panko breadcrumbs. Add to frying pan, cook and stir until golden brown.

Step 5/ 6

60 g

baby spinach

30 g

grated Parmesan cheese

100 g

(red) pesto

When the risotto is done, stir through the red pesto and the grated parmesan. Lastly, fold in the spinach leaves.

Step 6/ 6

Put pesto risotto into a serving bowl and garnish with breadcrumbs. Finally, enjoy!

Enjoy your meal!
More delicious ideas for you