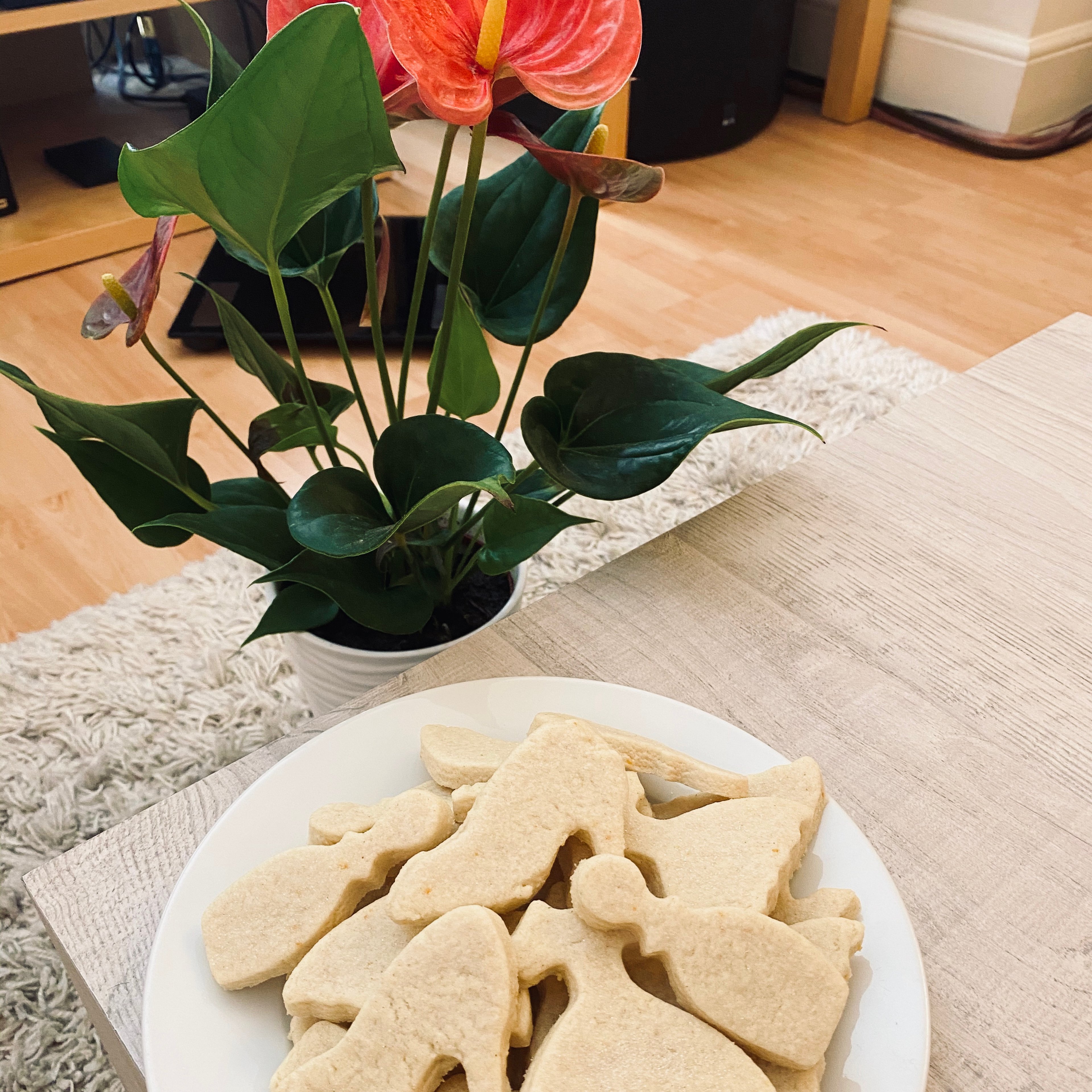 Orange Shortbread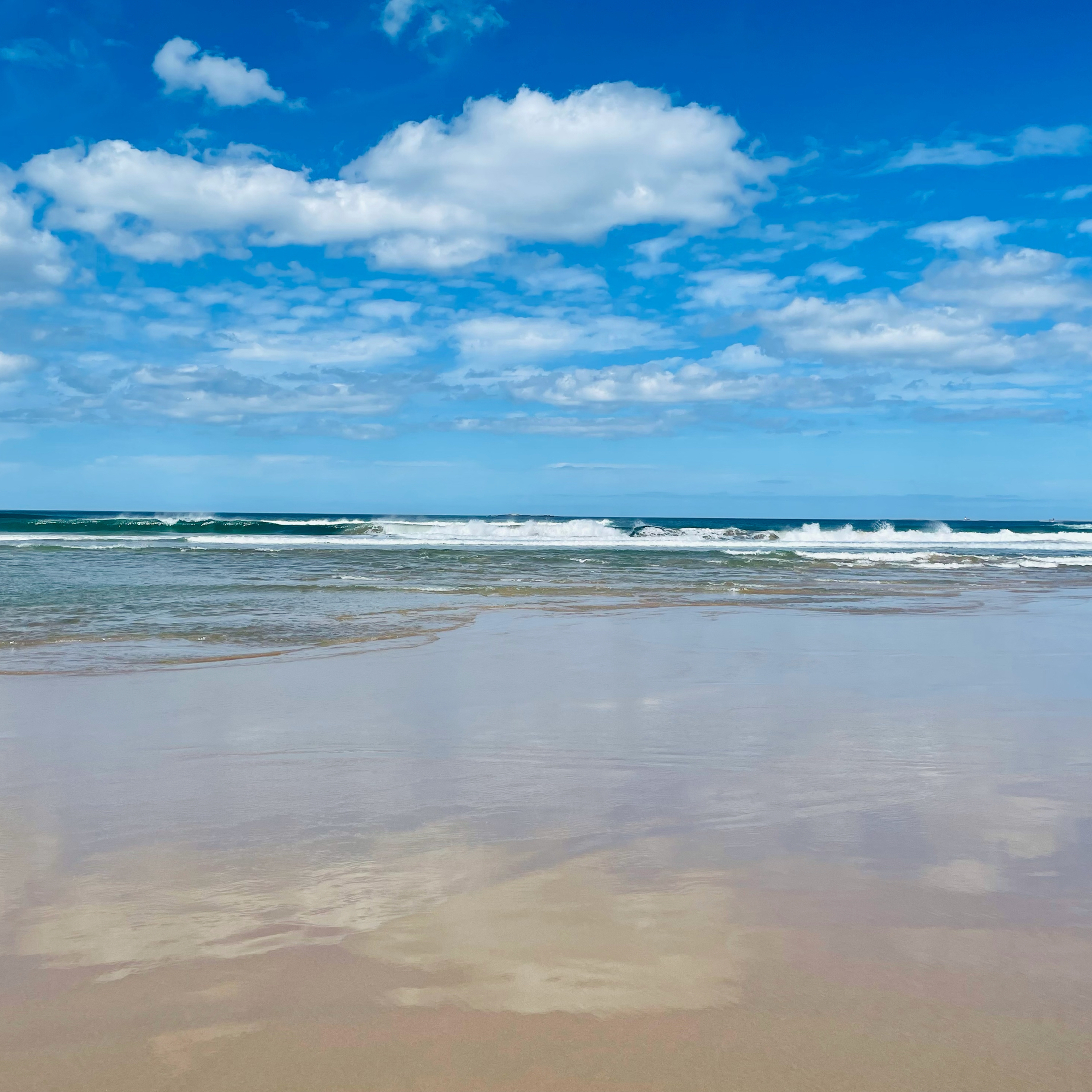 "A classic recipe, but a twist. My easy and quick shortbread biscuits are packed with lots of citrusy goodness and is amazing with both oranges and lemons. I hope you try out this recipe and enjoy it as much as I did creating it."
Ingredients
orange juice (tangerines)
Utensils
whisk, 2 bowls, rolling pin, baking tray
Step 1/ 6

12¾ g

caster sugar

12¾ g

butter

¼

orange zest (tangerines)

Preheat your oven to 120C and then cream the butter, sugar and orange zest into a large bowl.

Step 2/ 6

15⅝ g

all-purpose flour

¼

orange juice (tangerines)

Add flour into the large mixing bowl, and create breadcrumbs. Once these are made, add the freshly squeezed tangerine juice and mix again. This should create the shortbread dough.

Step 3/ 6

Add a light wash of flour over your counter top and roll out your dough to 1/4 inches thick. The get any style cookie cutter you own and start pressing the shape into the dough.

Step 4/ 6

Place the shapes onto a baking tray lined with tin foil, and then place in the oven to bake for 45 minutes (120C).

Step 5/ 6

Once your 45 minutes are up, remove your tray from the oven and leave them to cool. Please feel free to decorate your shortbread in any way you'd like. I, personally, have used a light dusting of sugar, however, other examples are buttercream, meted chocolate etc.

Step 6/ 6

Now sit back, relax, and enjoy your beautiful creations.

Enjoy your meal!
More delicious ideas for you