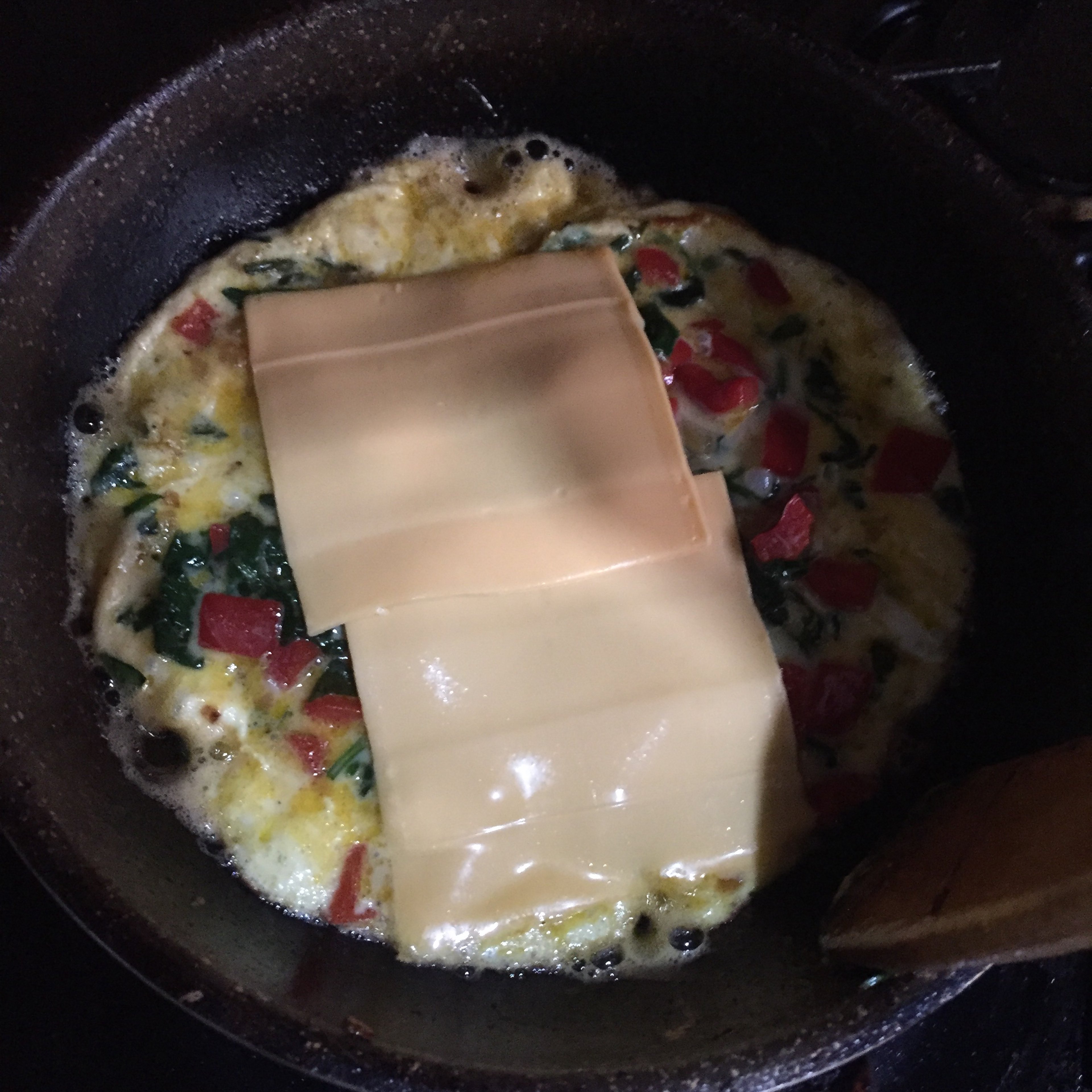 Omellete vegetable with cheese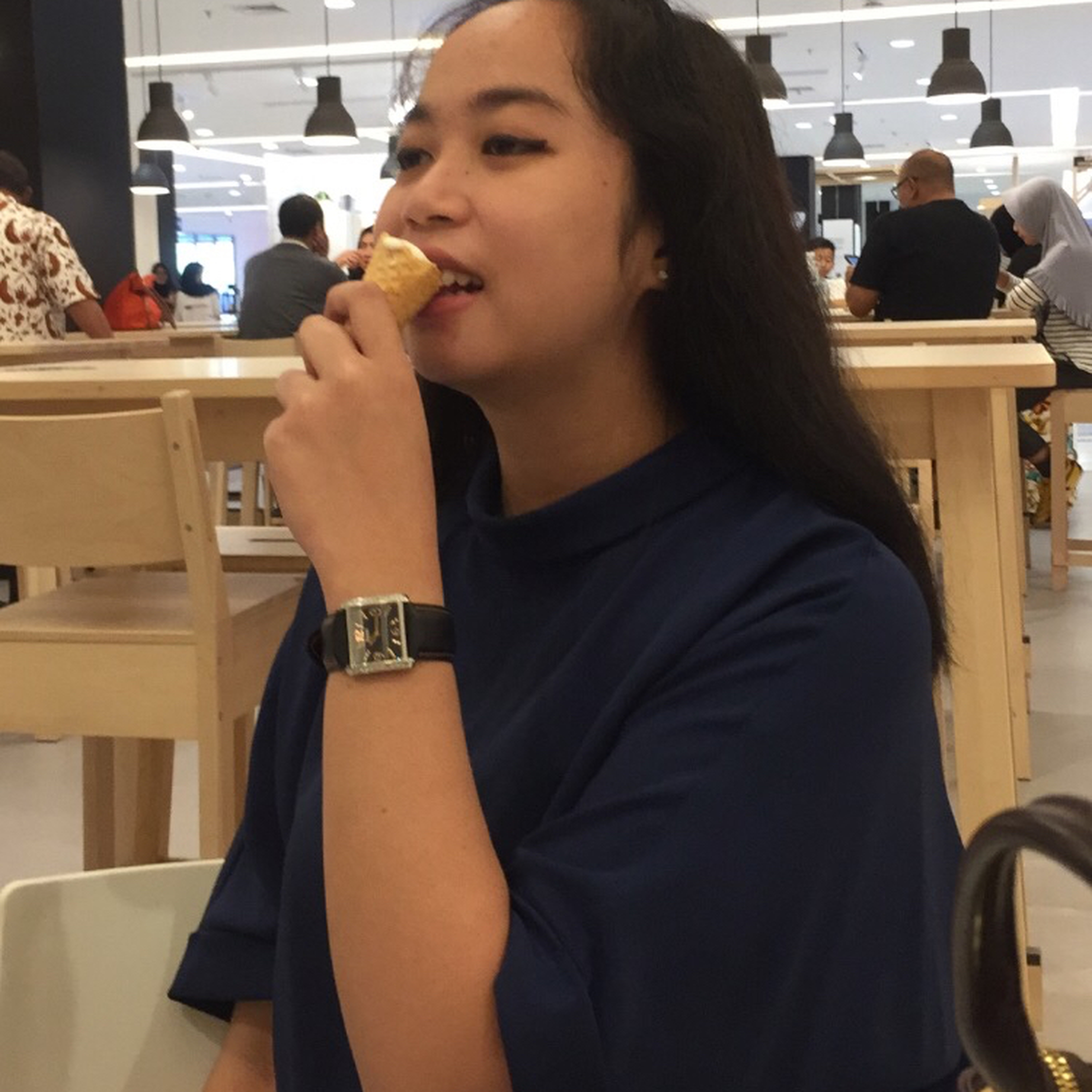 "New recipe cook because this vegan and if you can't make a egg yolk it's okay cook for egg white this super fibery and weight loss, because this fibery,healthy,clean and delicious so cook with lunch children for main course at the school. Enjoy it and happy stay healthy 🥦🍱🧘🏼‍♀️"
Step 1/ 9

1 capsule

egg

½ ml

whole milk

½ slice

onion

500 g

baby spinach

⅓ slice

bell pepper

2 slices

melting cheese in slices

½ tsp

salt

⅓ tsp

pepper

⅓ tsp

garlic powder

½ ml

olive oil

This ingredients omellete vegetable with cheese

Step 2/ 9

Put the olive oil at the fry pan, put the onion mix until maxture

Step 3/ 9

Put the bell pepper mix until maxture texture

Step 4/ 9

This already done cook and smell. Next put the baby spinach mix until maxture for spinach cook 2-3 minutes

Step 5/ 9

For the omellete crack the egg in the bowl and put the lowfat warm milk

Step 6/ 9

Already mix egg and next put the vegetable already cook and seasioning salt,pepper and garlic powder

Step 7/ 9

Put olive oil at the pan and put the egg already mix until maxture. Mix egg already brown

Step 8/ 9

This already done cook brown egg, put the 2 slice cheese and close egg because cheese melted

Step 9/ 9

This already done and serve it with black,brown or red rice organic and broccoli nugget

Enjoy your meal!
More delicious ideas for you