Oatmeal Sourdough Bread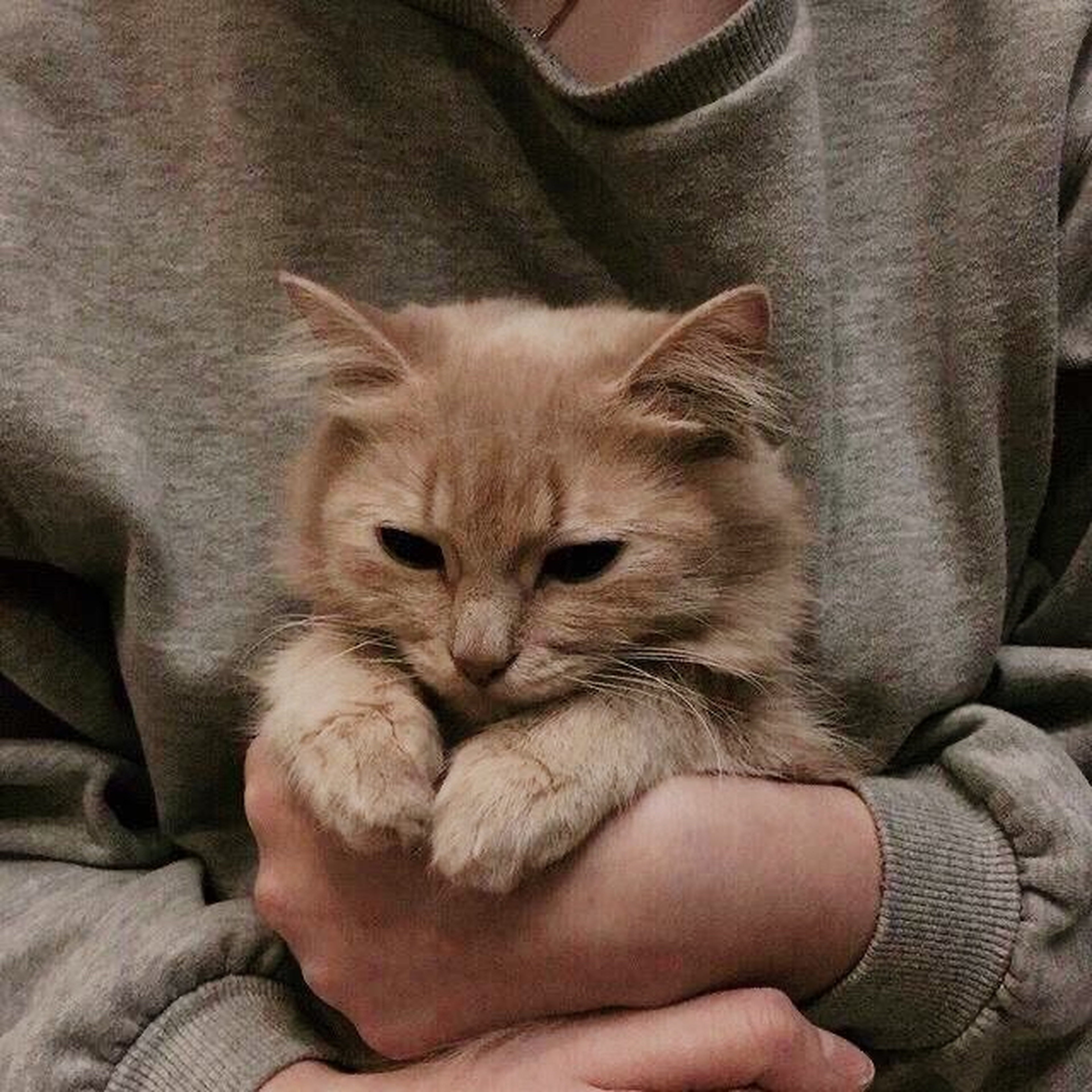 "Super good crumb and a nice, flexible baking schedule!"
Step 1/ 6

50 g

fresh sourdough starter

500 g

wheat flour

50 g

rolled oats

380 g

water

Combine everything (except the salt) to a shaggy dough and cover with a tea towel, leave for an hour.

Step 2/ 6

Work your dough with stretch-and-folds for 8minutes, add the salt and knead for 2 more minutes. Cover with a tea towel and let it rest for 30 minutes.

Step 3/ 6

Perform 4 more sets of stretch-and-folds with 30 minutes between each. Once finished, leave the dough at room temperature for 6 hours.

Step 4/ 6

Shape the dough into a tight ball and prepare a fermentation basket (bowl lined with a tea towel).

Step 5/ 6

Leave the dough in the fermentation basket in the fridge for overnight.

Step 6/ 6

Next day, preheat the oven and a dutch oven to 475F(250F). Once preheated score and bake the loaf in the dutch oven, taking off the lid after 30 minutes and lowering the heat to 450F(230C) to bake for another 15 minutes.

Enjoy your meal!
More delicious ideas for you