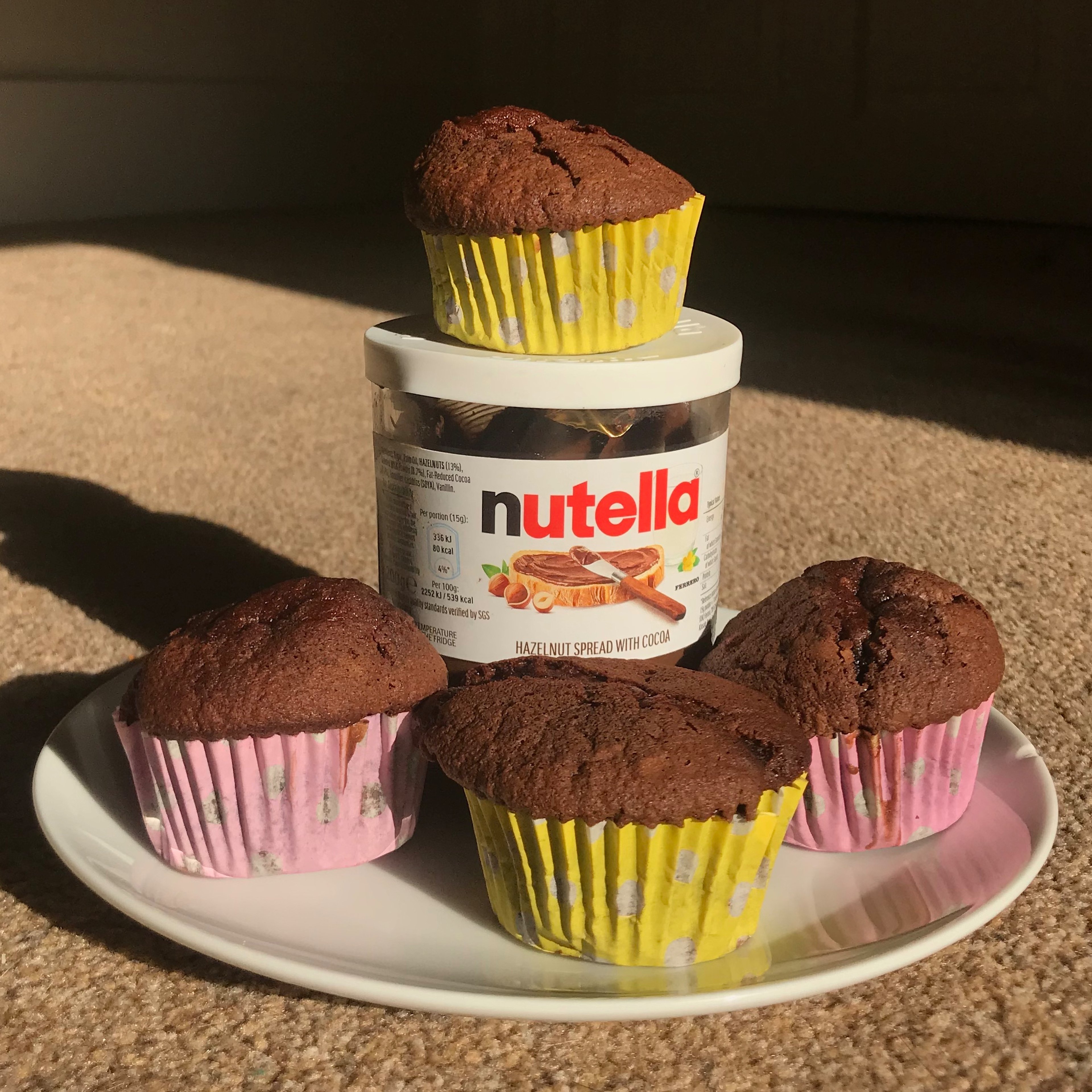 Nutella Chocolate and Hazelnut Cupcakes.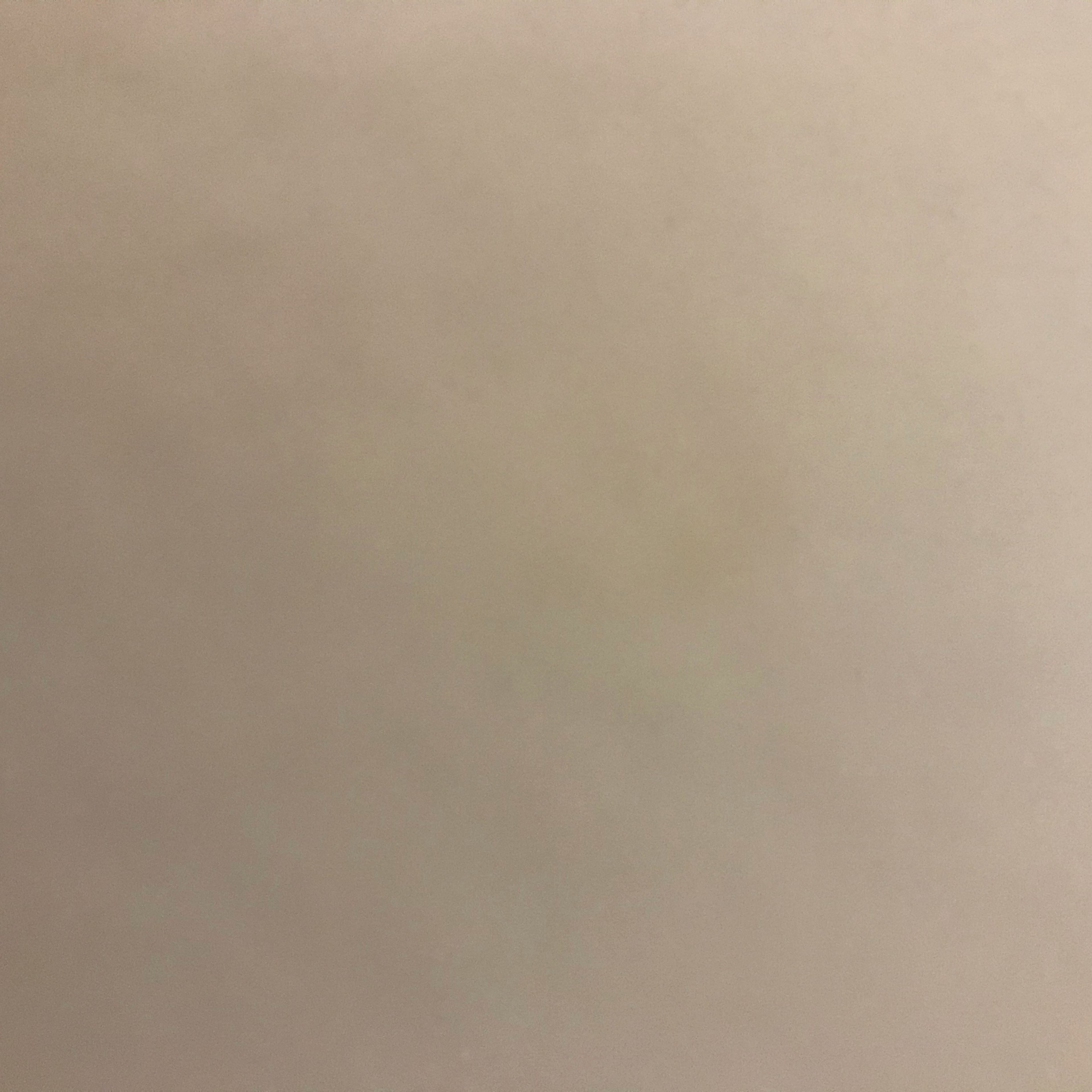 "Super fun indulgent treat, great for celebrations and festivities."
Step 1/ 6

Preheat the oven to 175 degrees Celsius (350 degrees Fahrenheit). Prepare a cupcake tray with 12 cupcake cases.

Step 2/ 6

23⅓ g

caster sugar

6⅔ g

unsalted butter

Add the butter and sugar into a large bowl, cream together until smooth, either with a wooden spoon or in an electric mixer.

Step 3/ 6

16⅔ g

flour

5 g

unsweetened cocoa powder

⅛ tsp

baking powder

⅛

egg

Crack the egg into the mix and combine. Then sift the flour, cocoa powder and baking powder and mix together.

Step 4/ 6

25 ml

whole milk

16⅔ g

nutella®

Gradually add the milk, around 30ml at a time, and stir to combine or beat together on a low speed. Then stir in the Nutella. Mix well.

Step 5/ 6

Roughly chop the hazelnuts with a large knife, larger pieces will add texture but for a smoother mix you can chop them more finely. Fold them into the cake mix.

Step 6/ 6

Divide the mixture evenly between 12 cupcake cases, using a wooden spoon. Make them slightly under filled as they will rise in the oven. Bake for between 15 and 20 minutes until an inserted fork comes out clean and the the sponge bounces back. Leave them to cool in the tray for around 15 minutes then place them on a wire rack to cool completely.

Enjoy your meal!
More delicious ideas for you