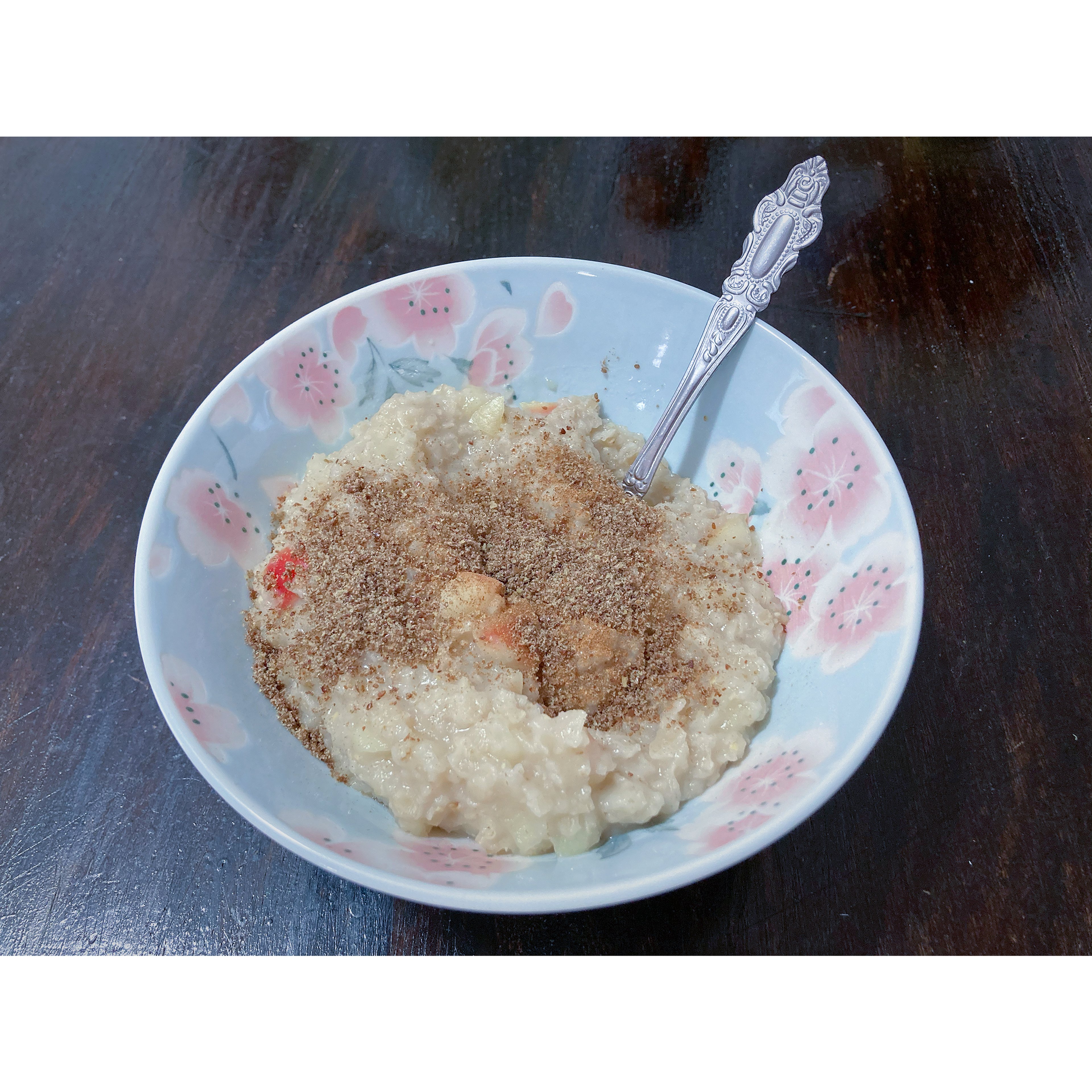 Nizie Making~ Apple Oatmeal Breakfast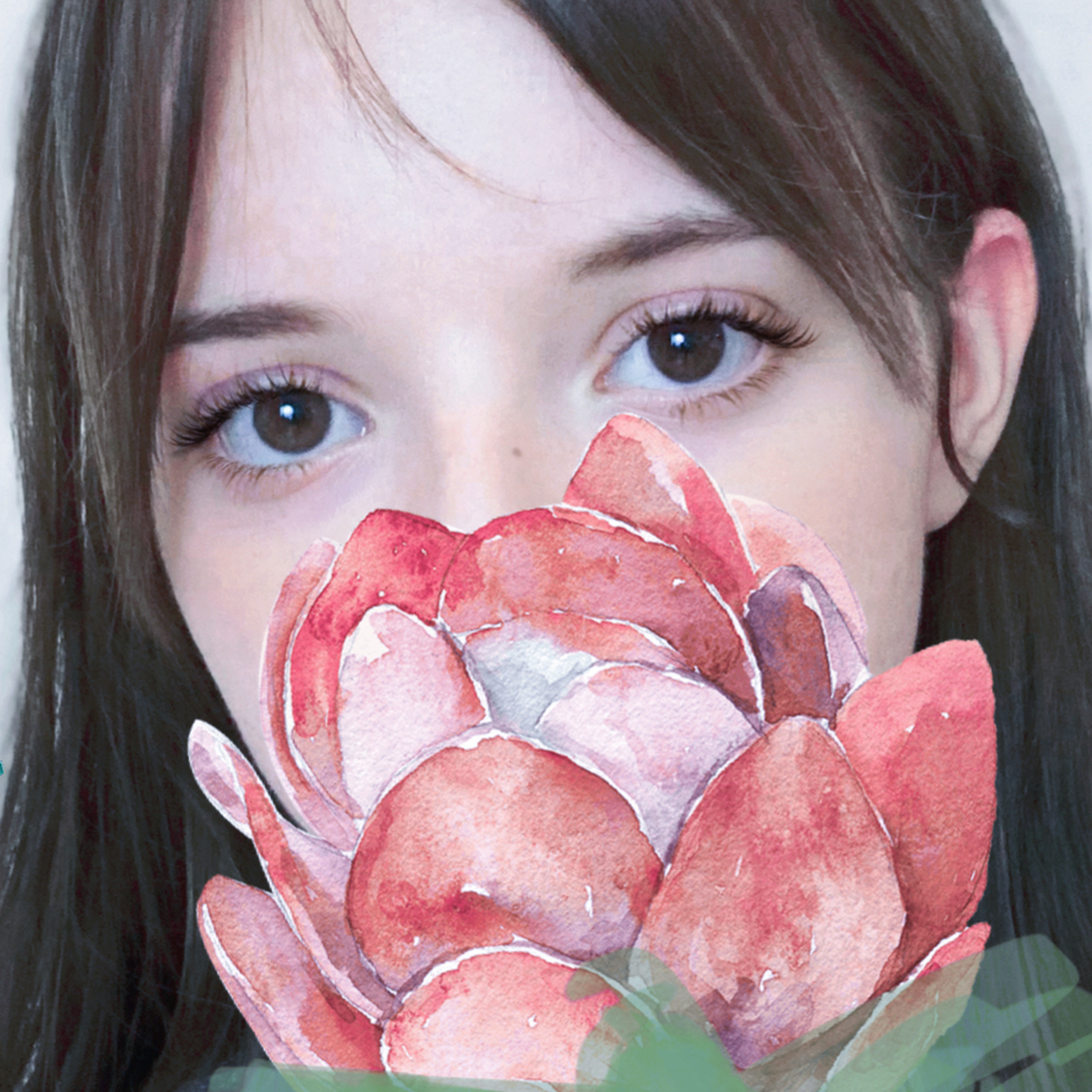 "Homemade oatmeal with a total of 538 calories, which leaves you at a low-calorie total of 135 for one of four servings (or 180 if you're hungry enough to split it into 3-)! You'll definitely taste the difference between this fresh breakfast food and your sugar-loaded packaged apple oatmeal. The crisp Minneiska apples provide the perfect tang with the simple oat dish. You can top it with cinnamon, flax seed, or whatever it is that pleases you; and it stores well in the fridge for later!"
Ingredients
unsweetened applesauce cup
Utensils
knife, plate or cutting board, sauce pan, Spoon or mixing utensil, pan lid
Step 1/ 8

knife
plate or cutting board

Cut the apple into flat slices.

Step 2/ 8

Dice half of the apple slices.

Step 3/ 8

Place the diced apples into a 2.5 quart sauce pan, and dry sauté the apples over medium heat for 5 minutes.

Step 4/ 8

After 5 minutes, you should hear sizzling and be able to smell the apples. Turn off the heat and set the pot off of the burner. Let the pot cool for 1 minute.

Step 5/ 8

After the pot has cooled a little, add in the almond milk and place the pot back onto the burner. Bring the almond milk to a near-full boil.

Step 6/ 8

2 oz

unsweetened applesauce cup

⅛ cup

maple syrup

½ tsp

brown sugar

⅝ cups

water

Add in the applesauce container, maple syrup, brown sugar, and water. Stir well, then bring to a full boil.

Step 7/ 8

Once the milk is foamed from the boiling, add in the oats. Cover with a lid and leave for 1-2 minutes.

Step 8/ 8

Remove the pan from the burner and mix well. Your oatmeal is now ready! You can add cinnamon to taste, and any other topping you might like. The unused apples can be used to dip into the oatmeal if you haven't eaten them already!

Enjoy your meal!
More delicious ideas for you