Mixed tomato and goat cheese tart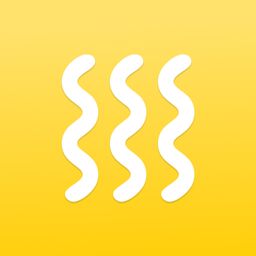 Editorial Team at Kitchen Stories
Recipes made to your taste
Get your personalized recipe picks in 10 seconds.
Tart Up Your Brunch!

You don't have to spend hours in the kitchen to impress your brunch guests with baked goods—we've got you covered! This colorful tart is prepared in no time, ready to throw in the oven upon your guests' arrival, and will fill the kitchen with that comforting aroma of home baking. Plus, it's also a great option for a quick weekday dinner or lunch! Watch the video for the full recipe.

Enjoy your meal!
More delicious ideas for you