Millet maki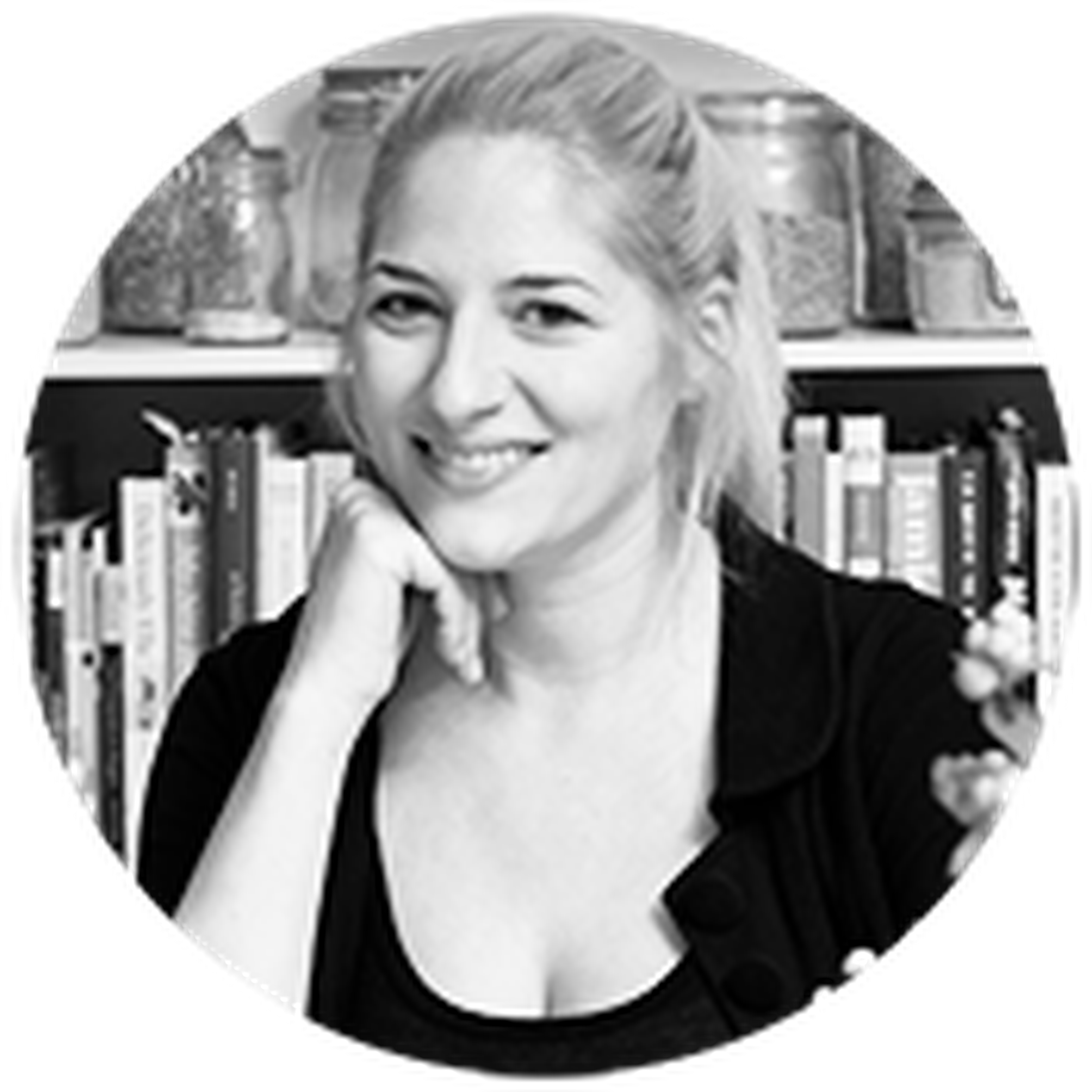 "The work is worthwhile – I promise! I love to give my body and mind all the nutrition it needs. This vegan recipe includes colorful veggies and nutritious millet and seaweed which fuels your body and is a great activity to make with friends!"
Ingredients
black sesame, for garnish
Practice Makes Perfect!

Homemade sushi is not rocket science. In fact, making delicious sushi rolls at home is easy and so much fun! This recipe for millet maki is a great vegan alternative to the sushi rolls you probably know. Here, you'll substitute nutritious millet for rice and use colorful vegetables and fruits like cucumber, carrot, and mango instead of fresh fish. The best thing about it? - Choose whatever veggie filling you like or have on hand. Dip the maki into soy sauce and enjoy!

How to prepare the ingredients:

Millet is prepared like rice, and takes approx. 20 - 25 min. to cook. First, rinse the millet in a sieve under cold water to remove dirt until the water runs clear. Then, simply combine 3 parts water with 1 part millet in a small pot and bring to a boil. Once boiling, turn down the heat and simmer with lid for approx. 20 min., stirring occasionally. When the liquid has been absorbed, remove pot from the heat and leave it to stand with lid on for aprrox. 10 min. to ensure moist and sticky millet. For the filling, simply cut the vegetables and mango into 0.25 cm thick sticks, which makes them perfectly sized to fit in the maki. Use a box grater to shred the carrots. Watch the video to see how it's done!

Enjoy your meal!
More delicious ideas for you