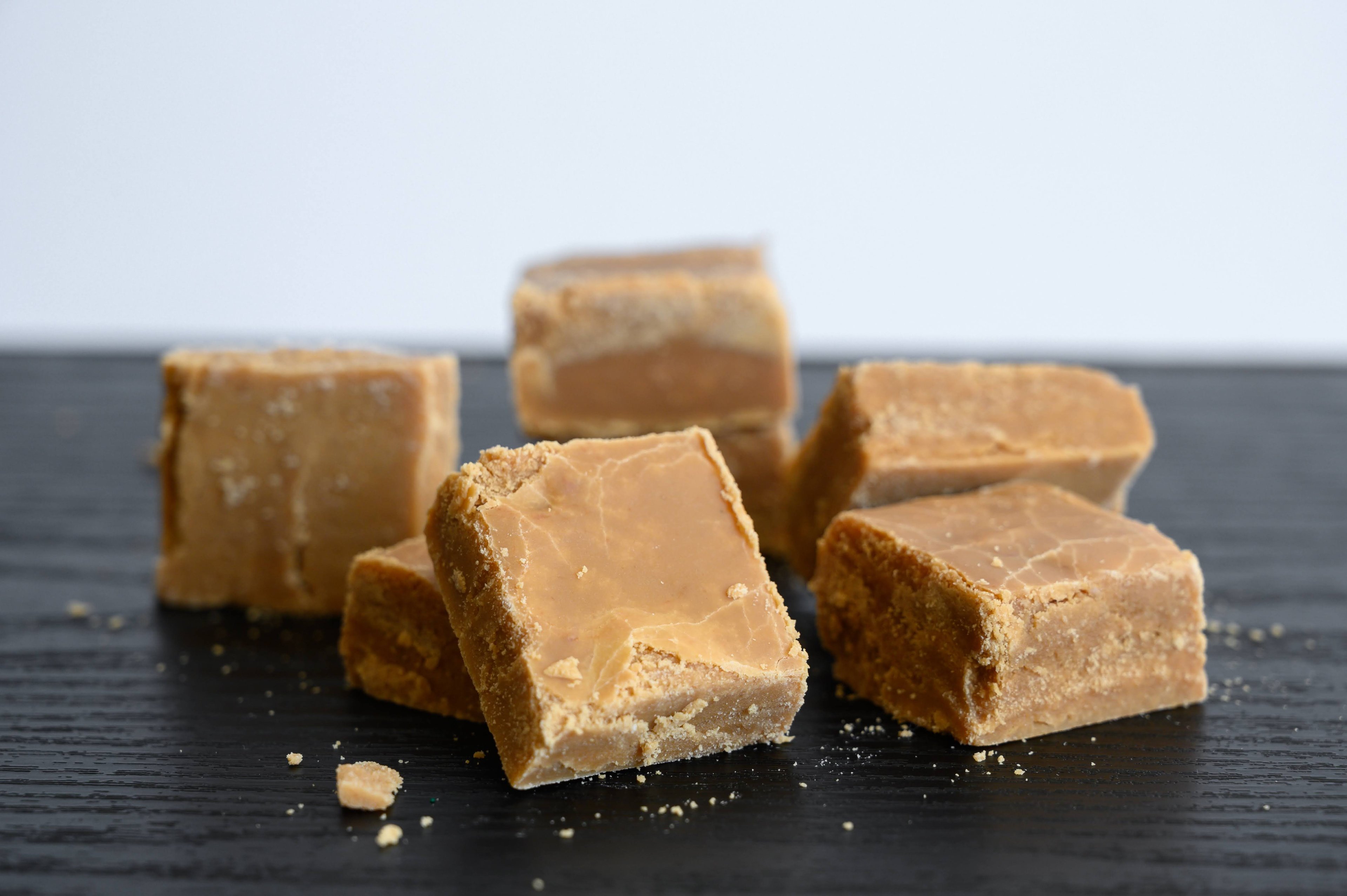 Milk Toffee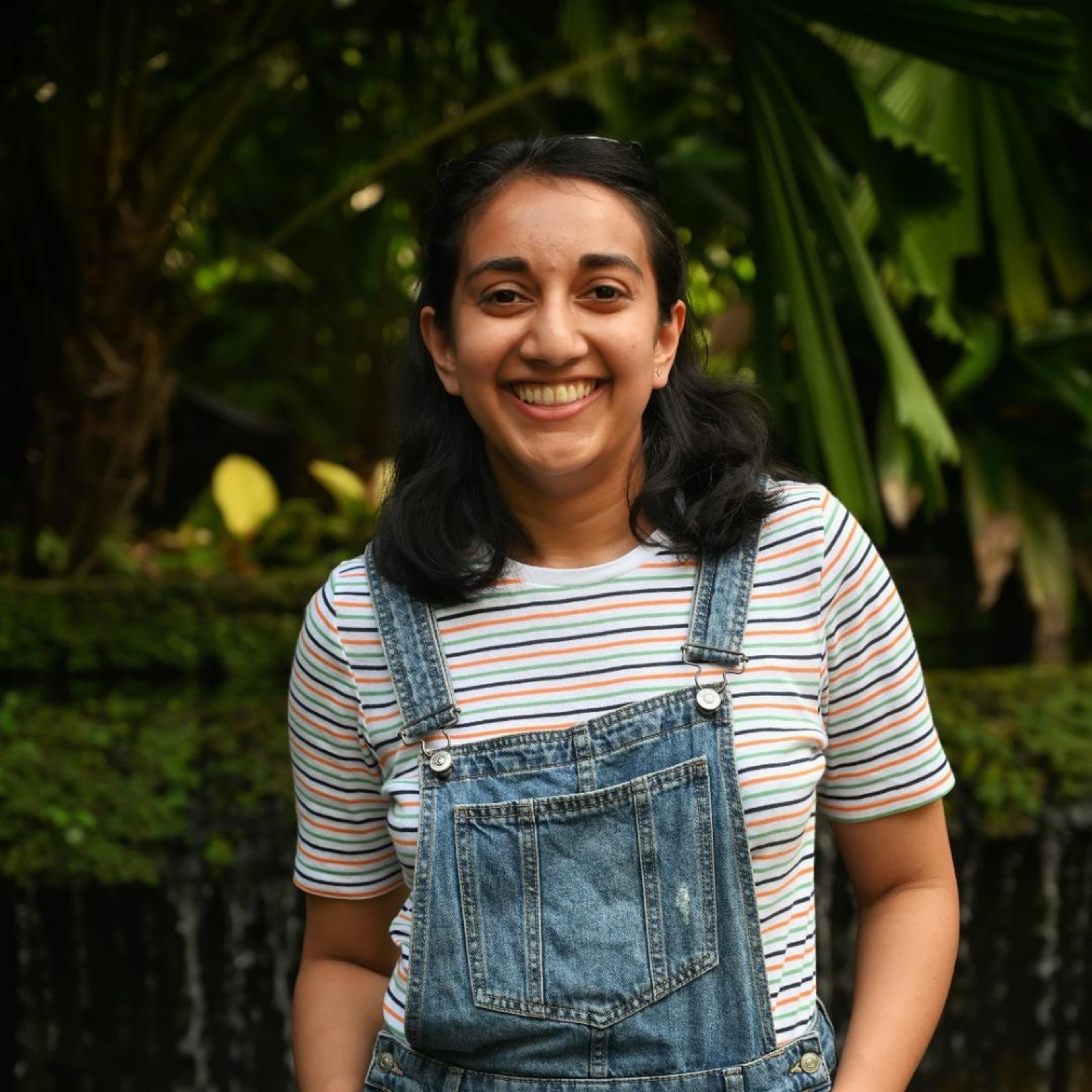 "Milk toffee is a popular Sri Lankan confection, made by caramelising sweetened condensed milk. During the April Avurudu season, milk toffee is a popular sweet to be prepared and consumed.#Ralahamirecipes"
Ingredients
unsalted butter (room temperature)
Utensils
chopping board, saucepan
Step 1/ 12

⅛ tsp

olive oil (for greasing)

Lightly oil a glass or wooden chopping board and set it aside.

Step 2/ 12

28⅞ g

sweetened condensed milk

Empty the condensed milk into a medium-sized saucepan and place over low heat.

Step 3/ 12

Wash the condensed milk tins with water and add the water to the saucepan, and mix well combining the water with the condensed milk.

Step 4/ 12

Gradually add tablespoons of sugar and mix well to dissolve the sugar with the condensed milk.

Step 5/ 12

Continue stirring the mixture and ensuring that the sugar is dissolved and the mixture will not get burned.

Step 6/ 12

Add the vanilla essence and continue stirring.

Step 7/ 12

In adding the vanilla extract, ensure that all of the sugar has been added and is well combined with the condensed milk.

Step 8/ 12

1¼ g

unsalted butter (room temperature)

With the milk-toffee mixture thickening, add the unsalted butter and continue stirring to combine the butter with the milk-toffee mixture.

Step 9/ 12

When mixing the thickening milk-toffee mixture- it should be evident of the mixture coming off the saucepan.

Step 10/ 12

Remove the heat and continue mixing the milk-toffee mixture for about 2 minutes and then carefully pour or scoop the mixture into the oil-prepared board.

Step 11/ 12

Evenly spread the milk-toffee mixture on the board and let it cool for 5-10 minutes. *Remember to quickly empty the mixture from the pan, to prevent the mixture from hardening.

Step 12/ 12

Once the mixture has cooled, cut the milk-toffee into desired sizes and enjoy with a black cup of coffee.

Enjoy your meal!
More delicious ideas for you