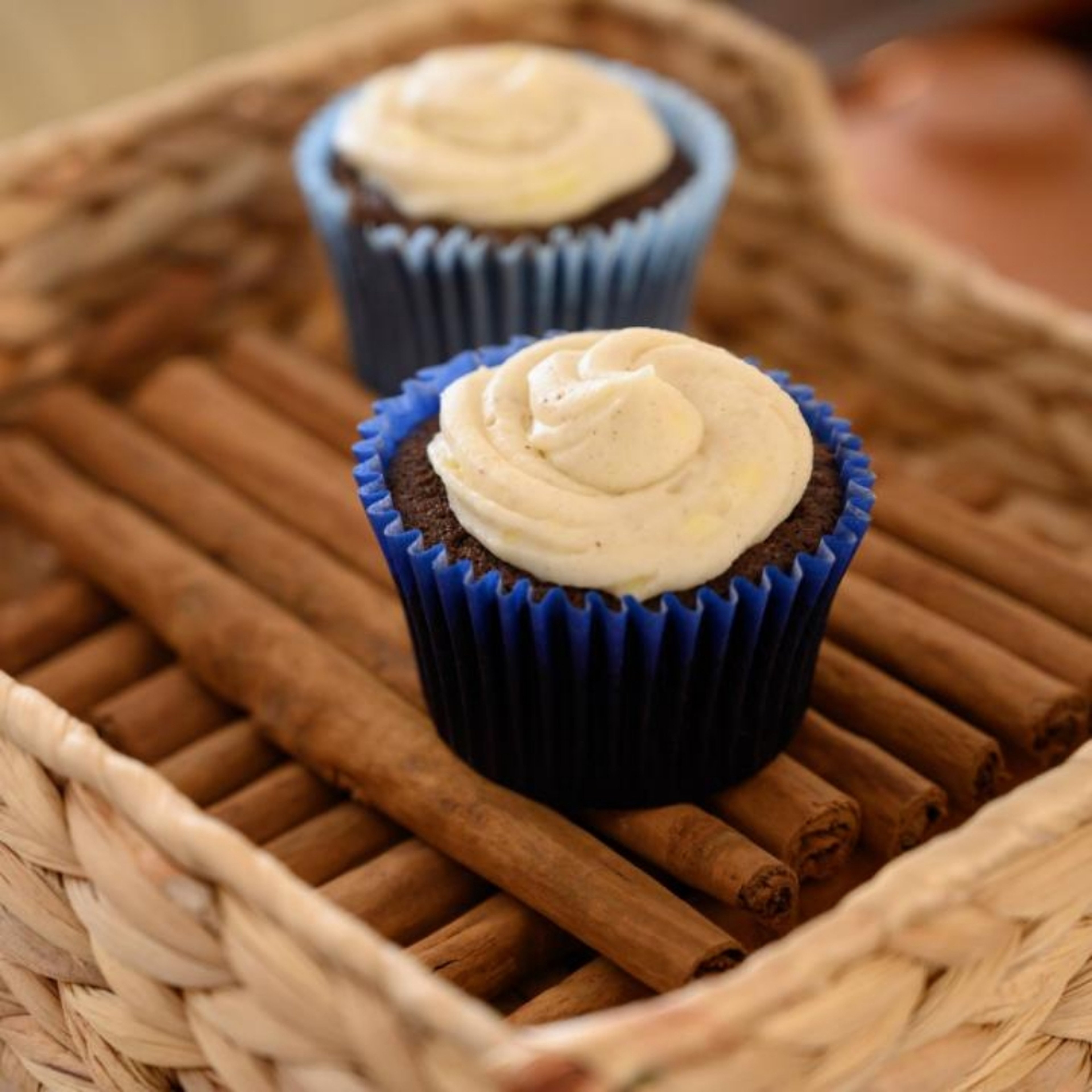 Mexican Chocolate Cupcakes with Cinnamon Frosting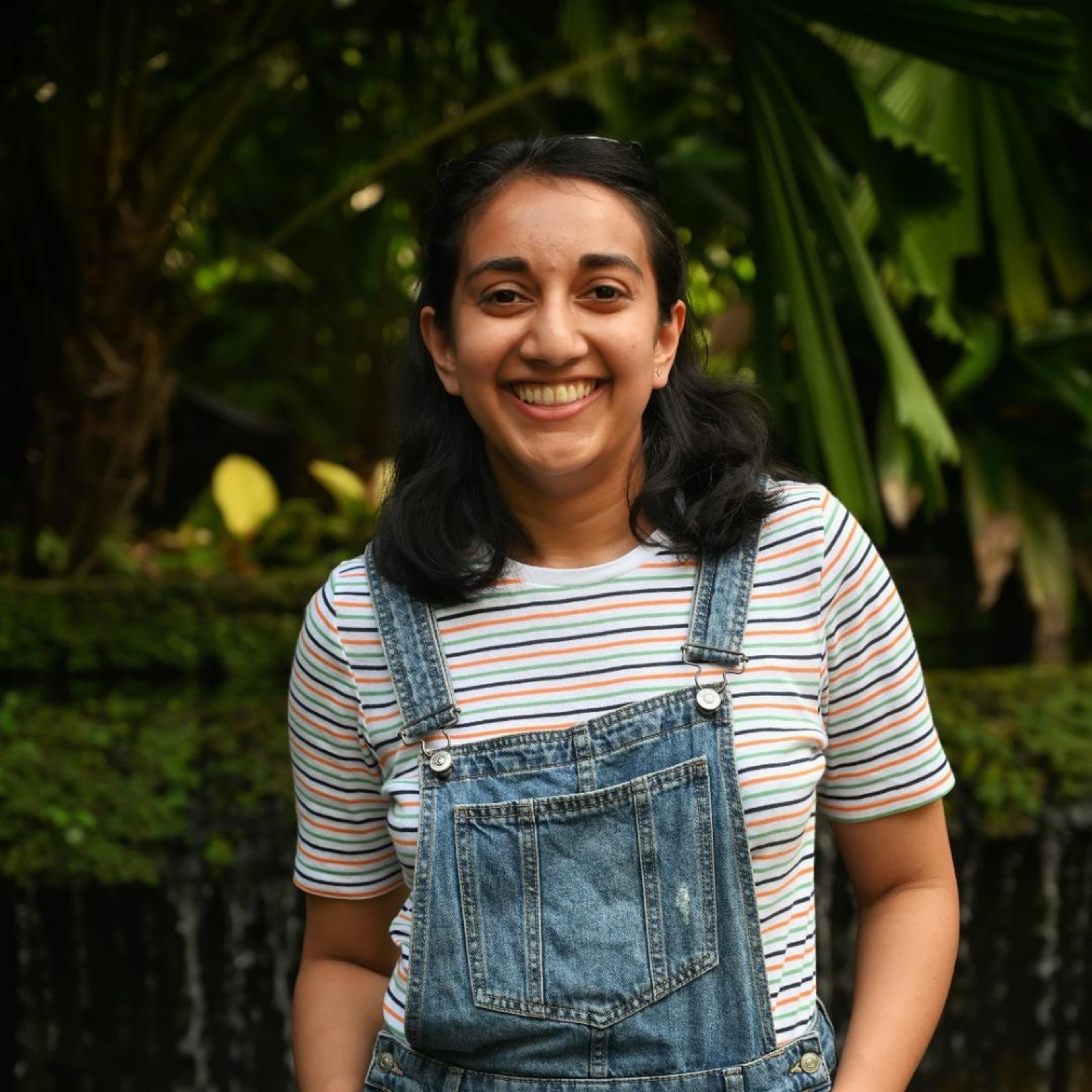 "Bringing a taste of sweet Ceylon Cinnamon and a spicy Mexican cayenne pepper flavour to these cupcakes."
Step 1/ 12

25⅞ g

plain flour

⅛ tsp

cayenne pepper

⅓ tsp

ground cinnamon

¼ tsp

baking soda

⅛ tsp

salt

Sift the flour in a bowl and combine cayenne pepper, ground cinnamon, salt and baking soda and set aside.

Step 2/ 12

14⅛ g

unsalted butter

27⅞ g

granulated sugar

Cream together butter and sugar, until light and fluffy.

Step 3/ 12

Add the eggs and continue beating the mixture, till combined.

Step 4/ 12

8⅓ ml

vegetable oil

⅛ tsp

vanilla extract

Add the vegetable oil and vanilla extract and continue beating.

Step 5/ 12

3⅓ g

sweetened cocoa powder

20⅞ ml

warm water

Dissolve the cocoa powder in warm water.

Step 6/ 12

Alternatively add spoonfuls of the flour mixture and dissolved cocoa into the cake batter and combine well.

Step 7/ 12

Preheat the oven to 180°C (160 fan oven) and line cupcake tray with cupcake cases.

Step 8/ 12

Spoon in the batter to the cupcake cases (fill halfway through, as the batter rises when baking).

Step 9/ 12

Bake for 15-20 minutes, or until a toothpick is inserted and comes out clean.

Step 10/ 12

Once baked, place the Cupcakes in a cooling rack to cool.

Step 11/ 12

25 g

powdered Sugar

12½ g

unsalted butter

¼ tsp

vanilla extract

Make the icing: cream together the butter and power sugar (depending on the quantity and consistency, change the amount of butter and powdered sugar).

Step 12/ 12

Mix in the vanilla extract and ground cinnamon (quantity of Cinnamon dependent on your taste preference) and spoon in or pipe the icing to the cupcakes.

Enjoy your meal!
More delicious ideas for you