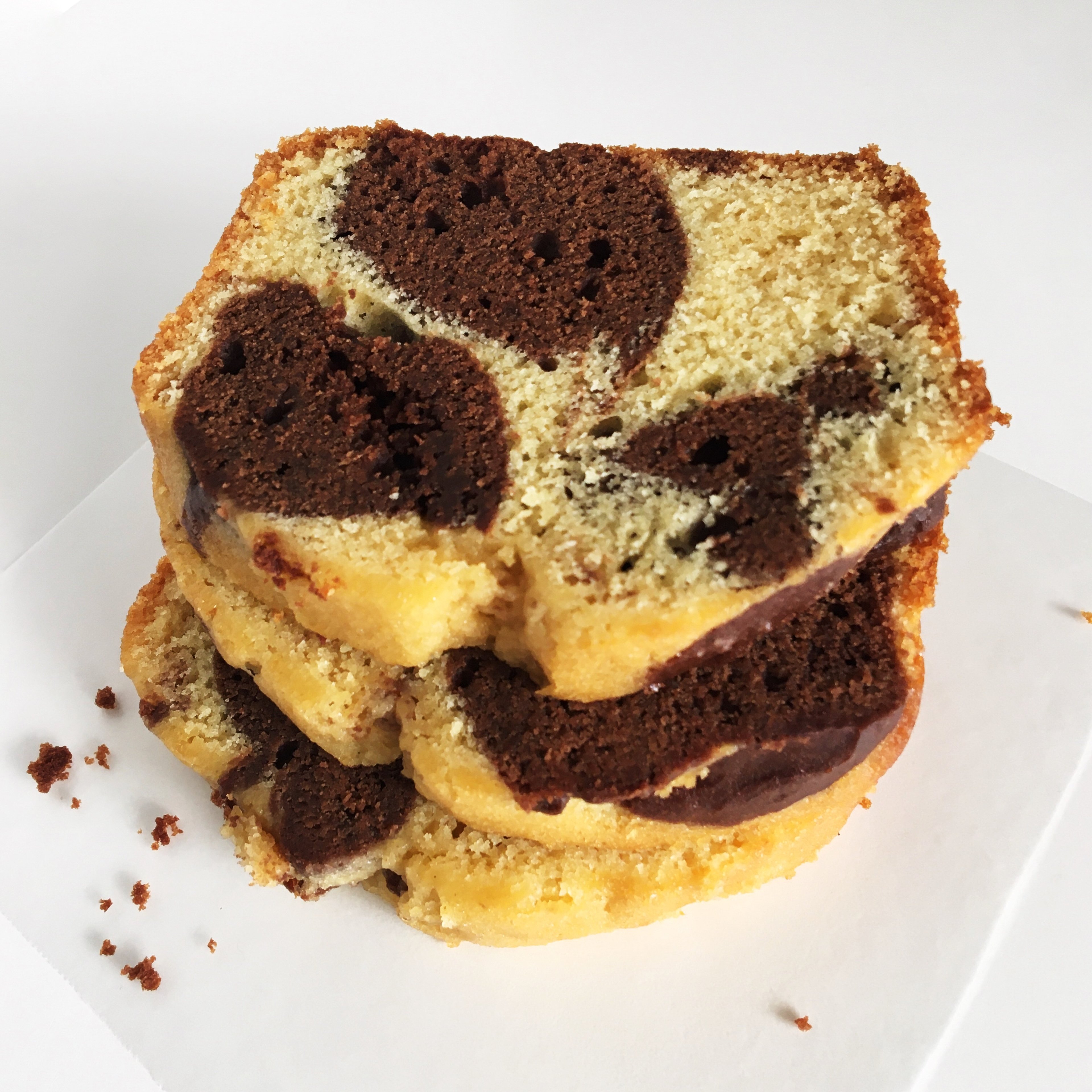 Marble Cake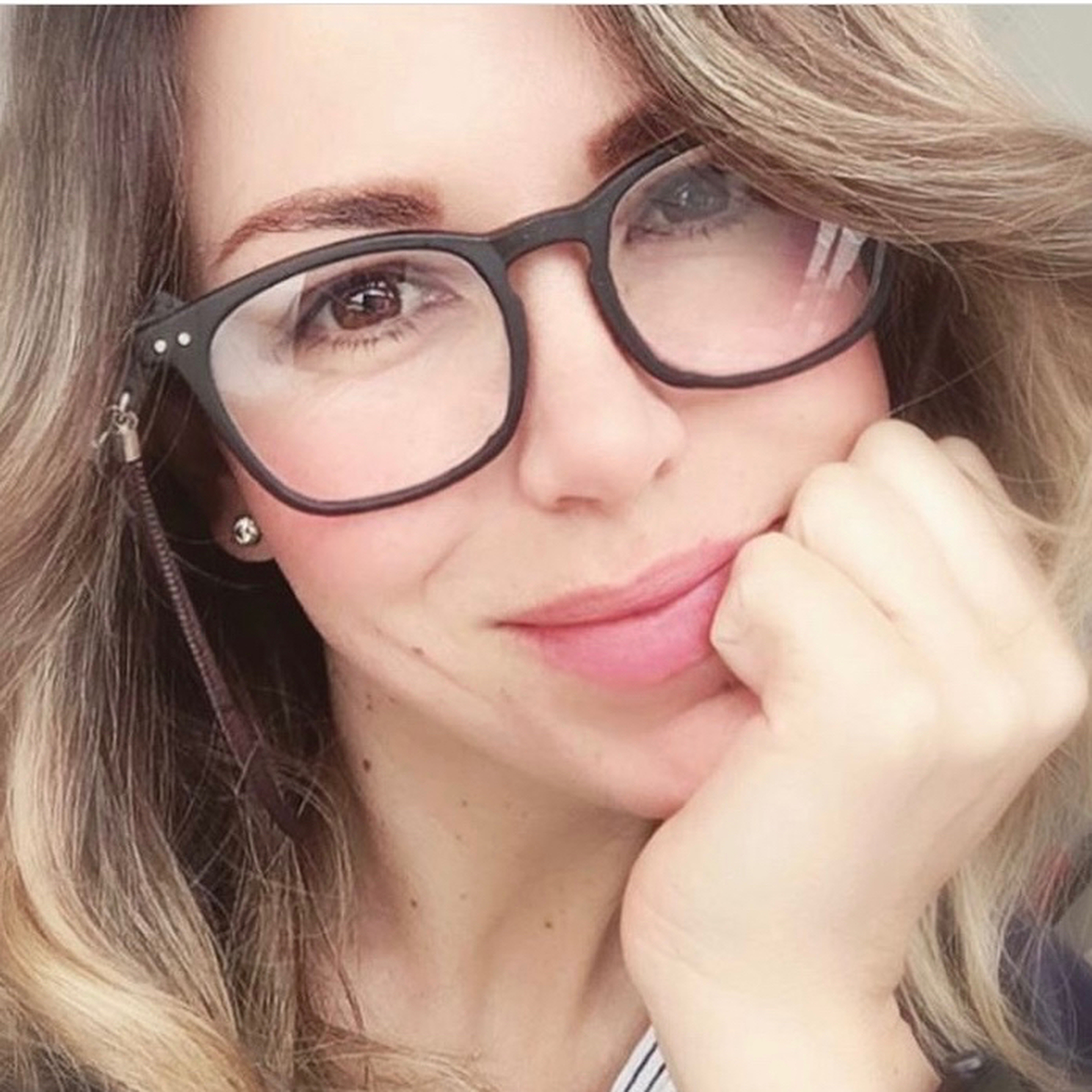 "This marble cake is one of my favorites while having a nice, hot, cup of coffee. Perfect for starting the day!"
Ingredients
unsalted butter (room temperature)
Step 1/ 12

25 g

unsalted butter (room temperature)

Pre-heat an oven to 350f. Cream the unsalted butter, until creamy and pale.

Step 2/ 12

25⅝ g

caster sugar

¼ tsp

vanilla extract

Add the caster sugar and vanilla extract. Mix well.

Step 3/ 12

51¼ g

whole-wheat flour

¼ tsp

baking powder

⅛ tsp

salt

In a separate bowl, sift the flour, baking powder and salt.

Step 4/ 12

¾

eggs (room temperature)

Add the eggs, one at a time to the butter mixture. Mix until combined.

Step 5/ 12

Add one-third of the flour mixture to the egg and butter mixture. Combine well.

Step 6/ 12

Add half of the heavy cream to the batter and combine.

Step 7/ 12

Continue adding the flour mixture and heavy cream to the batter until fully combined.

Step 8/ 12

Divide the butter in half in two separate bowls.

Step 9/ 12

12¾ g

unsweetened cocoa powder

Add to one of the batters the cocoa powder and mix well.

Step 10/ 12

Pour into a loaf pan the vanilla and cocoa batters by placing scoops of them, simulating a chess board.

Step 11/ 12

Using a toothpick or a point sharp knife, mix gently, both batters, performing a wave-like shape.

Step 12/ 12

Transfer to a pre-heated 350f oven and bake for 35'

Enjoy your meal!
More delicious ideas for you