Maltese Vermicelli Omelette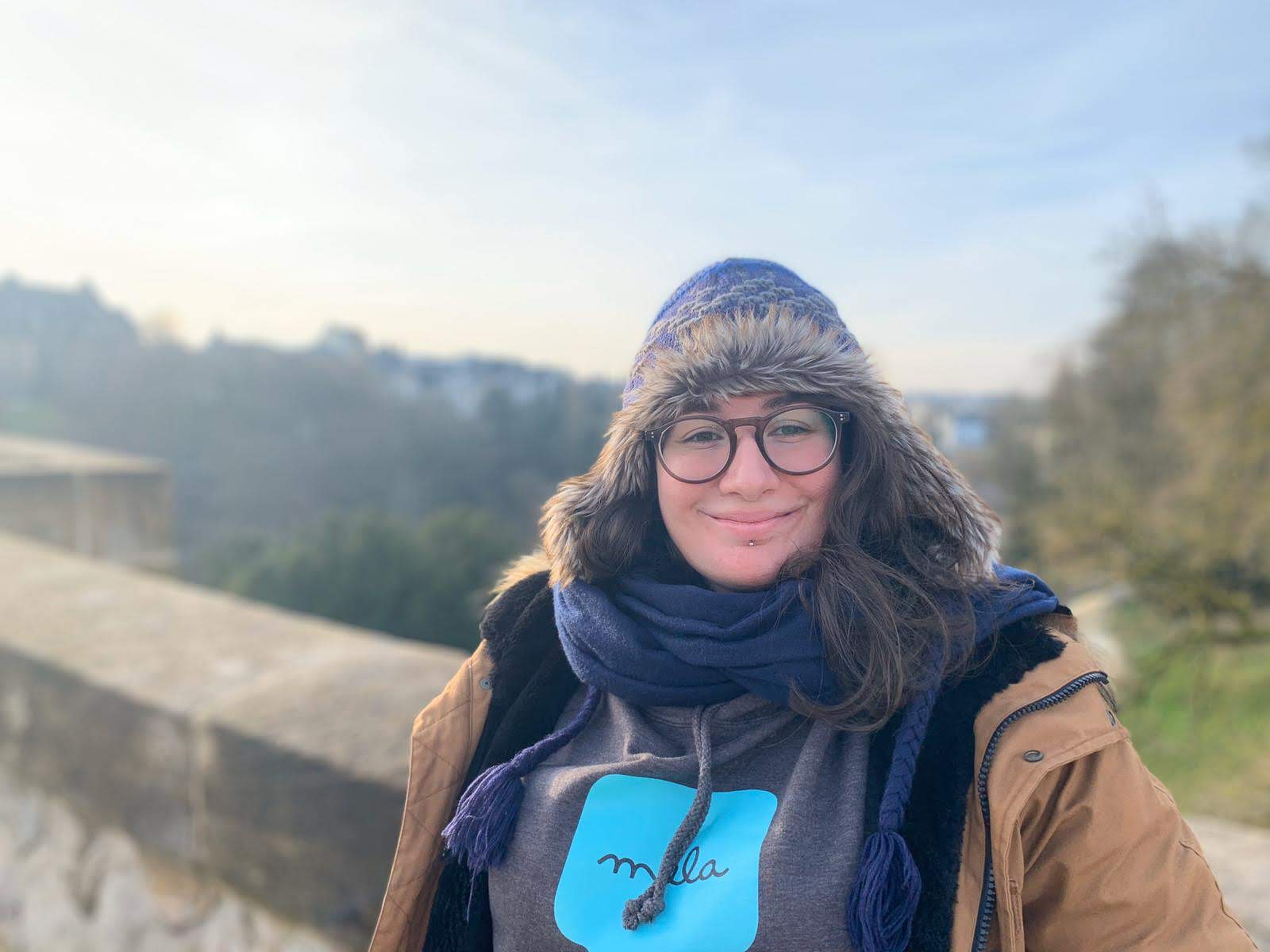 "This is a dish that brings back nostalgia from my childhood. I would suggest adding grated cheese and a pinch of when served"
Step 1/ 10

Boil around 300ml of water in a medium pot

Step 2/ 10

When water starts boiling, add the pasta

Step 3/ 10

While pasta is boiling, chop half of the bell peppers (they should be of two different colors), cherry tomatoes, parsley etc.

Step 4/ 10

When the pasta is ready, sieve it

Step 5/ 10

Put the sieved pasta back in the pot

Step 6/ 10

Add the eggs, some oil, and all chopped ingredients - stir them well.

Step 7/ 10

Put some butter on a frying pan - when melted, put the pasta in.

Step 8/ 10

Wait a few minutes until the bottom side starts to brown - then flip it.

Step 9/ 10

Wait a few more minutes until both sides have taken color. When ready, cut in four piece like a pizza.

Step 10/ 10

Sit back, relax and enjoy your meal. ☺️

Enjoy your meal!
More delicious ideas for you