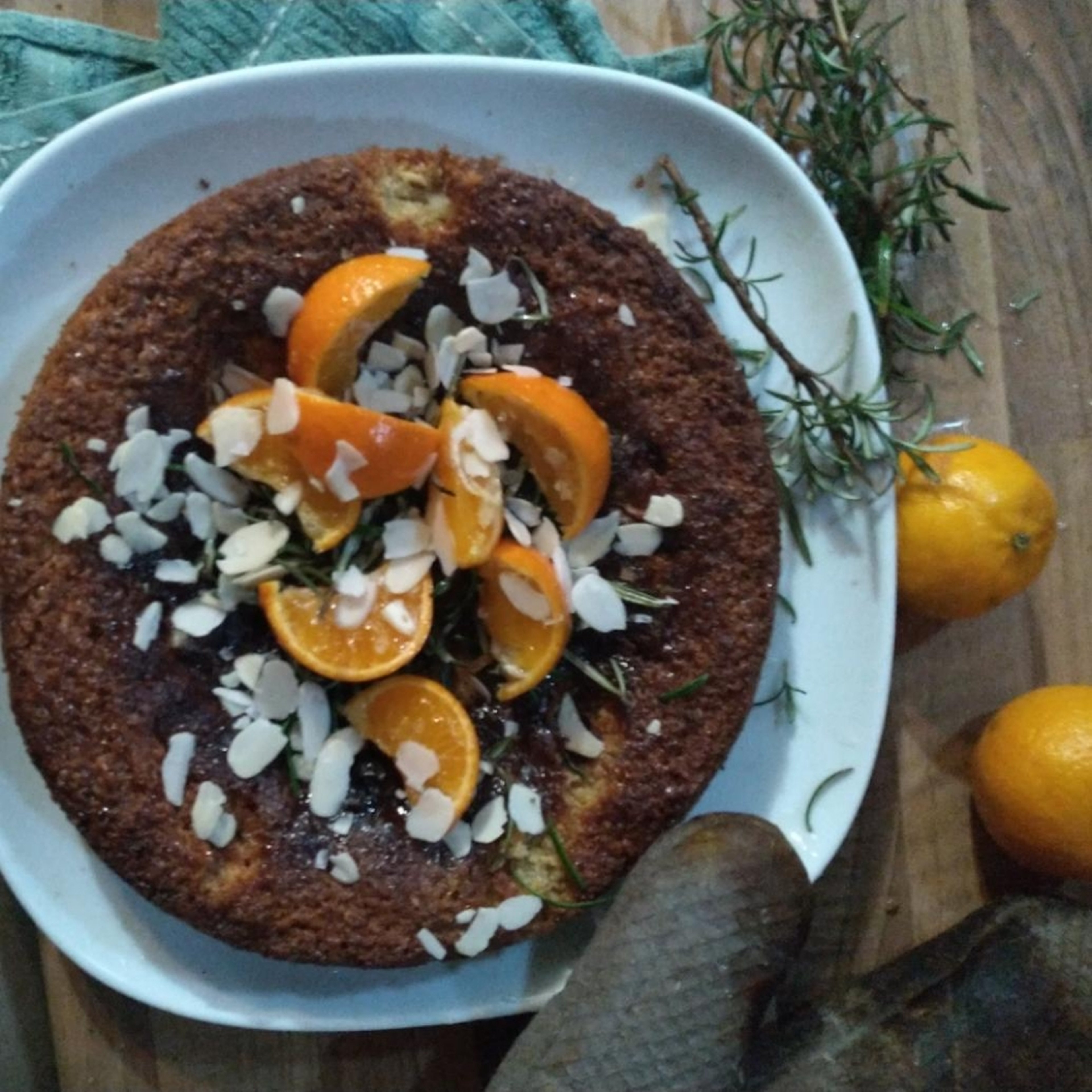 Lemon rosemary almond cake with caremelised honey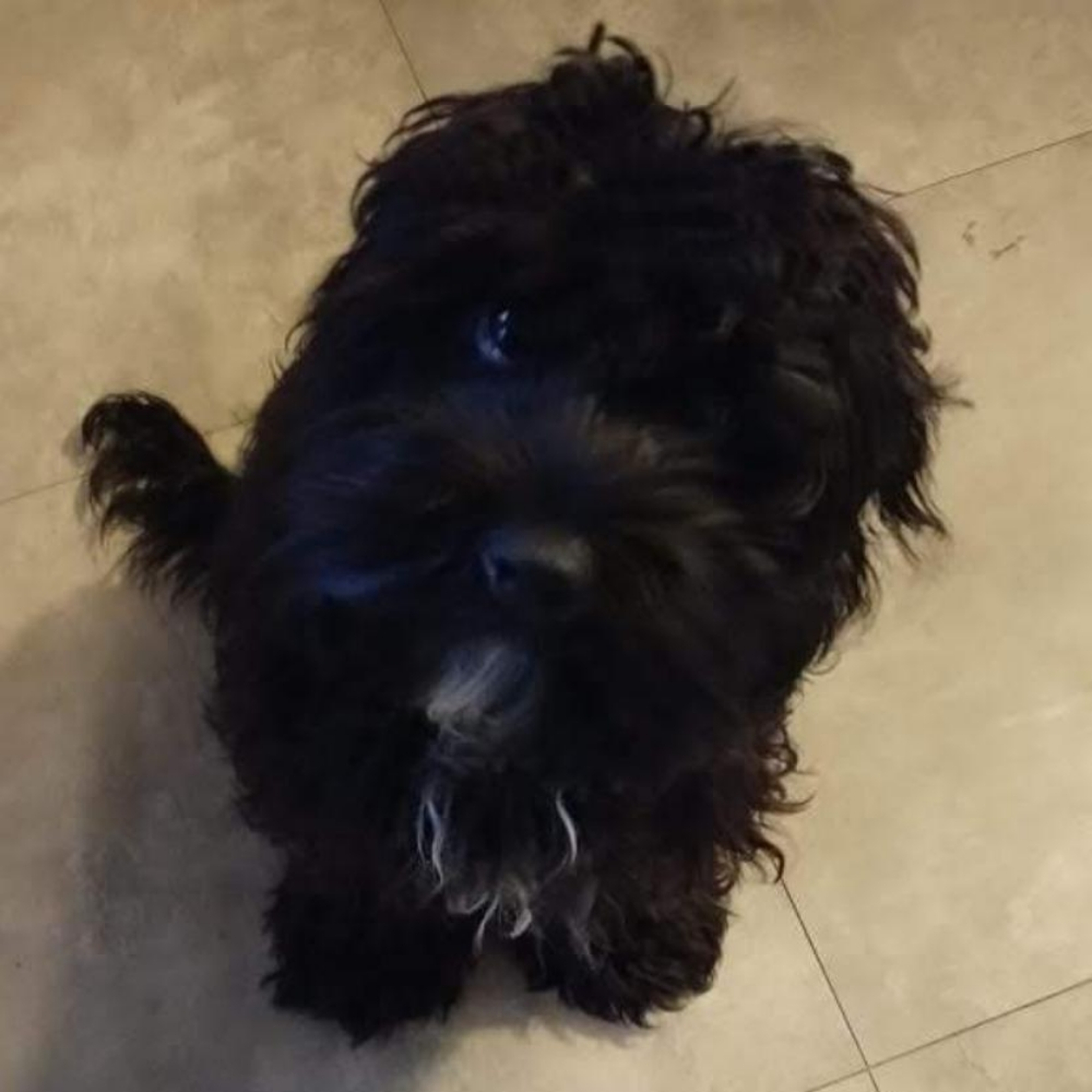 "A delicious mix of rosemary, almond and lemon, with a crispy top and drenched in a sticky, lemon honey syrup. Enjoy!"
Ingredients
zest of 1 and a half lemons
Utensils
electric mixer with whisk attachment, rubber spatula, 3 bowls, sieve, dough scraper, frying pan, microplane, springform pan, saucepan, wooden spoon, skewer, plate
Step 1/ 8

50 g

unsalted butter

53¾ g

golden caster sugar

electric mixer with whisk attachment
rubber spatula
bowl

Preheat the oven to gas mark 2/150°C/130°C fan. Cream together the butter and sugar until smooth, creamy and light - about 10 minutes (electric mixer). Make sure to scrape down the sides of the bowl every now and then.

Step 2/ 8

Separate 3 of the eggs, and add the yolks one by one into the mixture, adding the next one after the first has been incorporated. Then, add one of the whole eggs, mix for 2 minutes (electric mixer) add the next, and mix for another two minutes (electric mixer).

Step 3/ 8

50 g

almond flour

½ tsp

baking powder

Sieve the almond flour and baking powder into the cake mix - you may need a dough scraper or your knuckles to press the flour through the sieve. Carefully fold it into the cake mix.

Step 4/ 8

¼ tbsp

rosemary, finely chopped

12½ g

flaked almond

zest of 1 and a half lemons

In a frying pan, toast the almond flakes and finely chopped rosemary in a pan until the almond flakes are lightly golden. Leave to cool, then add to the cake mixture with the lemon zest. Carefully fold in.

Step 5/ 8

Place into a greased and floured springform tin, smooth out the top with a spatula and give it a sharp tap or two to get rid of any air bubbles. Bake for 55-60 minutes.

Step 6/ 8

juice of a lemon

17½ g

honey

Meanwhile, place the honey in a saucepan. Simmer over a low heat until golden brown, shaking/swirling the pan occasionally. Take off the heat, and add the lemon juice, stir, and place on the job again. Simmer for a minute more. Don't worry if it is runny - it will thicken a lot as it cools.

Step 7/ 8

Remove the cake from the oven, poke holes in it with a skewer and pour over the honey syrup. Place back into the oven to cool for an hour, then remove, turn out onto a plate and leave to cool for another half and hour. Top with rosemary.

Step 8/ 8

Enjoy!

Enjoy your meal!
More delicious ideas for you