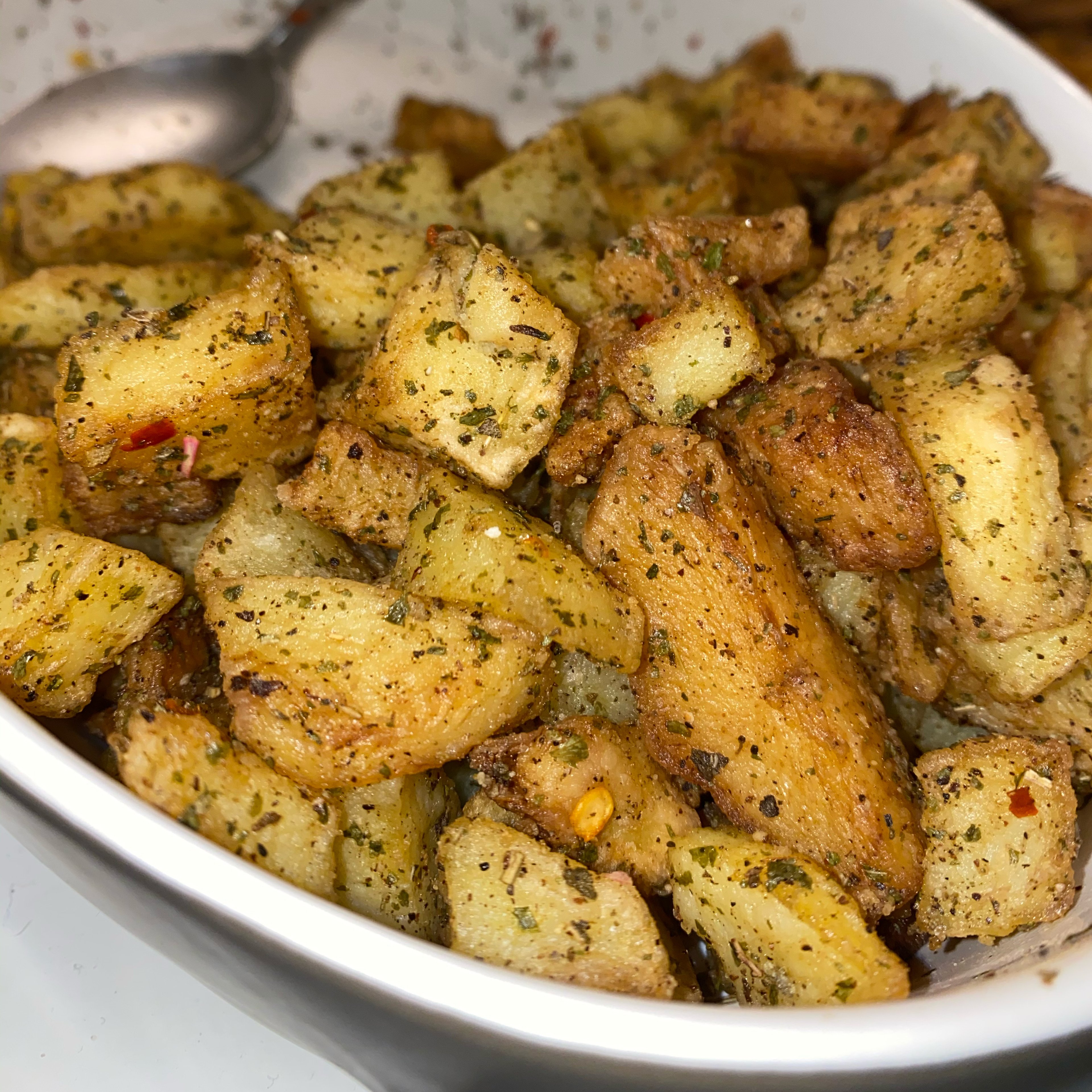 Lebanese Potato Bites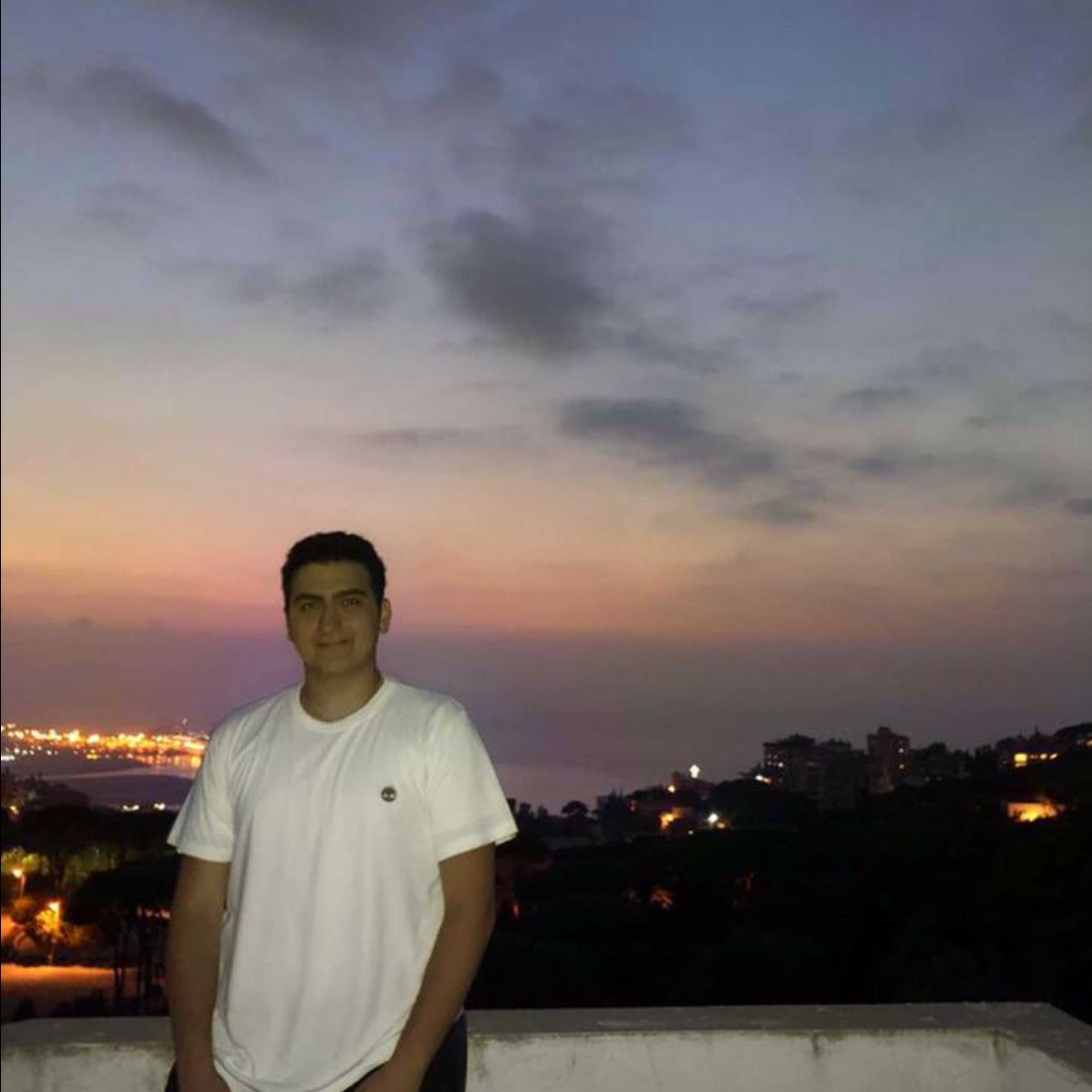 "This recipe is a twist on the original Lebanese chili potatoes, or Batata Harra, but is much lighter and so easy to put together. The lemon works perfectly with the sage to create a light and elegant flavour profile, while also preventing the cubes from becoming oily. You could alternatively toss everything together in a shallow frying pan and add a few crushed garlic cloves for an extra kick. You have to try this!"
Step 1/ 4

4

potatoes

1¾ tsp

sea salt

1 tsp

ground turmeric

Peel and wash the potatoes and cut them into bite-size cubes. Place the potatoes in a deep pot with enough cold water to submerge them, along with 1 tsp salt and the turmeric. When the water starts boiling, continue cooking for 5 minutes and then drain and set aside.

Step 2/ 4

Preheat around 5cm of vegetable oil in a deep pot over high heat.

Step 3/ 4

Toss the potato cubes with the cornstarch and deep fry, cooking in batches if necessary, only until the exterior is golden brown as the cubes were already partially cooked. Take them out and place on some paper towels to absorb the excess oil and continue cooking the remaining potatoes. Optional: If you want to maximize how crispy these get, you could air fry them after this point for around 5-10 minutes, being careful not to darken them too much.

Step 4/ 4

½ tsp

ground black pepper

¾ tsp

chili flakes

1 tsp

dried sage

1 tsp

dried coriander

1

lemon

In a small bowl, stir the juice of 1 lemon along with 3/4 tsp salt and the remaining ingredients. Place the potato cubes in a large bowl, pour over the herb mixture and toss to mix. Enjoy!

Enjoy your meal!
More delicious ideas for you