Lavender Lemon 🍋 Shortbread Cookies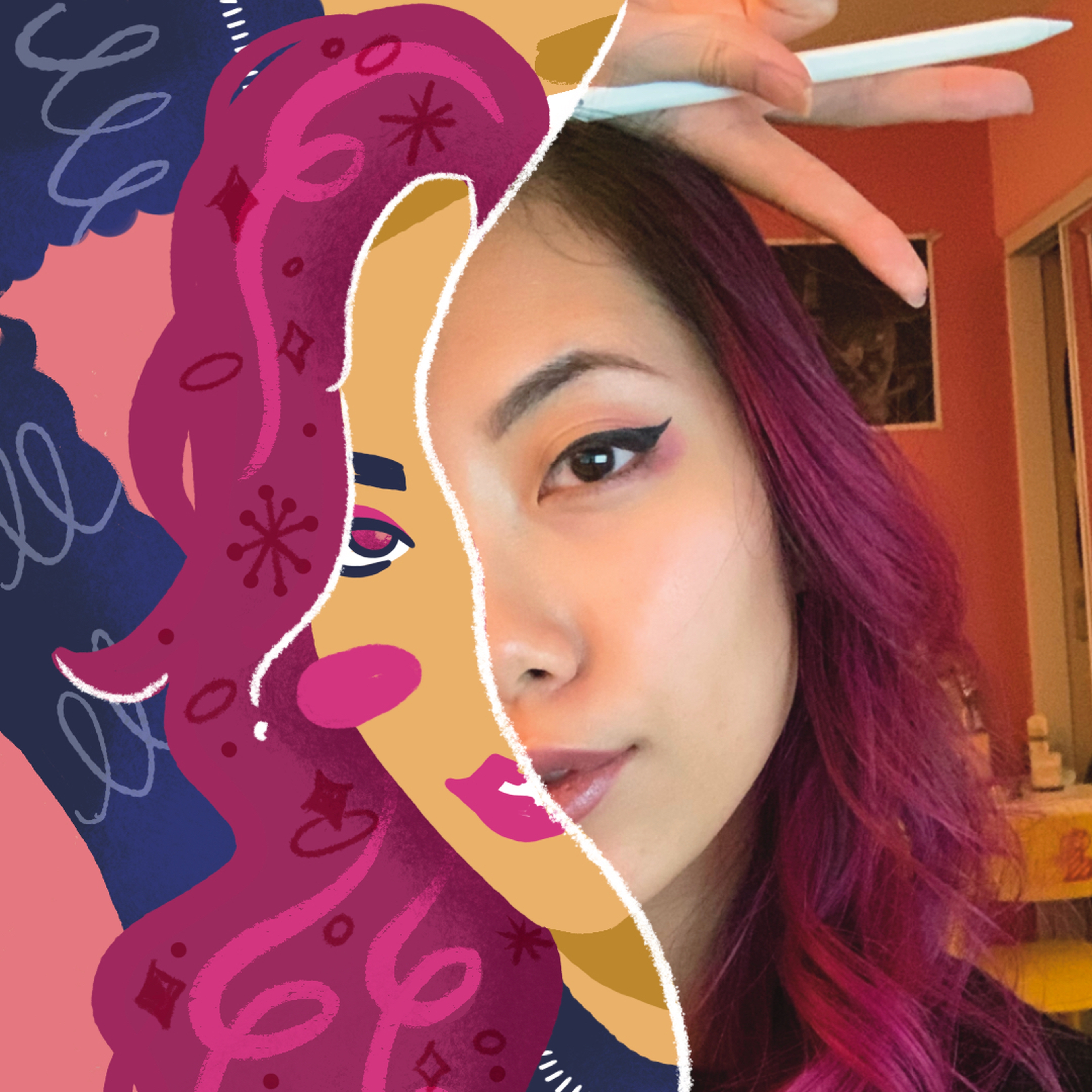 "Adapted from "The Beach House Kitchen" thebeachhousekitchen.com"
Ingredients
finely grated, lemon zest
unsalted butter, softened (stick)
pure cane sugar for sprinkling
Utensils
bowl, mortar and pestle, baking sheet, parchment paper, cookie cutter, oven
Step 1/ 5

⅛ tsp

culinary grade lavender

⅛ tsp

finely grated, lemon zest

In a small bowl, sift together flour and salt. Set aside. Place 1 Tbsp. of the granulated sugar, lavender, and lemon zest in a mortar and grind lightly with the pestle.

Step 2/ 5

⅛ cup

all purpose flour

⅛ tsp

sea salt

⅛ cup

unsalted butter, softened (stick)

⅛ tsp

vanilla extract

Place lavender mixture in large bowl with remaining sugar and butter. Cream together until smooth. Add vanilla. Add dry ingredients to butter mixture until it forms a dough. Shape into a disk and wrap tightly in plastic wrap. Refrigerate for 30 minutes.

Step 3/ 5

pure cane sugar for sprinkling

baking sheet
parchment paper
cookie cutter
oven

Line a large baking sheet with parchment paper. Set aside. Roll the dough out to 1/4 inch thickness. Cut into shapes (I used a 1 3/4 inch cutter) and place on prepared sheet. Sprinkle with some pure cane sugar, then place in the freezer for 15 minutes. Preheat oven to 325 degrees.

Step 4/ 5

Bake cookies for 12-14 minutes until lightly browned around the edges. Cool on sheet for 5 minutes, then transfer to wire rack. Can be store in an airtight container for 5 days.

Step 5/ 5

PACKAGING or DISPLAY: You can stack 5-6 cookies and wrap in twine then wrap in a clear bag or cheesecloth bag. Another option is laying them in a long box with parchment paper underneath. Last option is placing them on a wooden board with lavender springs and sprinkling sugar.
More delicious ideas for you