Large Roll-Out Cookie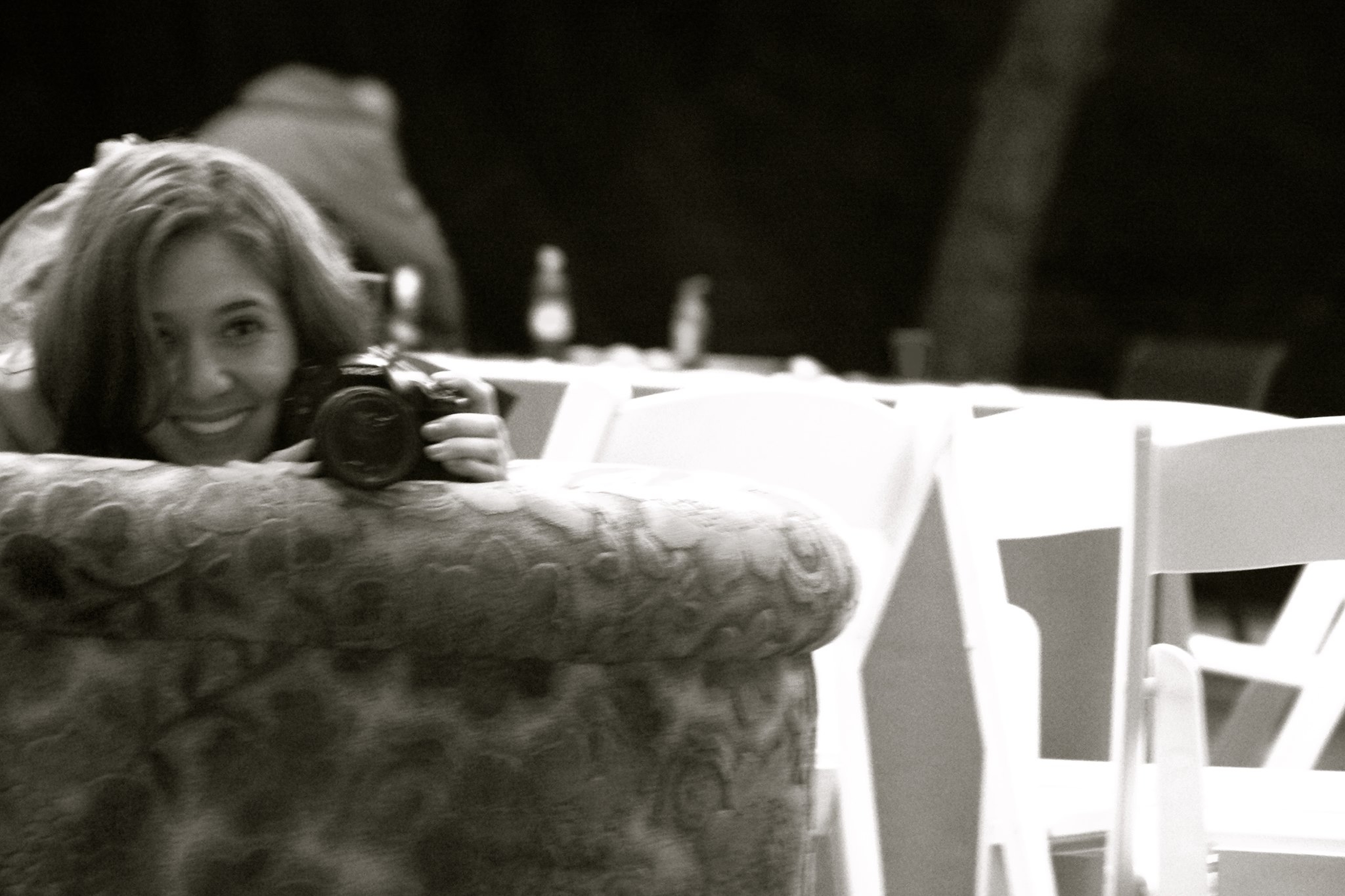 Ingredients
unsalted butter (room temperature)
Utensils
stand mixer with whisk, 3 parchment paper, plastic wrap, rolling pin
Step 1/ 9

20⅞ g

unsalted butter (room temperature)

In a large bowl, using an electric mixer on high speed, cream butter until fluffy and pale.

Step 2/ 9

Add the granulated sugar in 3 additions, beating on low speed for 2 minutes after each addition.

Step 3/ 9

⅛

egg

⅛ tsp

vanilla extract

Beat the egg and vanilla into the butter mixture until well blended.

Step 4/ 9

Sift the flour and salt together onto a sheet of waxed paper. Add the flour mixture to the butter mixture and mix on low speed os stir with a wooden spoon just until blended.

Step 5/ 9

Scrape the dough out onto a work surface and divide into 4 equal portions. Shape into disks, wrap in plastic wrap, and refrigerate for at least 2 hours or for up to overnight.

Step 6/ 9

Preheat the oven to 180ºC. Lightly grease 2 baking sheets or line them with parchment paper.

Step 7/ 9

parchment paper
rolling pin

Remove the dough disks from the refrigerator and let stand at room temperature for about 15 minutes. Working with 1 disk at a time, roll out between 2 sheets of waxed paper to a thickness of 4 mm.

Step 8/ 9

Using cookie cutters, cut into shape. Repeat with the remaining dough portions. If the dough becomes sticky refrigerate for 10 minutes before rerolling. For best results, do not roll same dough more than twice.

Step 9/ 9

Refrigerate the cutout cookies for 15 minutes before transferring into prepared pans. Bake the cookies until they are lightly golden on the bottom, about 10 minutes. Let the cookies cool on a wire wrack before decorating.
More delicious ideas for you