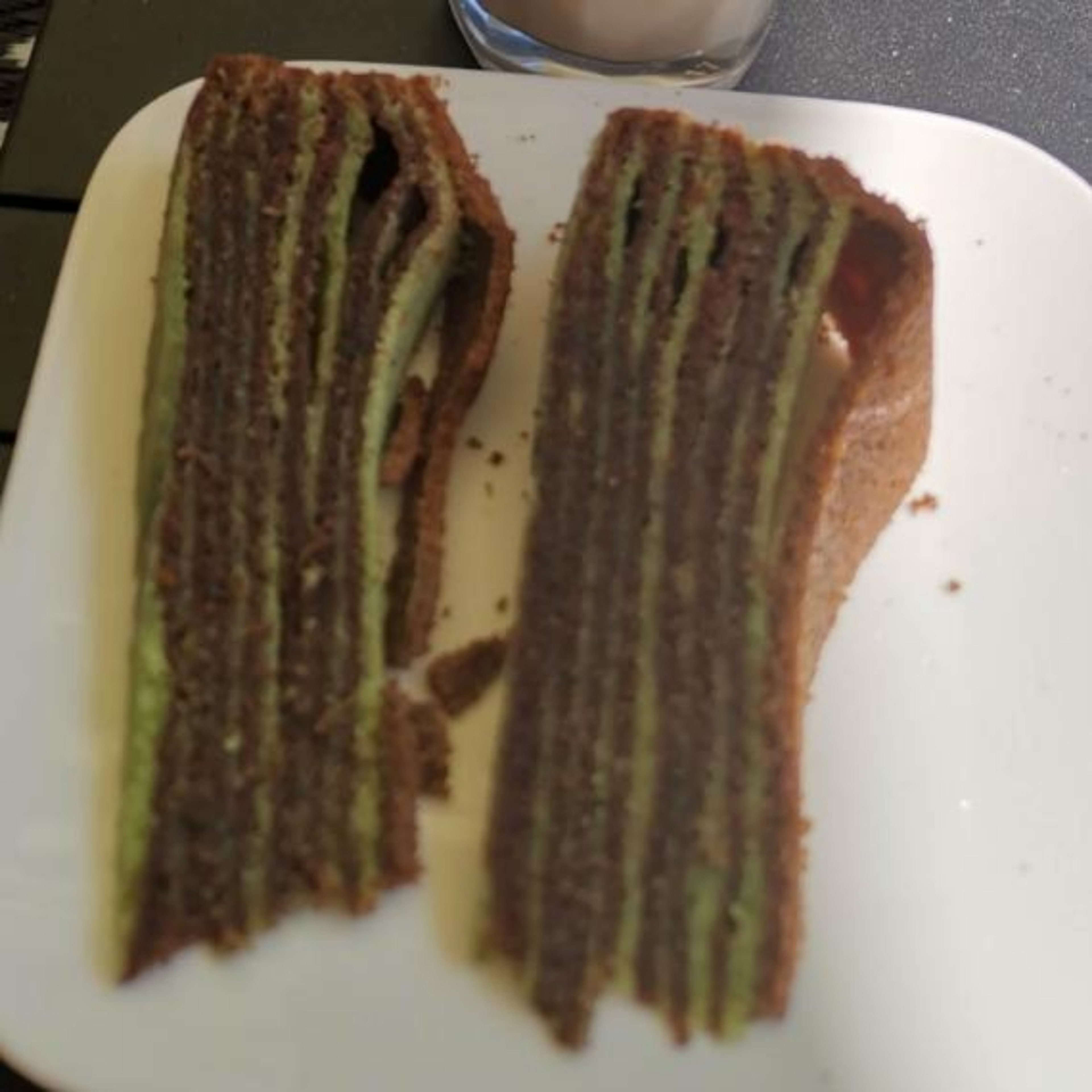 Lapis Legit (dutch: Spekkoek)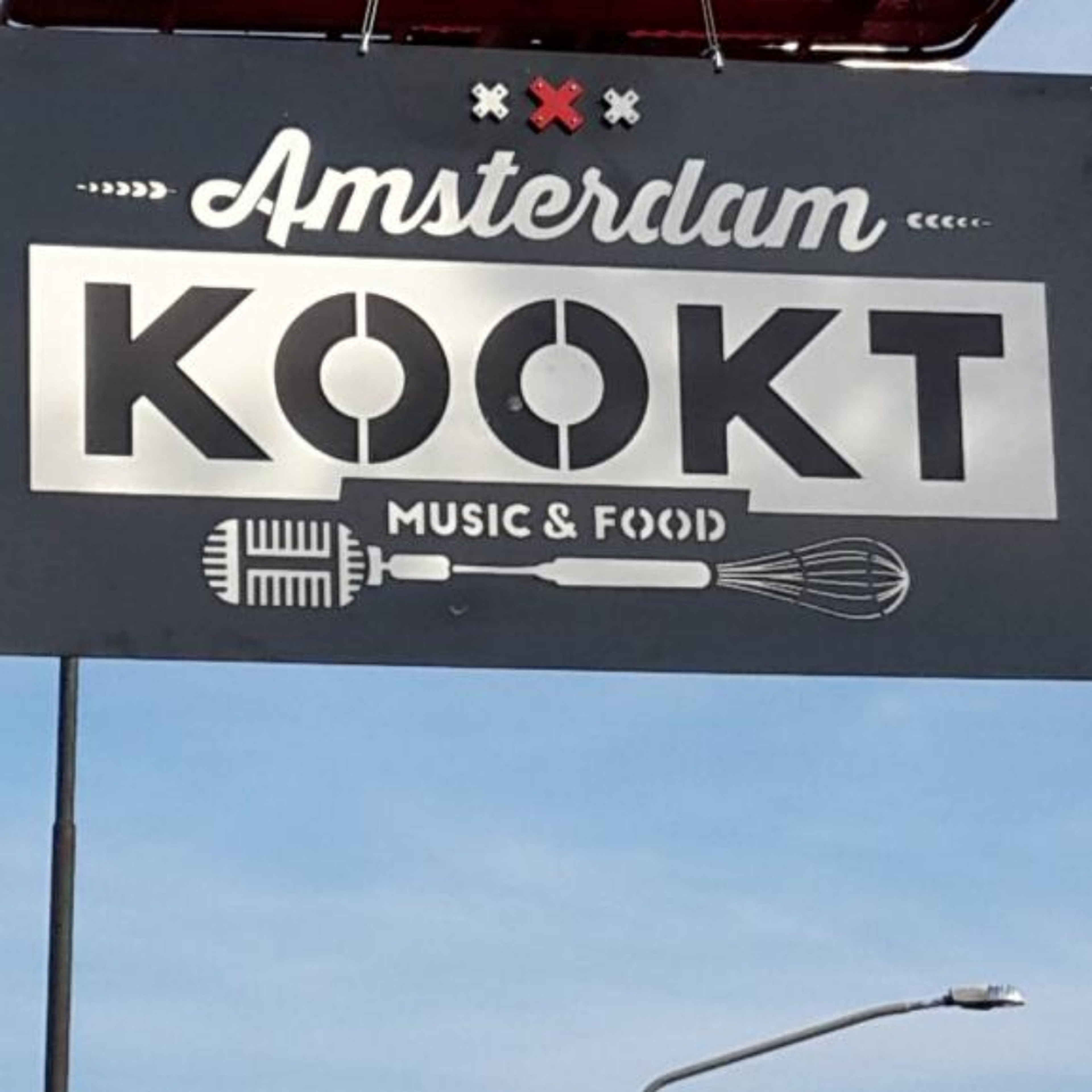 Step 1/ 8

Seperate egg yolks from egg white

Step 2/ 8

Whip egg yolk and 125gr castor sugar until frothy

Step 3/ 8

Whip the egg whites with the salt until stiff

Step 4/ 8

Whip butter , 125gr castor sugar and 30gr vanilla sugar until creamy

Step 5/ 8

Stir the stiffened egg white, the egg yolks, the flower and the butter until creamy.

Step 6/ 8

Divide the mix into 2 portions in a 60/40 ratio.

Step 7/ 8

⅛ tsp

salt

⅞ tsp

ground cinnamon

⅜ tsp

ground anise

¼ tsp

ground nutmeg

¼ tsp

ground cardamom

¼ tsp

ground cloves

Add the ground spices to the '40' proportion and add the milk. Stir.

Step 8/ 8

Add 3 tablespoons of the light mix in a greased springform and bake around 20 cm under the grill for approximately 5 min until it gets light brown. Next add 3 tablespoons of the dark mix and bake under the gril. Repeat these steps until finished. With every layer the baking time will decrease, so the last layers will only take a few minutes. End with the dark mix. Put the grill off and let it bake further for 15 min in the warm oven.

Enjoy your meal!
More delicious ideas for you