Italian sausage and sage lasagna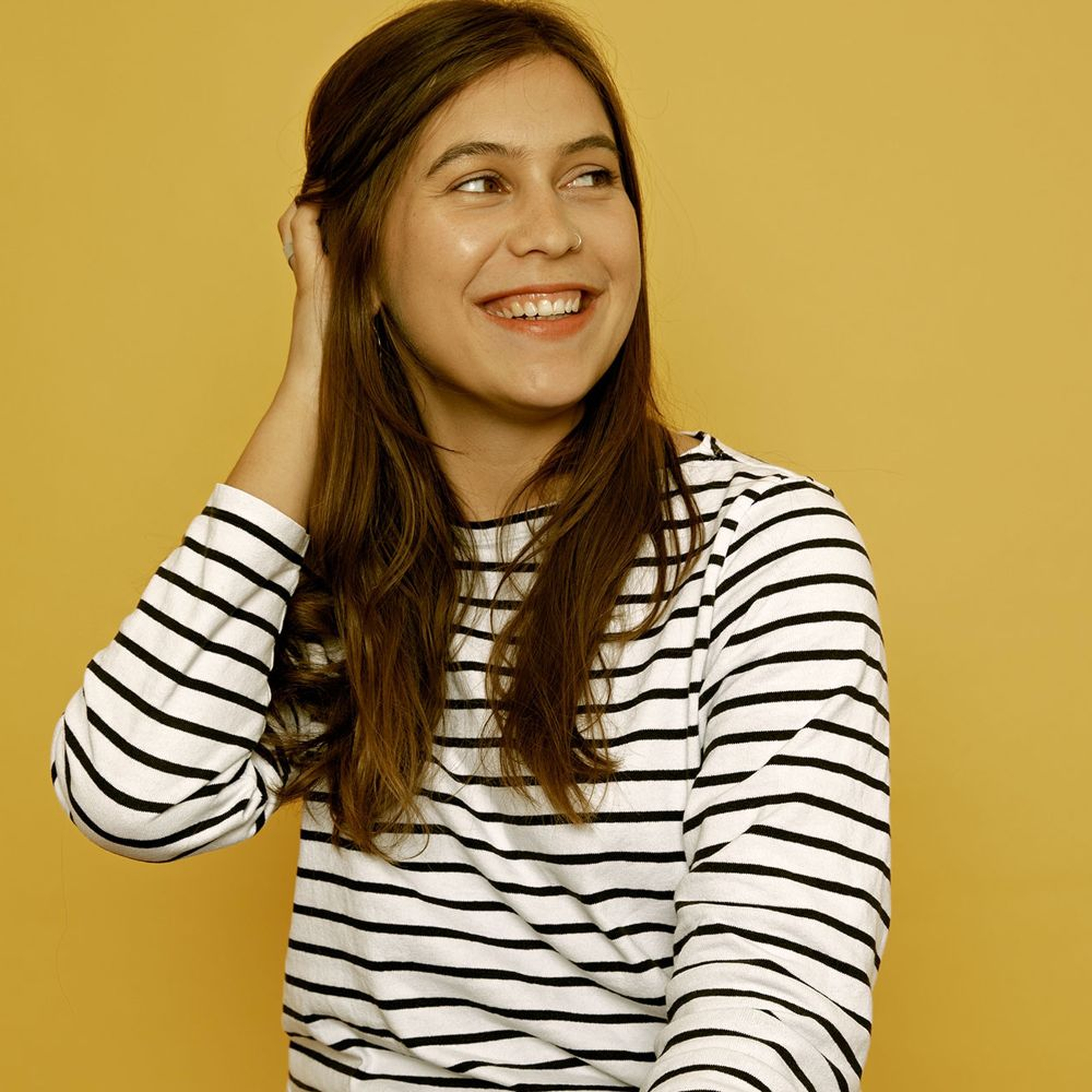 "Think lasagna, but richer. Thought it was impossible? It's not—and trust me, you can handle it. This recipe uses Italian fennel sausage instead of ground meat to create an even more flavorsome base and infuses the béchamel with brown butter and sage. Since the sausages tend to be pre-salted, I don't use stock or add salt in the recipe, but this could vary, so season yours as needed. When assembling, don't overload each layer with filling, we're looking for layers on layers on layers here."
Ingredients
Parmesan cheese (for serving)
Utensils
cutting board, knife, pot (large), wooden spoon, pot, frying pan, whisk, grater, baking dish, ladle, oven
Step 1/ 5

¼

fennel

¼

leek

¾ cloves

garlic

¼

carrot

150 g

Italian sausages

Finely chop fennel, leek, carrot, and garlic. Remove sausage meat from casings.

Step 2/ 5

⅜ tbsp

olive oil

¾ tbsp

tomato paste

¼

bay leaf

1¼ g

sage leaves

Add olive oil to a large pot. Fry sausage meat until water is released and it becomes a little crispy. Remove from the pot, add fennel, leek, and carrots and fry until very soft, approx 5 min. Add garlic and fry for another 5 min. Then add sausage meat back to the pan. Add tomato paste, bay leaf, and chili flakes, and fry for approx. 5 min. Add sprigs of sage to the pot, reserving the rest for the crispy topping, and plucking the leaves from the stem.

Step 3/ 5

50 ml

red wine

87½ ml

water

50 ml

milk

Deglaze with red wine. Add water and milk. Bring to a boil, then lower heat and let simmer on low until reduced, approx 2 hrs.

Step 4/ 5

30 g

unsalted butter

6¼ g

sage leaves

15 g

flour

200 ml

milk

¼ strip

lemon peel

30 g

Parmesan cheese

salt

pepper

Melt butter in a pan, fry remaining, plucked sage leaves until crispy and butter is brown, then remove sage with a slotted spoon and set aside. Transfer brown butter to a pot, then add flour and whisk well. Let cook for a few min., then add lemon peel and stream in remaining milk gradually, whisking vigorously. Season with a little salt and generous amount of pepper. Remove lemon peel. Grate Parmesan into the pot and stir well.

Step 5/ 5

125 g

lasagna noodles

olive oil (for greasing)

Parmesan cheese (for serving)

Preheat the oven to 180°C/350°F. Coat a baking dish with a little olive oil. Add a little béchamel to the bottom of the dish, then add a thin layer of the sauce, followed by a drizzle of béchamel over the top. Assemble lasagna layer by layer, trying to create as many layers as possible. Finish with a layer of lasagna sheets and a thicker coating of béchamel—be sure to reserve at least a large ladleful for this. Grate a little Parmesan over the top. Transfer to the oven and bake for approx. 45 min. at 180°C/356°F until browned on top. Once removed from the oven, scatter sage leaves on top immediately. Let sit for approx. 10 min. before cutting and serving. Enjoy!

Enjoy your meal!
More delicious ideas for you